Inspire Me Bracelets - Forever Friends Beaded Bracelet
Jun 18, 2021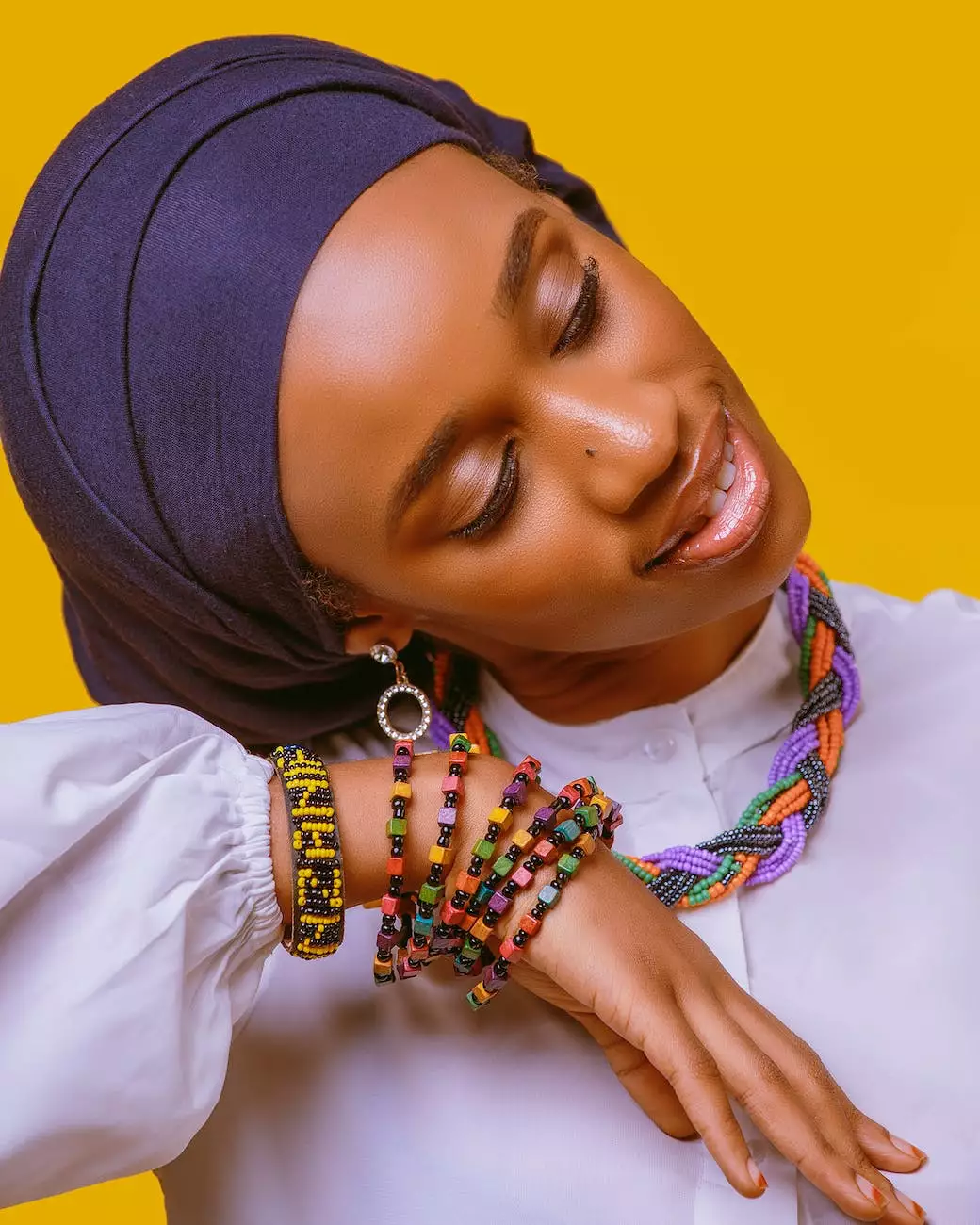 Welcome to Glows-Plush, your premier destination for unique and meaningful jewelry. Here, we present our exclusive collection of Forever Friends Beaded Bracelets, a symbol of everlasting friendship and love. Each bracelet has been meticulously handcrafted to inspire and bring joy to your life and those of your cherished friends.
The Power of Friendship
Friendship is a bond that transcends time and distance. It is a connection that brings laughter, support, and comfort in both good times and bad. At Glows-Plush, we believe in celebrating and cherishing this extraordinary bond, and our Forever Friends Beaded Bracelets are a testament to that belief.
Handcrafted with Love
Every Forever Friends Beaded Bracelet is meticulously handcrafted with love and attention to detail. Our skilled artisans pour their heart and soul into each piece, ensuring that the bracelet you wear carries with it the warmth and compassion that comes from handmade craftsmanship.
Uniquely Yours
Our Forever Friends Beaded Bracelets are not just another accessory. They are personal stories woven into beautiful beads and vibrant colors. Each bracelet is designed to reflect the unique personalities and preferences of you and your friends. Choose from a wide range of styles, colors, and charms to create a personalized bracelet that speaks directly to your friendship.
Meaningful Symbols
Our collection features an array of meaningful symbols, such as hearts, infinity signs, and delicate crystals, each carrying its own significance. These symbols represent the enduring love, loyalty, and happiness that true friends bring into our lives. By wearing a Forever Friends Beaded Bracelet, you carry the essence of these feelings with you, reminding you of the special connection you share with your friends.
Quality and Durability
Glows-Plush takes pride in the quality and durability of our products. Each Forever Friends Beaded Bracelet is made using high-quality materials, ensuring that it withstands the test of time. We believe that your friendship is forever, and so should be the jewelry that symbolizes it.
Gifts that Inspire
Looking for a meaningful gift to express your gratitude to a special friend? Look no further. Our Forever Friends Beaded Bracelets make perfect gifts for birthdays, anniversaries, or just to say "thank you" for being there. Let the bracelet serve as a daily reminder of the bond you share and the appreciation you hold.
Join the Glows-Plush Community
At Glows-Plush, we are more than just a jewelry brand; we are a community of individuals who believe in the power of friendship and positive connections. Join our community and gain access to exclusive offers, sneak peeks of new collections, and inspiring stories from our customers around the world.
Experience Forever Friends Beaded Bracelets
It's time to celebrate and honor your friendships with a Forever Friends Beaded Bracelet. Explore our collection today and find the perfect bracelet that mirrors the beauty and uniqueness of your treasured friendship. Make a statement, inspire, and let your bond of friendship shine through.
Contact Us
If you have any questions or need assistance, our team is here to help. Contact us via phone or email, and we will be delighted to guide you in selecting the perfect Forever Friends Beaded Bracelet for you and your friends.