Women's Shoes at Glows-Plush
Jul 23, 2018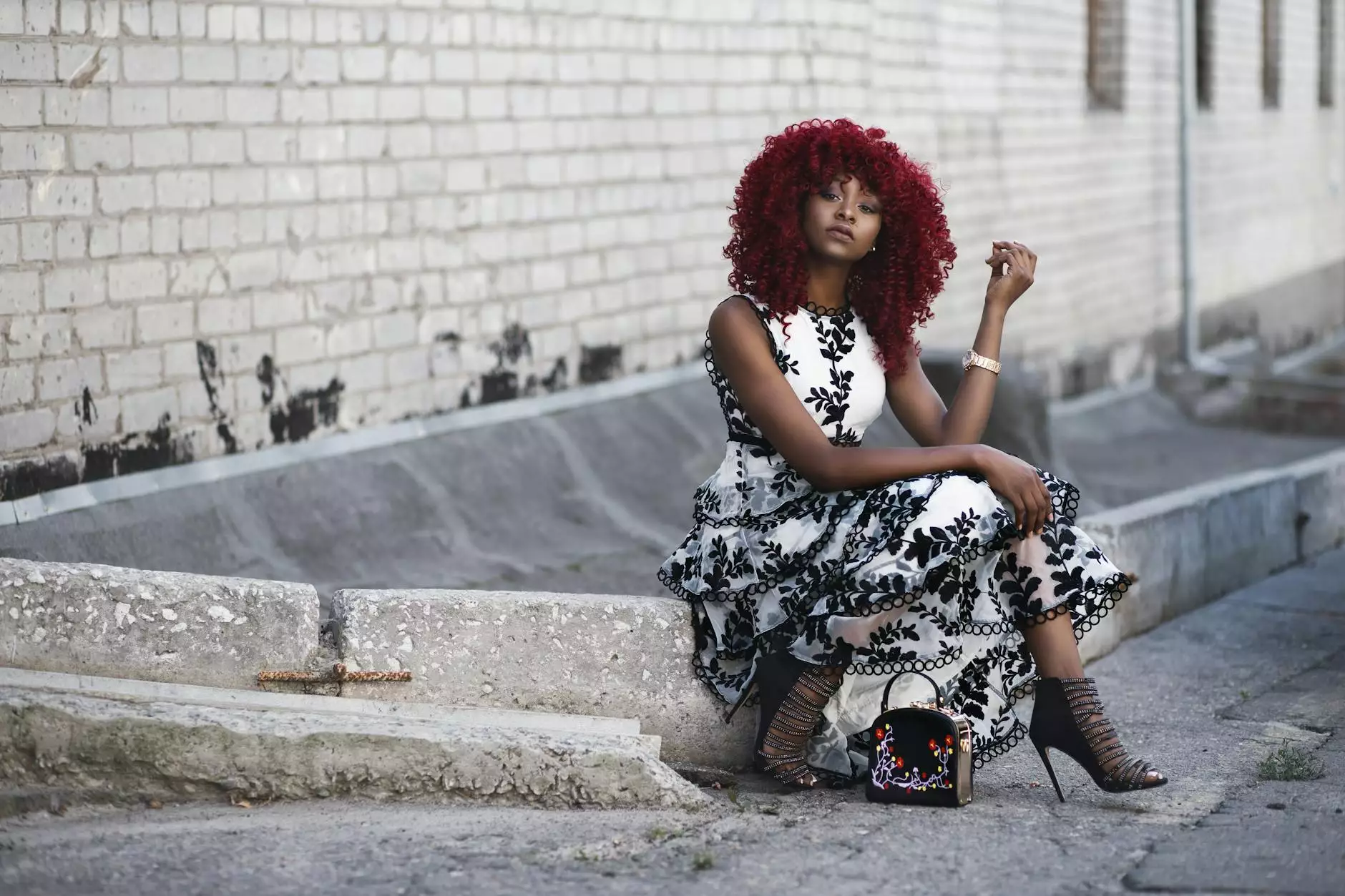 Welcome to Glows-Plush, your ultimate destination for the finest women's shoes. Our extensive collection features a wide range of stylish, high-quality footwear that will elevate your style and make you feel confident and beautiful.
Elevate Your Style with Our Beautiful Women's Boots
Step into fashion-forward footwear with our stunning range of women's boots. Whether you're looking for ankle boots, knee-high boots, or over-the-knee boots, we have the perfect pair to suit your style. Our boots are crafted with exquisite attention to detail, using premium materials to ensure both comfort and durability. From classic black leather to trendy patterns and colors, our collection has something for every taste.
Explore our Versatile Heels Collection
Complete your outfit with a touch of elegance and sophistication with our incredible range of women's heels. Our collection includes pumps, stilettos, block heels, and wedges in a variety of styles and heights. Whether you're attending a formal event or want to add a subtle lift to your everyday look, our heels are designed to provide both style and comfort. With luxurious materials and impeccable craftsmanship, our heels will make you stand out from the crowd.
Stay Comfortable and Stylish with Women's Sandals
Get ready for warmer days with our fabulous selection of women's sandals. From casual flip flops to chic sandals, our collection offers a variety of styles to suit your needs. Whether you're heading to the beach, running errands, or going to a summer party, our sandals are the perfect combination of comfort and style. Crafted with soft materials and ergonomic designs, our sandals will keep your feet happy all day long.
Complete Your Shoe Collection with Flats and Sneakers
For those relaxed and casual days, our collection of flats and sneakers is a must-have. These versatile and comfortable shoes are perfect for running errands, meeting friends, or simply enjoying a leisurely stroll. Choose from a range of colors, patterns, and designs, and let your feet do the talking. With our flats and sneakers, you can effortlessly showcase your personal style while staying comfortable throughout the day.
Experience Unparalleled Quality and Style with Glows-Plush
At Glows-Plush, we are committed to providing our customers with the highest quality women's shoes. We believe that footwear should not only look good but also feel good. That's why we source our materials from trusted suppliers, ensuring that each pair is made to perfection. Our attention to detail and commitment to excellence set us apart from the competition.
High-quality materials and craftsmanship
Wide range of styles, colors, and sizes
Comfortable designs for all-day wear
Accessible prices without compromising on quality
Frequent new arrivals to keep your shoe collection fresh
Shop our women's shoes collection today and discover the perfect pair to elevate your style. With Glows-Plush, you can step out with confidence and make a statement with every stride.
© 2022 Glows-Plush. All rights reserved.