Shorts - The Perfect Blend of Style and Comfort
Aug 4, 2018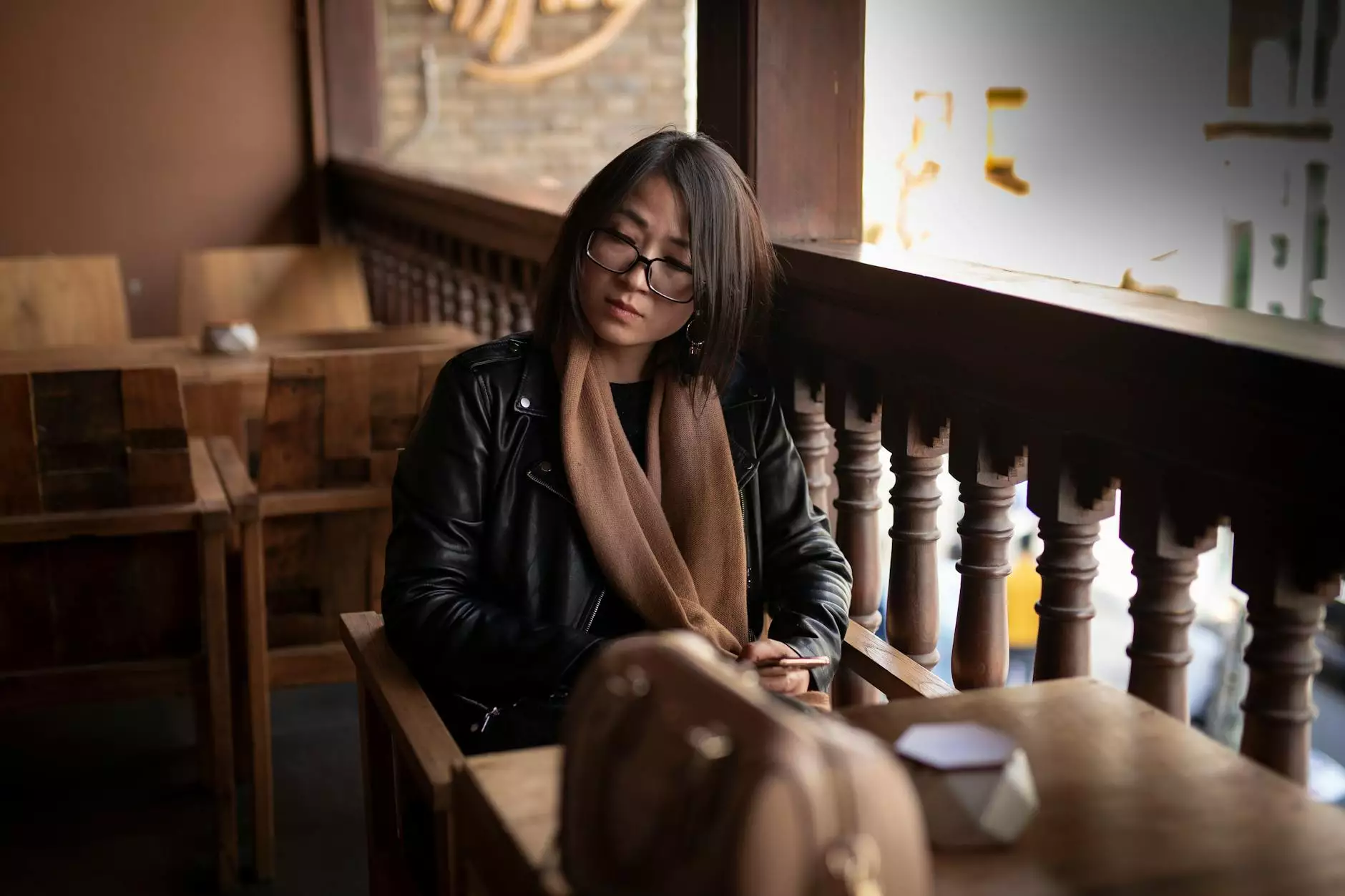 Discover the Latest Collection of Shorts at Glows-Plush
Welcome to Glows-Plush, where you can find a curated selection of trendy and fashionable shorts that are designed to elevate your style. We understand that finding the perfect pair of shorts can be a challenge, but with our extensive collection, you are sure to find something that suits your taste and preference.
Unmatched Quality and Durability
At Glows-Plush, we take pride in providing our customers with high-quality products that are built to last. Our shorts are crafted using premium materials that ensure both comfort and durability. Whether you're looking for a casual pair for everyday wear or a stylish piece for a special occasion, our shorts are designed to withstand the test of time.
Wide Range of Styles and Designs
We understand that fashion is a form of personal expression, which is why our collection features an extensive range of styles and designs. From classic denim shorts to tailored chino shorts, we have something to cater to every individual's taste. Our designers stay up-to-date with the latest fashion trends, ensuring that you have access to the most fashionable options available.
Denim Shorts - Timeless Elegance
Our denim shorts are a staple in every wardrobe. Whether you prefer a distressed look or a clean-cut finish, our denim collection has it all. Pair them with a casual t-shirt for a laid-back look or dress them up with a trendy blouse for a more sophisticated ensemble. With their versatility and timeless appeal, denim shorts are a must-have for any fashion enthusiast.
Chino Shorts - Effortless Style
If you're looking for a more polished and refined look, our chino shorts are the perfect choice. Made from high-quality fabrics, these shorts offer a comfortable fit without compromising on style. The versatility of chino shorts allows you to effortlessly transition from a casual day out to a semi-formal event. Pair them with a crisp white shirt and loafers for a sophisticated summer look.
Sport Shorts - Maximum Performance
For those who live an active lifestyle, our collection of sport shorts is designed to enhance your performance while keeping you comfortable. These shorts are engineered with moisture-wicking and quick-drying technology, ensuring that you stay dry and cool during your workouts. With their functional designs and ergonomic features, our sport shorts are a perfect blend of style and functionality.
Perfect Fit for Every Body Type
At Glows-Plush, we believe that everyone should feel confident and comfortable in their clothing. That's why our shorts are available in a wide range of sizes, catering to different body types. Our sizing charts and detailed product descriptions make it easy for you to find the perfect fit. Whether you're petite, plus-size, or somewhere in between, we have shorts that will flatter your silhouette and make you feel amazing.
Shop with Confidence at Glows-Plush
When you shop at Glows-Plush, you can rest assured that you're not only getting a high-quality product but also exceptional customer service. Our team is always ready to assist you with any queries you may have. We offer fast and reliable shipping options, ensuring that your new pair of shorts reaches your doorstep in no time.
Upgrade Your Wardrobe with Glows-Plush Shorts
Ready to take your style to the next level? Explore our extensive collection of shorts and find the perfect addition to your wardrobe. With our commitment to quality and style, Glows-Plush is your ultimate destination for all your shorts needs. Shop now and discover your new go-to pair of shorts!