DESTINY COUTURE SEQUIN BODICE HIGH SLIT GOWN
Jul 4, 2023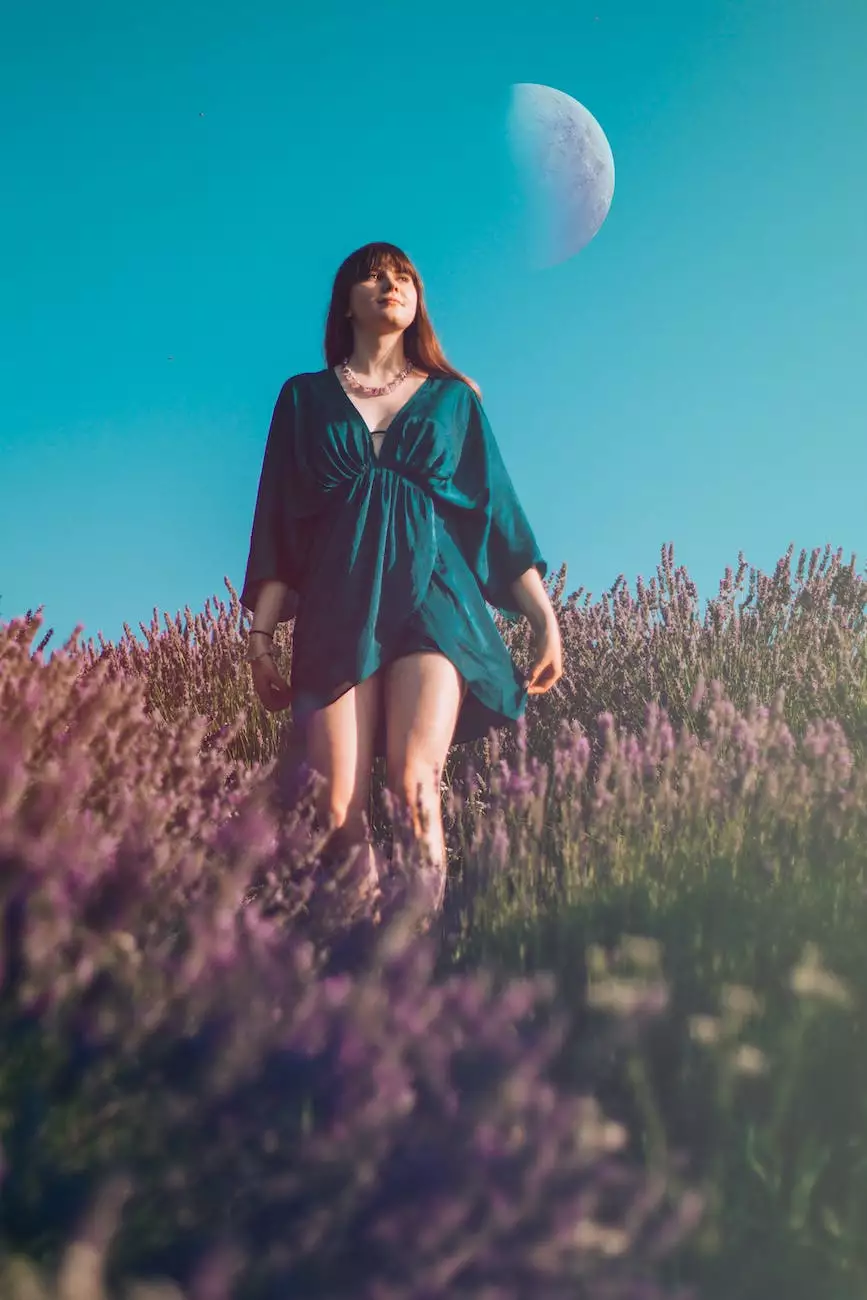 Unleash Your Inner Goddess with Glows-Plush
At Glows-Plush, we believe that every woman deserves to feel like a goddess. Introducing our exquisite DESTINY COUTURE SEQUIN BODICE HIGH SLIT GOWN, a masterpiece designed to enhance your natural beauty and radiate confidence. Say goodbye to ordinary and embrace the extraordinary with this captivating gown.
Sequin Bodice: A Touch of Elegance
The sequin bodice of the DESTINY COUTURE gown is a testament to timeless elegance. Crafted with meticulous attention to detail, each sequin is carefully hand-sewn to create a shimmering effect that catches every glimmer of light. The intricate design adds a touch of glamour, making this gown perfect for red carpet events, galas, or any special occasion where you want to make a lasting impression.
Flattering High Slit: Embrace Your Confidence
Dare to be bold with the high slit featured in this gown. The thigh-high slit not only adds a sensual touch but also allows for effortless movement, ensuring you feel comfortable and confident all night long. Whether you're mingling at a cocktail party or gracefully gliding across the dance floor, the high slit will showcase your legs and leave a lasting impression.
Unparalleled Quality and Craftsmanship
Glows-Plush takes pride in creating garments that are not only stunning but also built to last. The DESTINY COUTURE SEQUIN BODICE HIGH SLIT GOWN is crafted with the utmost precision and attention to detail. Our experienced artisans handpick the finest fabrics and materials to ensure the gown feels luxurious against your skin while retaining its shape and elegance.
Make a Dazzling Statement
With its combination of sequin bodice, high slit, and unparalleled craftsmanship, the DESTINY COUTURE gown is your go-to choice for creating a dazzling statement. Whether you're attending a gala, a black-tie wedding, or a formal event, this gown will make heads turn and hearts skip a beat. You'll radiate confidence and elegance, leaving an unforgettable impression on anyone who crosses your path.
Shop Now and Embrace Your Destiny
Ready to unleash your inner goddess? Visit Glows-Plush today to explore our collection and find your perfect DESTINY COUTURE SEQUIN BODICE HIGH SLIT GOWN. With our secure online shopping experience and worldwide shipping, transforming into the epitome of elegance has never been easier. Don't wait any longer – make a statement, embrace your destiny, and make memories that will last a lifetime.