"QUEEN" COUTURE SEQUIN GOWN
Jan 26, 2019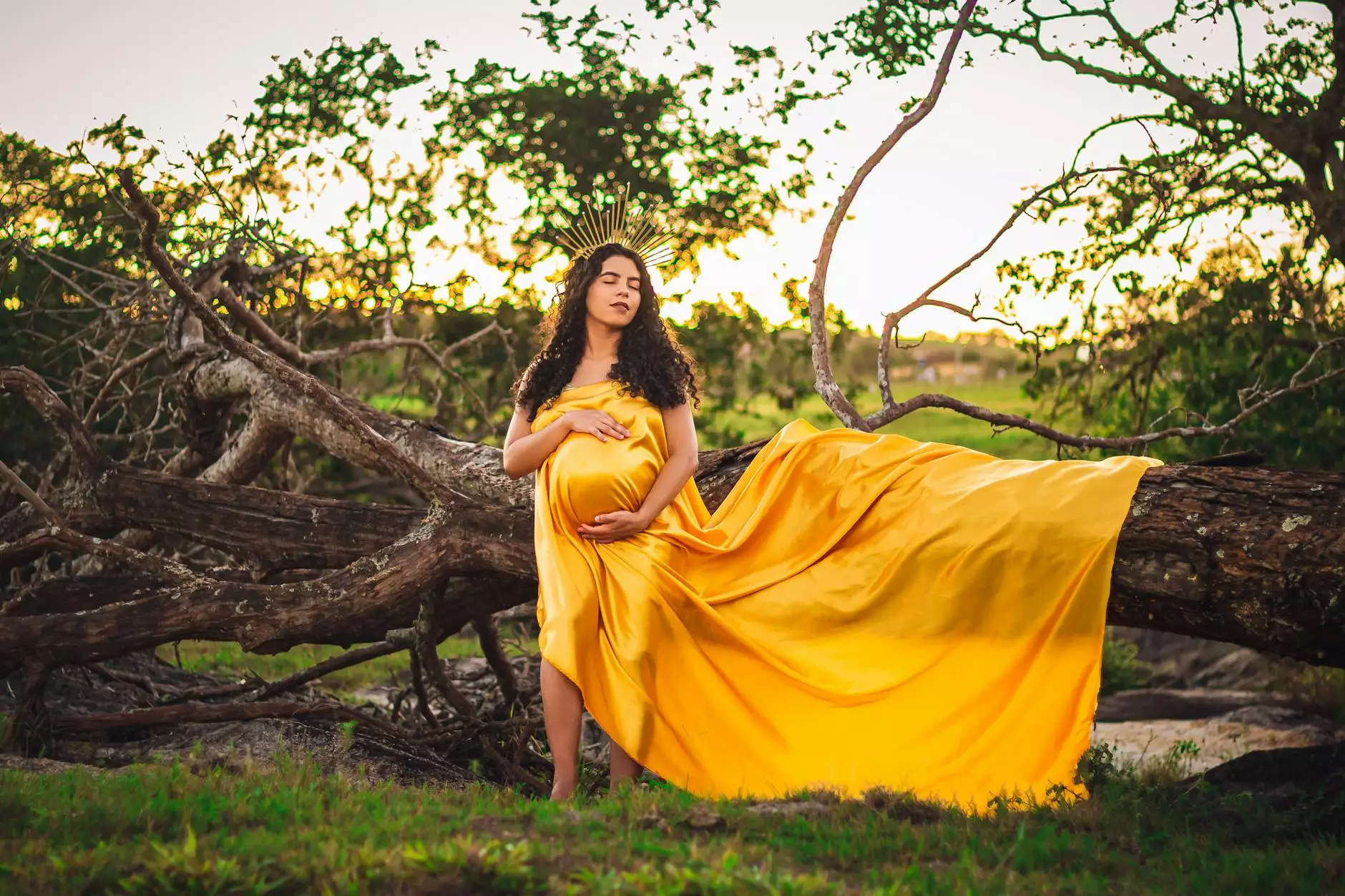 Welcome to Glows-Plush, your one-stop destination for luxurious and glamorous fashion. Our iconic "QUEEN" Couture Sequin Gown is a masterpiece that exudes elegance and sophistication. Crafted with meticulous attention to detail, this gold sequin gown is sure to make a lasting impression.
Unleash Your Inner Queen
When it comes to dressing up for a special occasion, every woman wants to feel like a queen. With our "QUEEN" Couture Sequin Gown, you can be the center of attention and make a grand entrance wherever you go. This stunning gown is designed to enhance your natural beauty and create a mesmerizing aura around you.
Our team of expert designers has poured their creativity into every stitch of this gown. Made with the finest gold sequins, it sparkles with a brilliance that is sure to turn heads. The intricate detailing and impeccable craftsmanship make it a true work of art. From the captivating neckline to the flowing silhouette, every aspect of this gown is designed to make you feel like royalty.
Uncompromising Quality
At Glows-Plush, we believe in offering nothing but the best to our customers. The "QUEEN" Couture Sequin Gown is a testament to our commitment to excellence. We source only the highest quality materials to ensure durability and comfort without compromising on style.
Our gown is carefully tailored to provide a perfect fit, allowing you to move with grace and confidence. The attention to detail extends beyond the surface, with hidden features that enhance the overall wearing experience. From the soft lining to the intricate embellishments, every element is designed to make you feel like a true queen.
A Gown for Every Occasion
The versatility of the "QUEEN" Couture Sequin Gown is another reason why it stands out from the crowd. Whether you're attending a formal gala, a red carpet event, or even a wedding, this gown will make you feel like the belle of the ball. Its timeless design transcends trends, ensuring that you'll look effortlessly glamorous no matter the occasion.
Pair it with statement accessories and a sleek updo for a classic and refined look, or let the gown speak for itself with minimalistic styling. However you choose to wear it, the "QUEEN" Couture Sequin Gown will make you the epitome of style and sophistication.
Browse Our Collection
Discover our carefully curated collection of exquisite gowns that will make you feel like a true queen. At Glows-Plush, we believe that everyone deserves to experience the luxury of high-end fashion. Our commitment to quality and style ensures that you'll find the perfect gown to elevate your wardrobe and make a statement.
From dazzling sequins to delicate lace, our collection offers a variety of styles to suit every individual taste. Whatever your preference, you can trust that Glows-Plush has the perfect gown to make you feel like royalty.
Experience Luxury with Glows-Plush
At Glows-Plush, we aim to create an unforgettable shopping experience for our customers. From our impeccable customer service to our meticulously crafted garments, we go above and beyond to exceed your expectations. Our commitment to excellence sets us apart from the rest, making us the go-to destination for discerning fashion enthusiasts.
So why wait? Browse our extensive collection of couture gowns and unleash the queen within you. Trust Glows-Plush to provide you with the epitome of luxury and style. Turn heads and make a statement with the "QUEEN" Couture Sequin Gown - the perfect embodiment of glamour and elegance.