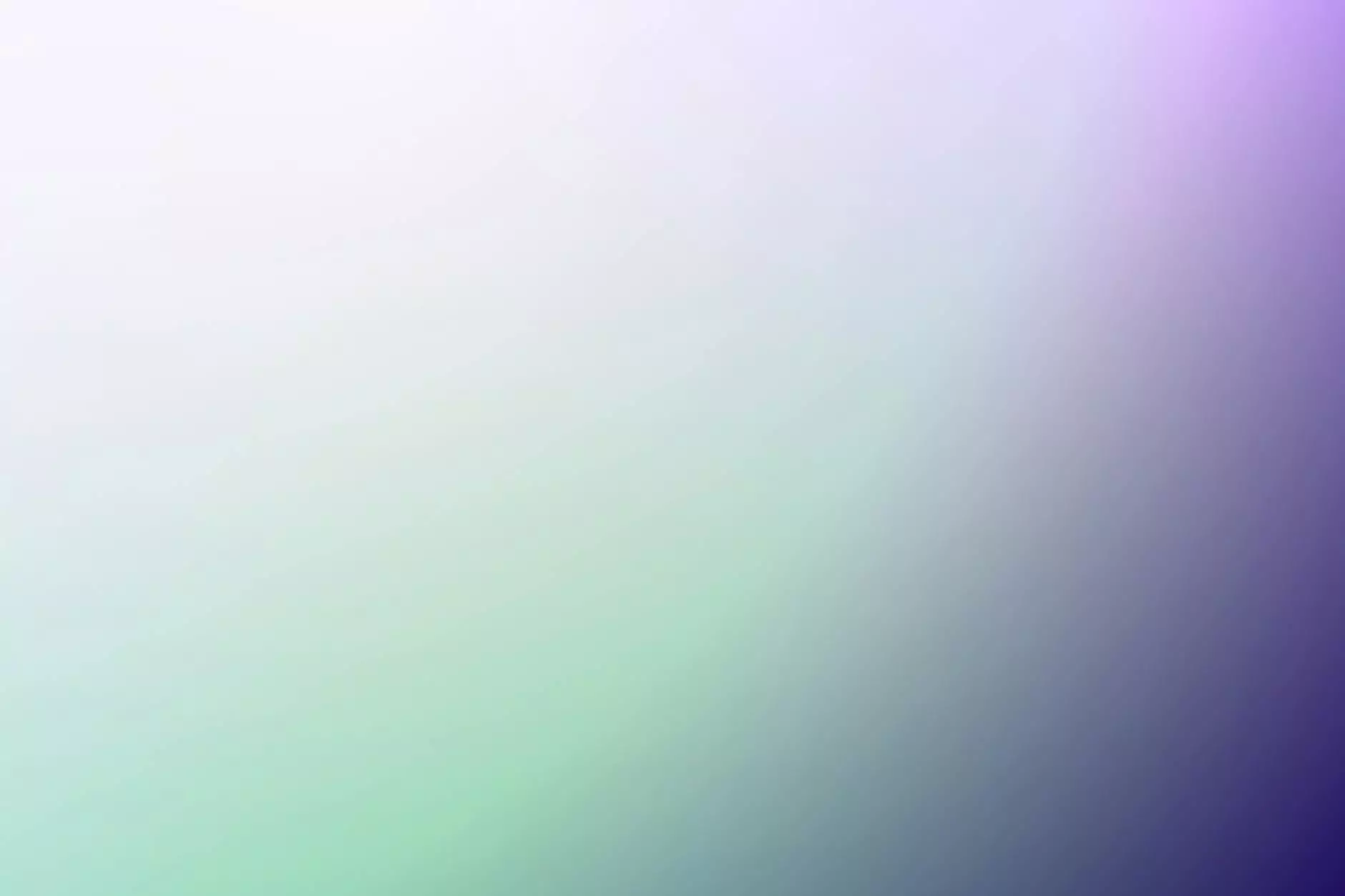 "MAKAILA V2" COUTURE GOLD BLUE SEQUIN PEPLUM GOWN
Unleash Your Inner Fashionista with Glows-Plush
Welcome to Glows-Plush, a leading destination for high-end fashion that empowers you to express your unique style. We are thrilled to present the mesmerizing "MAKAILA V2" Couture Gold Blue Sequin Peplum Gown, a true masterpiece crafted with passion and precision. Get ready to dazzle the crowd and turn heads with this stunning gown that effortlessly combines glamour and elegance.
Elevate Your Wardrobe with Jaw-Dropping Design
The "MAKAILA V2" Couture Gold Blue Sequin Peplum Gown is not your average dress. It's a work of art meticulously created to make you feel like royalty. Cut from the finest fabrics and adorned with exquisite hand-sewn details, this gown is a testament to true craftsmanship. The mesmerizing gold and blue sequins cascade down the dress, catching the light at every angle, creating a captivating effect that sets you apart from the rest.
Designed with a peplum silhouette, this gown accentuates your curves in all the right places, giving you a confidence boost like no other. The stylish peplum detail adds an extra touch of sophistication, making it the perfect choice for formal events, galas, or red carpet occasions.
Unparalleled Quality and Comfort
At Glows-Plush, we take pride in ensuring that our garments not only look breathtaking but also feel incredible to wear. The "MAKAILA V2" Couture Gold Blue Sequin Peplum Gown is no exception. Thoughtfully constructed with comfort in mind, this gown features a soft and breathable lining, allowing you to dance the night away without any restrictions.
We understand that the perfect fit is essential when it comes to luxury fashion. That's why we offer a range of sizes and provide detailed size charts to assist you in finding your ideal fit. Our team of experts is also available to provide personalized guidance, ensuring that you choose the right size and have a seamless shopping experience.
A Dress for Magical Moments
Whether you're attending a glamorous evening event, walking down the aisle, or simply want to feel like a princess, the "MAKAILA V2" Couture Gold Blue Sequin Peplum Gown is the epitome of elegance. Its timeless design ensures that you'll look back on your special moments with fond memories.
Create unforgettable memories in this exquisite gown that pampers your style and celebrates your individuality. Turn up the glamour and embrace your inner fashionista with Glows-Plush today!
Key Features:
Let's explore some of the key features that make the "MAKAILA V2" Couture Gold Blue Sequin Peplum Gown a must-have for any fashion-forward individual:
Hand-sewn intricate gold and blue sequins for a captivating effect
Elegant peplum silhouette that accentuates your curves
Exquisite craftsmanship and attention to detail
Soft and breathable lining for optimal comfort
Available in a range of sizes for a perfect fit
The Glows-Plush Promise
When you shop with Glows-Plush, you're not just purchasing a dress; you're investing in an experience. We are committed to delivering an exceptional shopping journey that exceeds your expectations.
From the moment you browse our online store to the day your beautifully packaged gown arrives at your doorstep, our goal is to provide you with top-notch customer service. Our knowledgeable fashion consultants are available to guide you throughout the process, offering styling tips and answering any questions you may have.
We believe that luxury fashion should be accessible to everyone, which is why we offer competitive prices without compromising on quality. With Glows-Plush, you can indulge in the latest trends and finest designs without breaking the bank.
Start Your Style Journey Today
Are you ready to make a statement and own the spotlight? Embrace your unique style and unleash your inner fashionista with the magnificent "MAKAILA V2" Couture Gold Blue Sequin Peplum Gown from Glows-Plush. Shop now and experience the allure of high-end fashion that truly sets you apart.