RTW - DRESSES - STYLE 200
Mar 18, 2019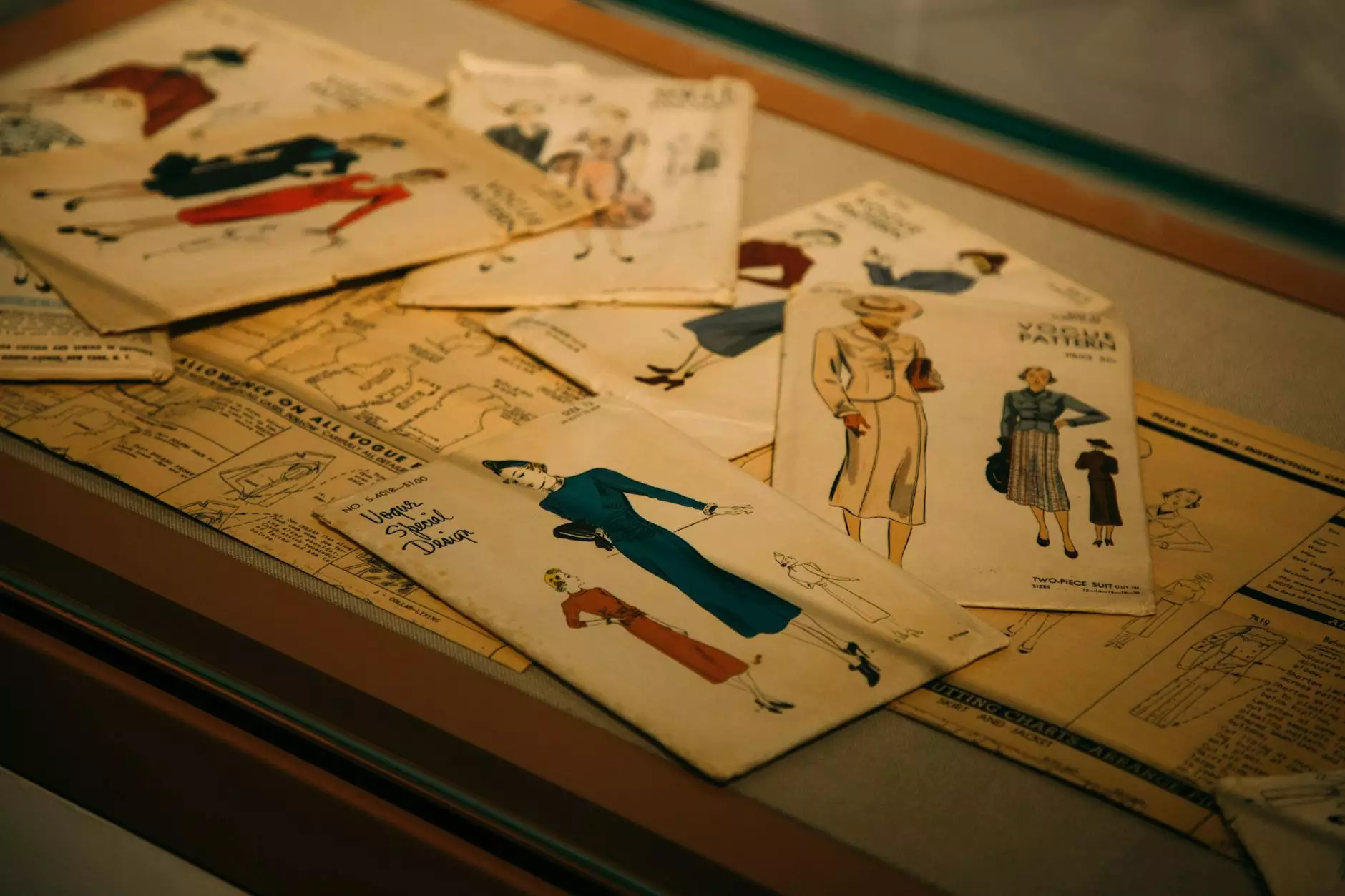 Introducing Style 200 by Glows-Plush: The Epitome of Elegance
Welcome to Glows-Plush, where timeless style meets unparalleled craftsmanship. Step into the enchanting world of our RTW (ready-to-wear) collection and discover the brilliance of our Couture Royal Blue Dress - Style 200.
A True Masterpiece
Style 200 is a true masterpiece that embodies sophistication and grace. This stunning couture dress is meticulously designed to accentuate every curve and capture attention with its regal allure. Crafted with utmost care and precision, it is an exquisite representation of our commitment to quality.
Elevate Your Style
When you wear Style 200, you instantly elevate your style to new heights. The rich royal blue hue exudes confidence and elegance, making it a perfect choice for special occasions, gala events, or formal affairs. Turn heads and leave a lasting impression wherever you go.
Impeccable Craftsmanship
At Glows-Plush, we believe in delivering nothing but the best. Style 200 showcases our impeccable craftsmanship, where every stitch is thoughtfully executed to perfection. Our skilled artisans pay meticulous attention to detail, ensuring that each seam, pleat, and embellishment is flawlessly executed.
Exquisite Details
The beauty lies in the details, and Style 200 offers an abundance of exquisite elements that set it apart from the rest. The bodice is adorned with hand-sewn sequins, creating a mesmerizing shimmer with every movement. The luxurious satin skirt gracefully flows, creating a picture-perfect silhouette.
Luxurious Fabrics
Indulge in the feeling of luxury with the finest fabrics used in crafting Style 200. The dress features a blend of satin and chiffon, ensuring a comfortable and graceful drape. The impeccably smooth texture of the fabric adds to the overall allure, making it a delight to wear.
Your Perfect Fit
We understand that every body is unique, and that's why Style 200 is available in a range of sizes. With our precise sizing options, you can find your perfect fit and feel confident in every step. Embrace your curves and revel in the elegance of a dress made just for you.
Award-Worthy Style
Our Couture Royal Blue Dress - Style 200 has been featured in prestigious fashion magazines and worn by celebrities on the red carpet. The captivating design and impeccable quality have earned it accolades that speak volumes about its allure. Join the ranks of the fashion-forward and experience the magic of Style 200.
Shop with Confidence
At Glows-Plush, we prioritize customer satisfaction above all else. When you shop with us, you can be assured of receiving a dress that lives up to your highest expectations. Our secure online platform ensures safe and convenient transactions, with prompt delivery right to your doorstep.
Elevate Your Wardrobe with Style 200
Add a touch of glamour and refinement to your wardrobe with Style 200 by Glows-Plush. Own a piece of fashion excellence that will transcend trends and make you feel like royalty. Embrace the power of elegance and make a statement that reflects your individuality.
Experience the Luxury
Indulge in the luxury of Style 200 by Glows-Plush. Immerse yourself in the finest craftsmanship, intricate details, and exceptional quality. With this couture royal blue dress, you embrace an extraordinary style that will make you shine at any event. Discover the true essence of elegance with Style 200.