Full Diamond Luxury Long Maxi Dress Sexy Elastic Mesh African Dresses for Women - Glows-Plush
Jan 6, 2023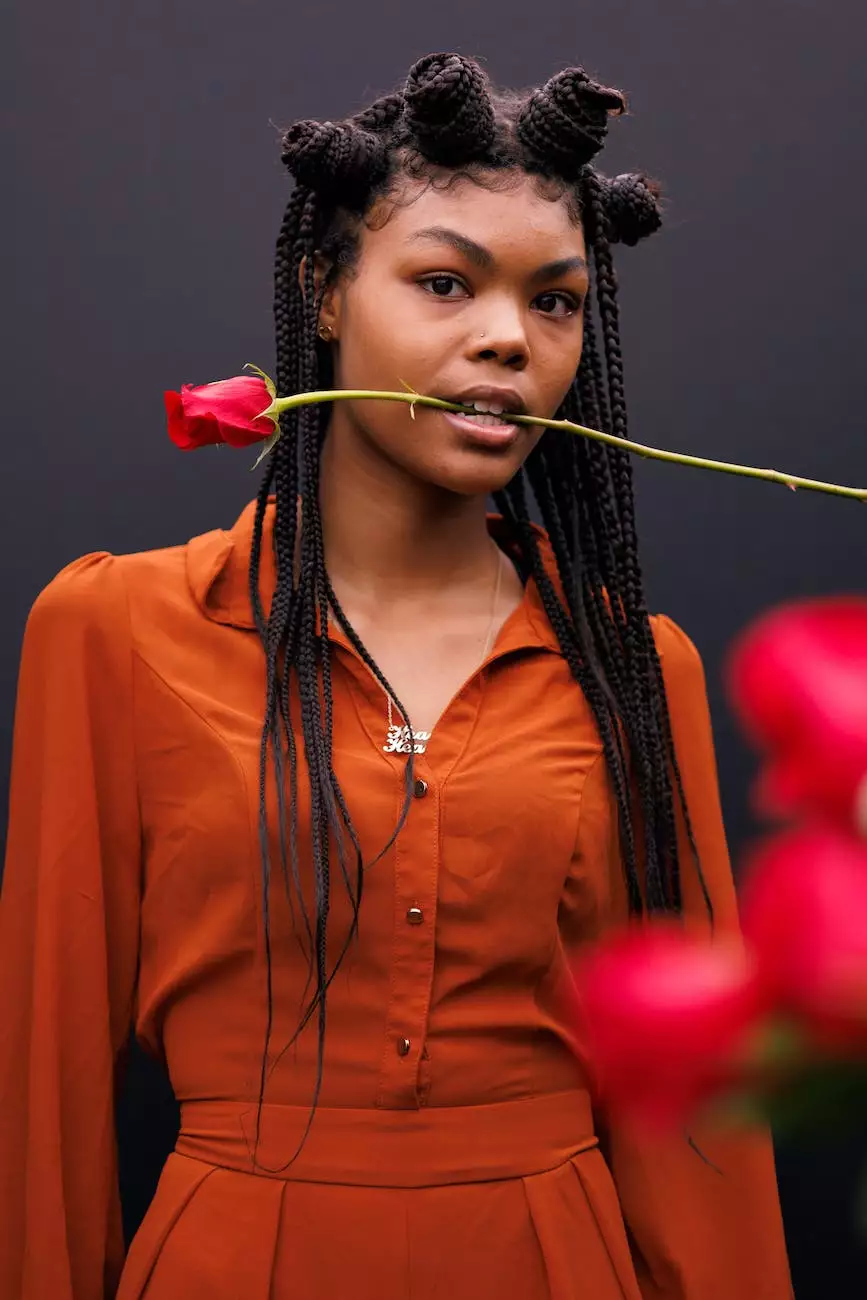 Introduction
Experience the epitome of style and elegance with our Full Diamond Luxury Long Maxi Dress. At Glows-Plush, we believe that every woman deserves to feel confident and beautiful, and our collection of African dresses is designed to do just that. Our dresses are meticulously crafted to showcase your unique personality and elevate your fashion game to new heights.
Unleash Your Inner Goddess
Step into the spotlight and let your beauty shine through with our Full Diamond Luxury Long Maxi Dress. Made with a delicate and elastic mesh fabric, this dress accentuates your curves in all the right places, giving you a stunning and irresistible silhouette. The luxurious diamond pattern adds a touch of glamour, making it the perfect choice for a special occasion or a night out on the town.
Elevate Your Style
Our African dresses are not just garments; they are works of art that blend traditional African aesthetics with modern fashion trends. The intricate design and attention to detail make our dresses stand out from the crowd, allowing you to express your individuality and impeccable taste. Whether you're attending a wedding, a cocktail party, or a formal event, our Full Diamond Luxury Long Maxi Dress will ensure you turn heads and make a lasting impression.
Quality and Comfort
At Glows-Plush, we prioritize quality and comfort without compromising on style. Our Full Diamond Luxury Long Maxi Dress is made from premium materials that are carefully selected for their durability and softness. The elastic nature of the fabric ensures a perfect fit, while allowing freedom of movement and enhancing your overall comfort. We believe that fashion should never be synonymous with discomfort, and our dresses are a testament to that principle.
Unmatched Versatility
One of the many advantages of our Full Diamond Luxury Long Maxi Dress is its versatility. It can be effortlessly styled for various occasions and atmospheres. Pair it with heels and statement accessories for a formal event, or dress it down with sandals and a denim jacket for a more casual look. The possibilities are endless, and with this dress in your wardrobe, you'll always have a go-to option that exudes sophistication and grace.
Find Your Perfect Fit
We understand that every woman is unique, which is why we offer a range of sizes to ensure the perfect fit for every body type. Our Full Diamond Luxury Long Maxi Dress is available in sizes ranging from XS to XXL, allowing you to embrace your individuality and confidently flaunt your style. Refer to our size guide for accurate measurements and find the size that guarantees a flawless fit.
Shop at Glows-Plush
Now that you've discovered the Full Diamond Luxury Long Maxi Dress, it's time to make it yours. Visit our online store at Glows-Plush.com to explore our full collection of African dresses and find the perfect match for your unique style. Experience the luxury, elegance, and comfort that our dresses have to offer, and embrace your inner fashionista like never before. With Glows-Plush, you don't just wear a dress; you make a statement.
Contact Us
If you have any questions, concerns, or require further assistance, our dedicated customer support team is here to help. Reach out to us via our contact page, and we'll respond promptly to ensure your utmost satisfaction. Your feedback and satisfaction are of the utmost importance to us at Glows-Plush.
Email: [email protected]
Phone: +1 123-456-7890
Address: 1234 Fashion Avenue, City, State, ZIP
Conclusion
Experience the allure and sophistication of African fashion with our Full Diamond Luxury Long Maxi Dress. At Glows-Plush, we are dedicated to empowering women to embrace their unique style and feel confident in their own skin. Shop now and let our exquisite designs and impeccable craftsmanship redefine your perception of elegance. Get ready to turn heads and make a lasting impression with our extraordinary African dresses.