Add To Cart - Dress Women Sleeveless Loose Tassel | Glows-Plush
Jun 3, 2020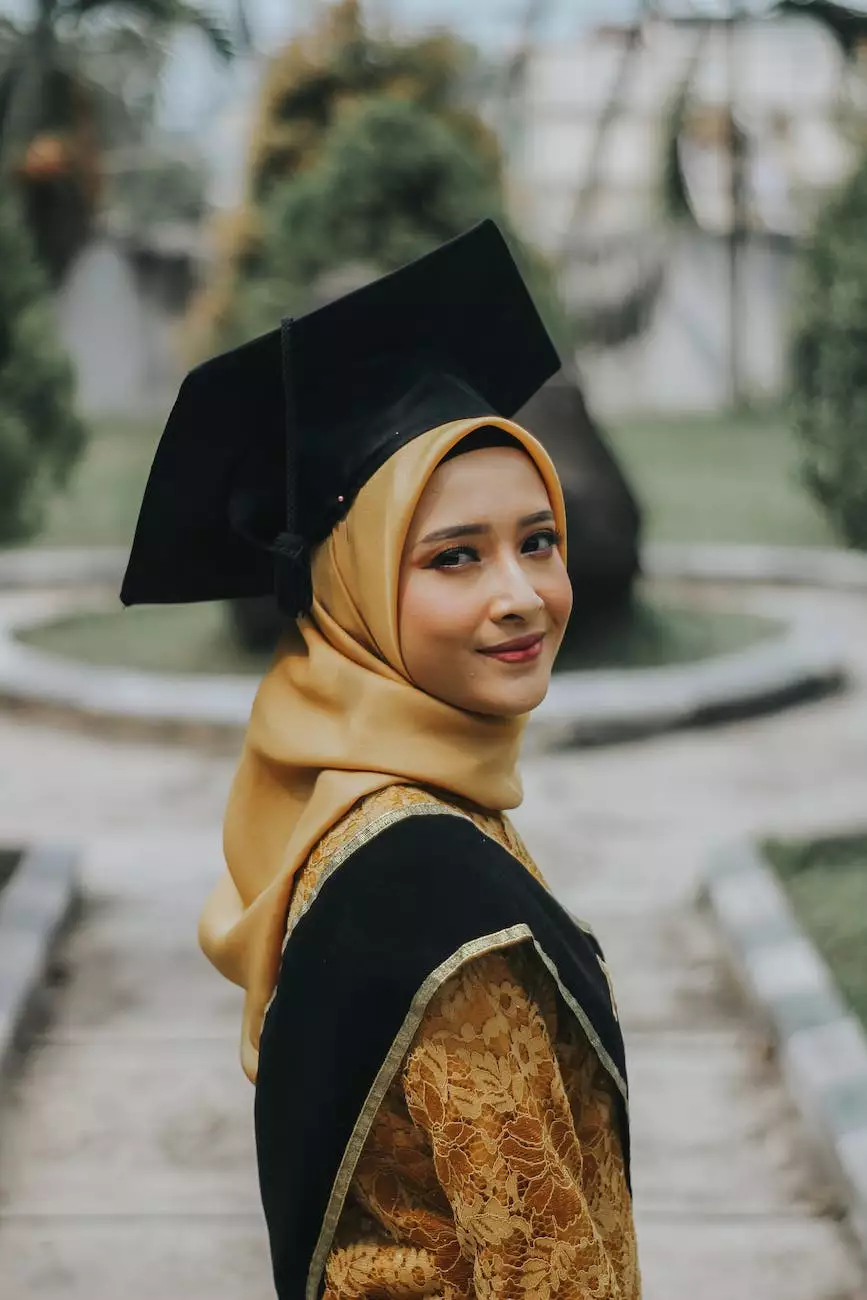 Discover the Perfect Sleeveless Dress
At Glows-Plush, we offer an exclusive collection of women's dresses designed to elevate your style. Our sleeveless dress with loose fit and trendy tassel details is a perfect addition to any modern wardrobe.
Effortless Style and Comfort
Our sleeveless dress is designed to provide both style and comfort. The loose fit allows for easy movement and ensures a flattering silhouette for all body types. Whether you're attending a casual brunch or a summer party, this dress will make you stand out with its trendy and chic design.
Quality Craftsmanship
At Glows-Plush, we believe in offering the highest quality products to our customers. Our sleeveless dress is crafted with precision and attention to detail. Each stitch is carefully made to ensure durability and longevity. You can expect this dress to remain a staple in your wardrobe for years to come.
Trendy Tassel Details
The tassel details on our sleeveless dress add a touch of sophistication and playfulness to the overall design. They create movement and visual interest, making this dress a statement piece for any occasion. Whether you're going for a boho-chic look or a more elegant ensemble, the tassel details will perfectly complement your style.
Shop Now at Glows-Plush
Visit Glows-Plush today and browse our extensive collection of women's dresses. We offer a seamless online shopping experience, ensuring that you can find the perfect dress from the comfort of your own home. With our user-friendly interface, you can easily navigate through our various categories and find the dress that best suits your personal style.
Unparalleled Customer Service
At Glows-Plush, we prioritize customer satisfaction above all else. Our dedicated team is always ready to assist you with any queries or concerns you may have. We provide detailed sizing charts and product descriptions to help you make an informed purchase decision. Additionally, our secure payment gateway ensures a safe and convenient shopping experience.
Express Yourself with Glows-Plush
Don't settle for ordinary when you can unleash your unique style with Glows-Plush. Our dress collection offers a wide range of options for women who want to express themselves through fashion. Whether you prefer minimalistic designs or bold and vibrant patterns, we have the perfect dress to match your individuality.
Why Choose Glows-Plush?
Wide selection of stylish dresses
High-quality craftsmanship
Trendy tassel details
Effortless style and comfort
Easy and secure online shopping
Unparalleled customer service
Express your unique style
Elevate Your Wardrobe Today
Don't wait any longer - upgrade your wardrobe with our sleeveless dress featuring loose fit and trendy tassel details. Visit Glows-Plush now and make a fashion statement that reflects your personal style.