24 Seven 2.0 Sleek Chelsea Boots - Premium Craftsmanship and Unmatched Comfort
Jan 26, 2023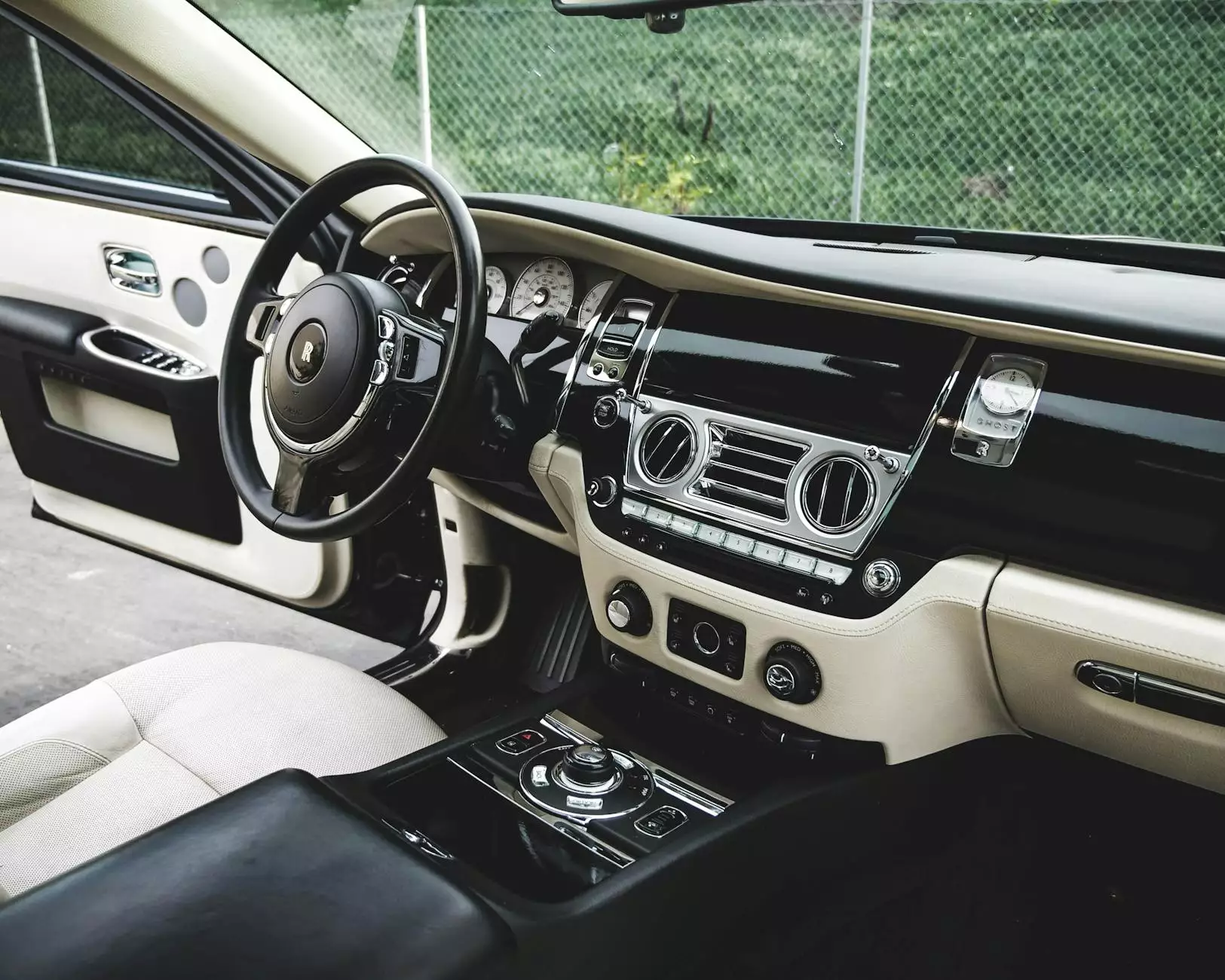 Elevate Your Style with Samuel Hubbard Chelsea Boots
Discover the epitome of style and comfort with the 24 Seven 2.0 Sleek Chelsea Boots, exclusively available at Glows-Plush. Samuel Hubbard, renowned for their commitment to quality, brings you a meticulously crafted pair of boots that marry exquisite design with unmatched comfort.
Unparalleled Comfort for All-Day Wear
Designed with the modern individual in mind, the 24 Seven 2.0 Sleek Chelsea Boots are engineered to provide all-day comfort without compromising style. Each pair is handcrafted using premium materials and innovative technology to deliver superior durability and support.
Premium Materials
At Samuel Hubbard, only the finest materials are selected for their footwear. The 24 Seven 2.0 Sleek Chelsea Boots features luxurious Italian leather uppers that age beautifully over time, adding character to your style. The soft and supple leather lining ensures maximum breathability and a glove-like fit, ensuring your feet stay cool and dry all day long.
Advanced Comfort Features
With Samuel Hubbard's dedication to comfort, the 24 Seven 2.0 Sleek Chelsea Boots incorporate several innovative features. The Triple-Density Comfort System combines a cushioned Poron foam insole, anatomical arch support, and a shock-absorbing rubber outsole to reduce foot fatigue and provide optimal comfort, even during long hours of wear.
Versatile Style for Every Occasion
Whether you're dressing up for a formal event or looking to add a touch of sophistication to your casual attire, the 24 Seven 2.0 Sleek Chelsea Boots deliver versatile style options. Their sleek and streamlined design effortlessly complements a range of outfits, making them a wardrobe staple for any fashion-forward individual.
Elevate Formal Attire
For formal occasions, pair the 24 Seven 2.0 Sleek Chelsea Boots with tailored trousers or a classic suit. The refined silhouette and polished leather finish exude elegance and sophistication, ensuring you make a lasting impression at any event.
Stylish Casual Looks
Looking to elevate your everyday style? These boots seamlessly transition from day to night, effortlessly pairing with jeans, chinos, or even a casual dress. The slim profile and timeless design add a touch of modernity to your ensemble while maintaining a casual yet refined aesthetic.
The Perfect Fit
Samuel Hubbard understands the importance of a perfect fit. The 24 Seven 2.0 Sleek Chelsea Boots are available in a range of sizes and widths, ensuring a tailored fit for every foot. Visit Glows-Plush today and experience the comfort and luxury of these premium boots.
Shop the 24 Seven 2.0 Sleek Chelsea Boots at Glows-Plush
At Glows-Plush, your destination for luxury footwear, we take pride in offering the finest selection of Samuel Hubbard shoes. Explore our collection online and discover the 24 Seven 2.0 Sleek Chelsea Boots, a testament to exquisite craftsmanship, unmatched comfort, and timeless style.