Halo Pump: Black Leather I Walking Cradle – Large Feet
Sep 3, 2019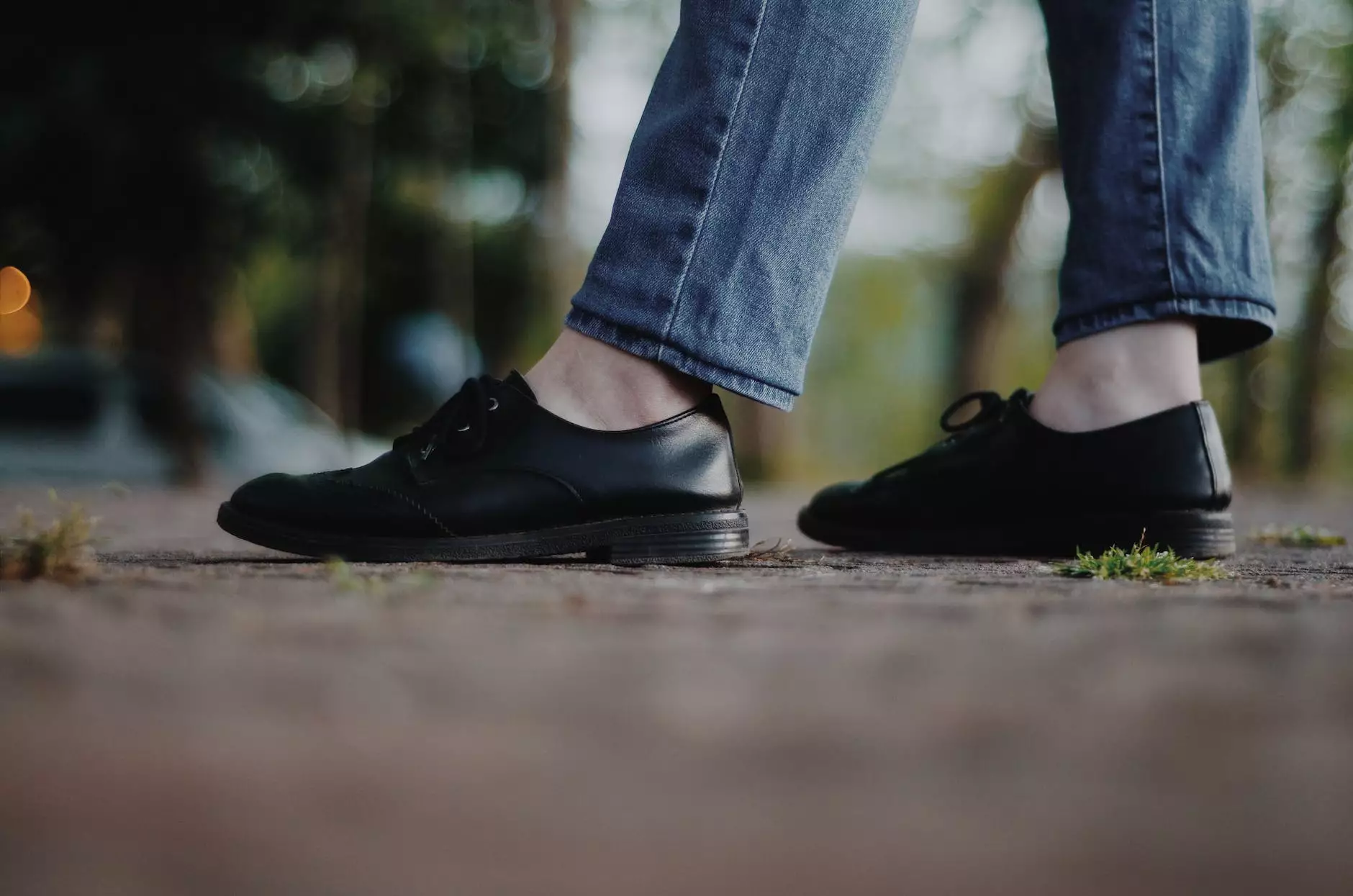 Overview
Experience style and comfort like never before with the Halo Pump: Black Leather edition by Walking Cradle. Designed specifically for individuals with large feet, these high-quality pumps are the perfect blend of aesthetics and functionality.
Exceptional Design
The Halo Pump features a sleek and sophisticated black leather exterior that effortlessly complements a wide range of outfits. The premium leather material not only adds a touch of luxury but also ensures durability, allowing you to wear these pumps for years to come.
With a classic almond toe shape, the shoes provide ample room for your feet. They are designed with the utmost attention to detail, ensuring a comfortable and secure fit for individuals with larger feet sizes. The pumps also boast a modest heel height, delivering both style and stability.
Unparalleled Comfort
Walking Cradle is renowned for their commitment to comfort, and the Halo Pump lives up to this reputation. The shoes feature a cushioned footbed that provides exceptional support and reduces pressure on your feet, making them perfect for extended wear.
Additionally, the pumps are equipped with a soft lining that prevents friction and discomfort, allowing you to go about your day without any foot-related distractions. Whether you have a busy day at the office, a special event, or a night out on the town, the Halo Pump ensures you feel comfortable and confident every step of the way.
Style Versatility
The Halo Pump's timeless design and black color make them incredibly versatile. Whether you need a polished look for a formal occasion or want to elevate your everyday style, these pumps effortlessly enhance any outfit.
Pair them with a tailored suit for a professional and elegant look, or wear them with your favorite jeans and a blouse for a more casual yet chic ensemble. The possibilities are endless, allowing you to express your personal style with ease.
Why Choose Glows-Plush?
At Glows-Plush, we strive to offer the best selection of high-quality footwear for individuals with unique needs, including those with larger feet. With our extensive collection and commitment to excellent customer service, you can shop with confidence and satisfaction.
Our user-friendly website allows you to browse and explore our vast range of stylish footwear options, including the Halo Pump: Black Leather by Walking Cradle. We prioritize customer satisfaction and ensure a seamless shopping experience from start to finish.
Experience the perfect blend of style, comfort, and functionality with the Halo Pump: Black Leather edition by Walking Cradle, exclusively available at Glows-Plush.
Shop Now
Visit our website to explore our full range of footwear options for large feet, and discover your perfect fit today. Enhance your style and embrace comfort with the elegant Halo Pump: Black Leather by Walking Cradle, available at Glows-Plush.