ALWAYS MY MOTHER MULTI STONE GIFT SET - PINK & ...
May 12, 2019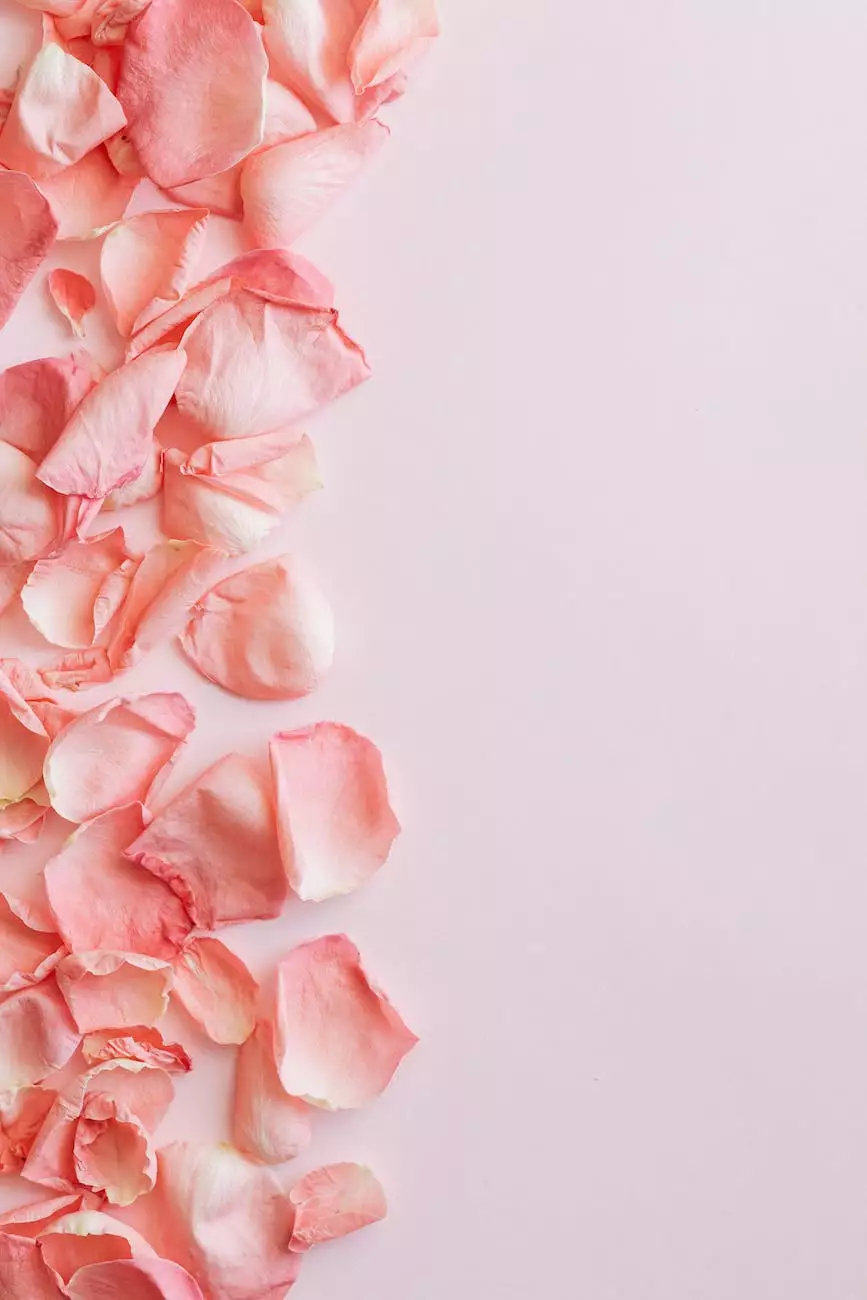 Introduction
Welcome to Glows-Plush, your premier destination for high-quality luxury gift sets. We are delighted to introduce our exquisite Always My Mother Multi Stone Gift Set - Pink Sunstone. This unique and beautifully crafted gift set is designed to make your mother feel truly special and loved. Perfect for birthdays, Mother's Day, anniversaries, or any occasion where you want to express your heartfelt appreciation, the Always My Mother Multi Stone Gift Set is a testament to the bond between a mother and child.
A Gift That Shines Bright
The Always My Mother Multi Stone Gift Set features a gorgeous array of pink sunstone gemstones carefully selected for their radiant beauty. Each stone is handcrafted and arranged to create an eye-catching display of elegance and femininity. The pink sunstone represents love, happiness, and warmth, making it the perfect gemstone to symbolize the bond between a mother and child.
Celebrate the Unconditional Love
Our Always My Mother Multi Stone Gift Set is more than just a beautiful piece of jewelry. It is a token of love and appreciation that captures the essence of the unconditional love a mother provides. Each stone represents a cherished memory, a shared moment, and an unbreakable bond. This gift set serves as a constant reminder of the love that is always present, even when we are physically apart.
Unparalleled Craftsmanship
At Glows-Plush, we believe in delivering only the highest standards of quality. The Always My Mother Multi Stone Gift Set is meticulously handcrafted by our skilled artisans who take pride in every detail. The pink sunstone gems are carefully cut and polished to perfection, ensuring a brilliant sparkle that will captivate anyone who lays eyes on it.
The Perfect Presentation
We understand the importance of beautifully presenting your gift to match the sentiment behind it. That's why each Always My Mother Multi Stone Gift Set comes in a luxurious custom-designed jewelry box, handcrafted to enhance the overall gifting experience. Opening the box adds an element of surprise and excitement that complements the stunning jewelry pieces enclosed within. Show your mother how much she means to you by presenting her with a gift that exudes elegance from packaging to product.
A Thoughtful Keepsake
With the Always My Mother Multi Stone Gift Set, you're not just buying a piece of jewelry; you're creating a lasting keepsake. Every time your mother wears these exquisite gemstones, she will feel the warmth of your love and appreciation. It's a gift that will be treasured for a lifetime and can be passed down as a family heirloom, preserving the love and memories for generations to come.
Conclusion
If you're looking to celebrate the amazing woman who brought you into this world, the Always My Mother Multi Stone Gift Set from Glows-Plush is the perfect choice. Our attention to detail, exceptional craftsmanship, and use of high-quality gemstones ensure that this gift set not only represents love and affection but also stands the test of time. Show your mother just how much she means to you with this beautiful and meaningful gift. Order yours today and make her feel truly cherished!