DAINTY CHAIN BRACELET COLLECTION
Nov 7, 2022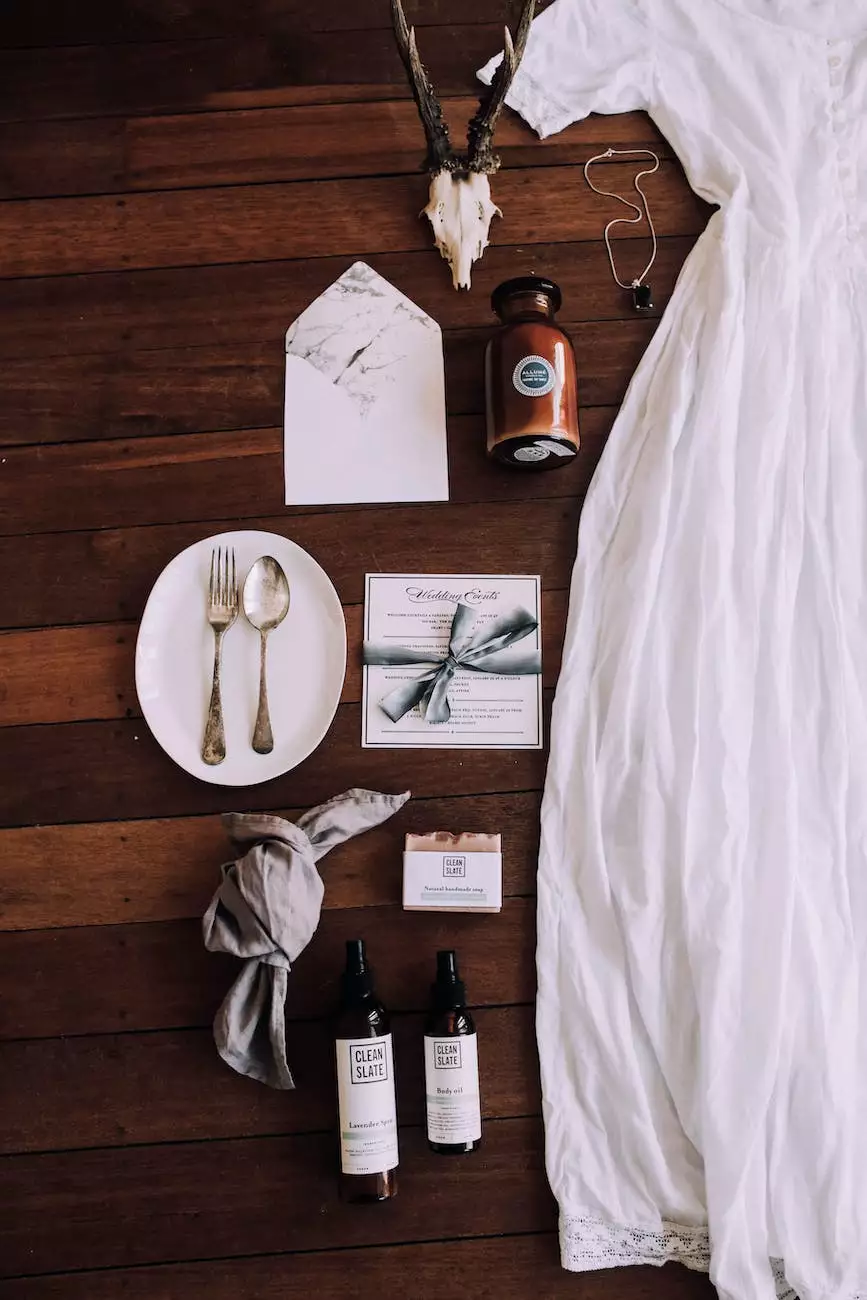 Introduction to Glows-Plush
Welcome to Glows-Plush, your ultimate destination for exquisite jewelry pieces. We are thrilled to present our highly sought-after Dainty Chain Bracelet Collection. With meticulous craftsmanship and attention to detail, our bracelets are designed to elevate your style and add a touch of sophistication to any ensemble. Explore our extensive selection and discover the perfect bracelet that reflects your unique personality.
Unveiling the Elegance
Our Dainty Chain Bracelet Collection encompasses an array of designs that are sure to captivate your imagination. Each bracelet is meticulously crafted using the finest materials, ensuring durability and longevity. Whether you prefer delicate sterling silver chains or the timeless allure of gold, our collection has something to suit every taste and occasion.
Exquisite Craftsmanship
At Glows-Plush, we pride ourselves on the exceptional craftsmanship of our jewelry pieces. Our team of skilled artisans utilizes their expertise to create bracelets that are not only visually stunning but also comfortable to wear. Each link is carefully connected, allowing for flexibility and effortless movement. The attention to detail is evident in every piece, contributing to their overall brilliance.
Statement of Style
A dainty chain bracelet is more than just an accessory; it is an expression of your personal style. Our collection features a variety of styles, including minimalist designs and those embellished with delicate gemstones. Whether you prefer a subtle and understated elegance or a bold and vibrant statement piece, our Dainty Chain Bracelet Collection has options to cater to your unique preferences.
Perfect for Every Occasion
Our bracelets are versatile and suitable for a wide range of occasions, ensuring you can effortlessly transition from day to night. Whether you are attending a formal event or simply want to add a touch of glamour to your everyday look, our Dainty Chain Bracelet Collection is the perfect choice. The understated and refined nature of our bracelets ensures they can be worn with both casual and formal attire.
Unmatched Quality
Quality is our utmost priority at Glows-Plush. We source only the finest materials and employ stringent quality control measures throughout the production process. This commitment to excellence ensures that each bracelet meets our high standards and delivers an exceptional level of quality that you can rely on. When you choose a bracelet from our Dainty Chain Bracelet Collection, you are choosing a piece of enduring beauty.
Discover Your Perfect Bracelet
Explore our diverse range of bracelets in the Dainty Chain Bracelet Collection and find the perfect piece that resonates with your unique style. Whether you are looking for a gift for a loved one or treating yourself, our collection is sure to impress. Shop with confidence at Glows-Plush, where every bracelet tells a story of elegance, beauty, and timeless style.
Conclusion
Elevate your jewelry collection with our stunning Dainty Chain Bracelet Collection. Each bracelet is a testament to the impeccable craftsmanship and sophisticated design philosophy of Glows-Plush. With a range of styles and materials to choose from, there is a bracelet to suit every individual's taste and occasion. Embrace elegance, charm, and beauty with our Dainty Chain Bracelet Collection.