AlwaysBK CD100 100% Cotton Tie Dye T-Shirt - bekindrocks
Aug 27, 2022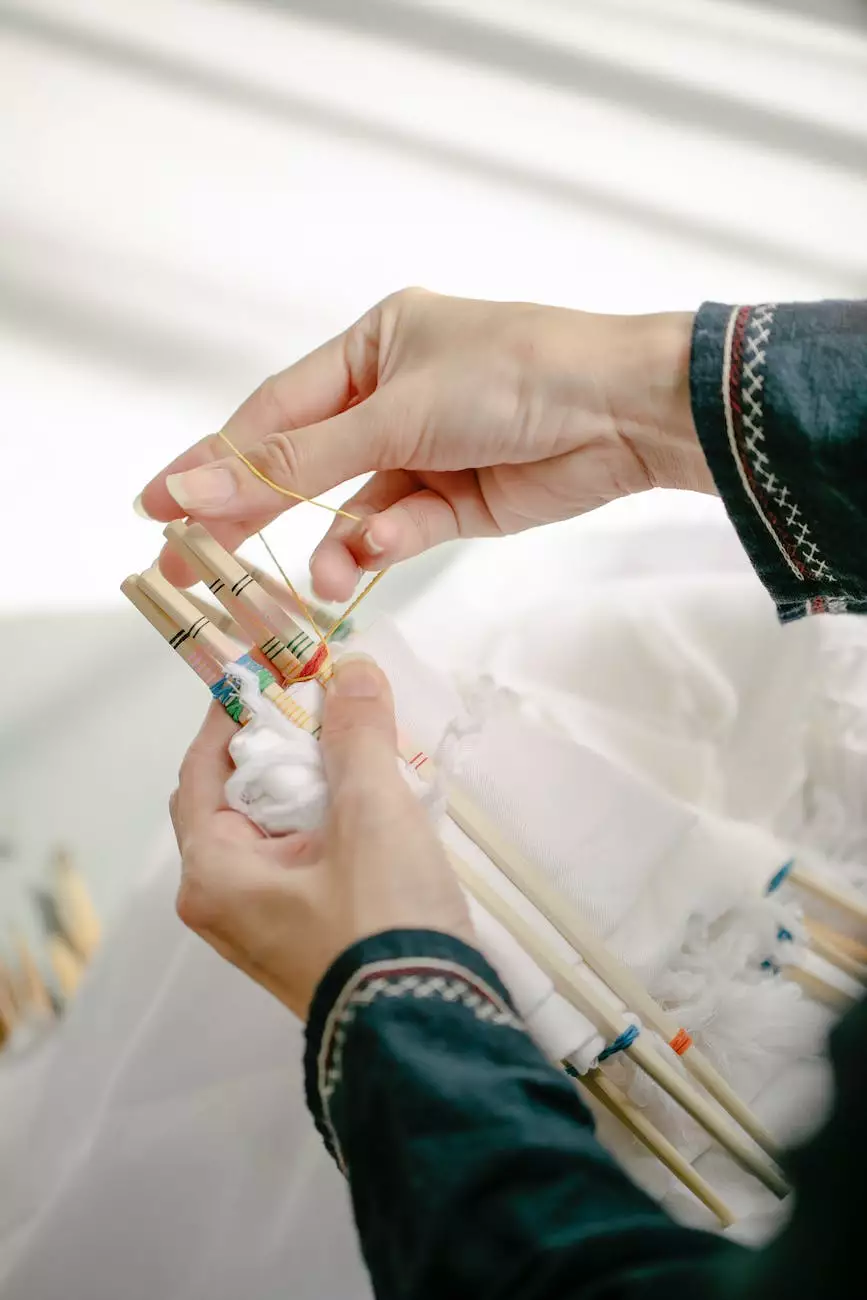 Unlock your inner fashion icon with the AlwaysBK CD100 100% Cotton Tie Dye T-Shirt, exclusively brought to you by Glows-Plush. As the leading experts in high-quality apparel, we take pride in offering unique and trendy garments that allow you to express yourself with style and confidence.
Your Gateway to Vibrant Style
With the AlwaysBK CD100 Tie Dye T-Shirt, you'll never have to settle for ordinary fashion again. Handcrafted with utmost care and precision, this t-shirt combines the softness of 100% cotton with the boldness of tie dye, resulting in a truly eye-catching piece that stands out from the crowd.
Premium Quality Materials
At Glows-Plush, we believe that apparel should not only look good but also feel incredible. That's why we source only the finest materials for our clothing, and the AlwaysBK CD100 is no exception. Made with 100% cotton, this t-shirt offers unparalleled comfort, breathability, and durability.
Unique Design Variations
No two AlwaysBK CD100 Tie Dye T-Shirts are exactly alike. Each shirt is individually hand-dyed by skilled artisans, ensuring that you own a truly one-of-a-kind piece of wearable art. The vibrant colors and intricate patterns make every t-shirt a statement on its own, allowing you to showcase your personality and individuality.
Redefining Self-expression
Express your unique style and spread positive vibes with the bekindrocks attitude. The AlwaysBK CD100 Tie Dye T-Shirt is more than just a piece of clothing - it's a symbol of inclusivity, kindness, and unity. Be a part of the movement and show the world that you choose love, compassion, and embracing diversity.
Perfect Fit for Everyone
We understand the importance of finding the perfect fit, and that's why we offer a wide range of sizes to cater to all body types. Whether you prefer a relaxed fit or a more snug silhouette, the AlwaysBK CD100 Tie Dye T-Shirt is designed to flatter your shape and provide comfort throughout the day.
Shop Online Now
Ready to elevate your wardrobe game? Shop online at Glows-Plush and get your hands on the AlwaysBK CD100 100% Cotton Tie Dye T-Shirt today. With our secure and user-friendly website, you can browse effortlessly, select your preferred size and design, and have it delivered right to your doorstep.
Quality You Can Trust
Glows-Plush is committed to delivering top-notch products and ensuring customer satisfaction. We prioritize quality at every step of the process, from designing to manufacturing, so that you can confidently rock your AlwaysBK CD100 Tie Dye T-Shirt for years to come.
The Glows-Plush Difference
When it comes to finding the perfect tie dye t-shirt, Glows-Plush stands above the competition. Our dedication to craftsmanship, attention to detail, and commitment to customer happiness make us the go-to destination for fashion-forward individuals who value style, comfort, and self-expression.
Join the Movement
Be a part of something greater - choose Glows-Plush and wear your bekindrocks attitude proudly. Whatever your personal style, the AlwaysBK CD100 100% Cotton Tie Dye T-Shirt will help you make a bold and positive statement wherever you go.