Uncommon 790 Men's Moisture-Wicking Tee 100%Poly
May 6, 2023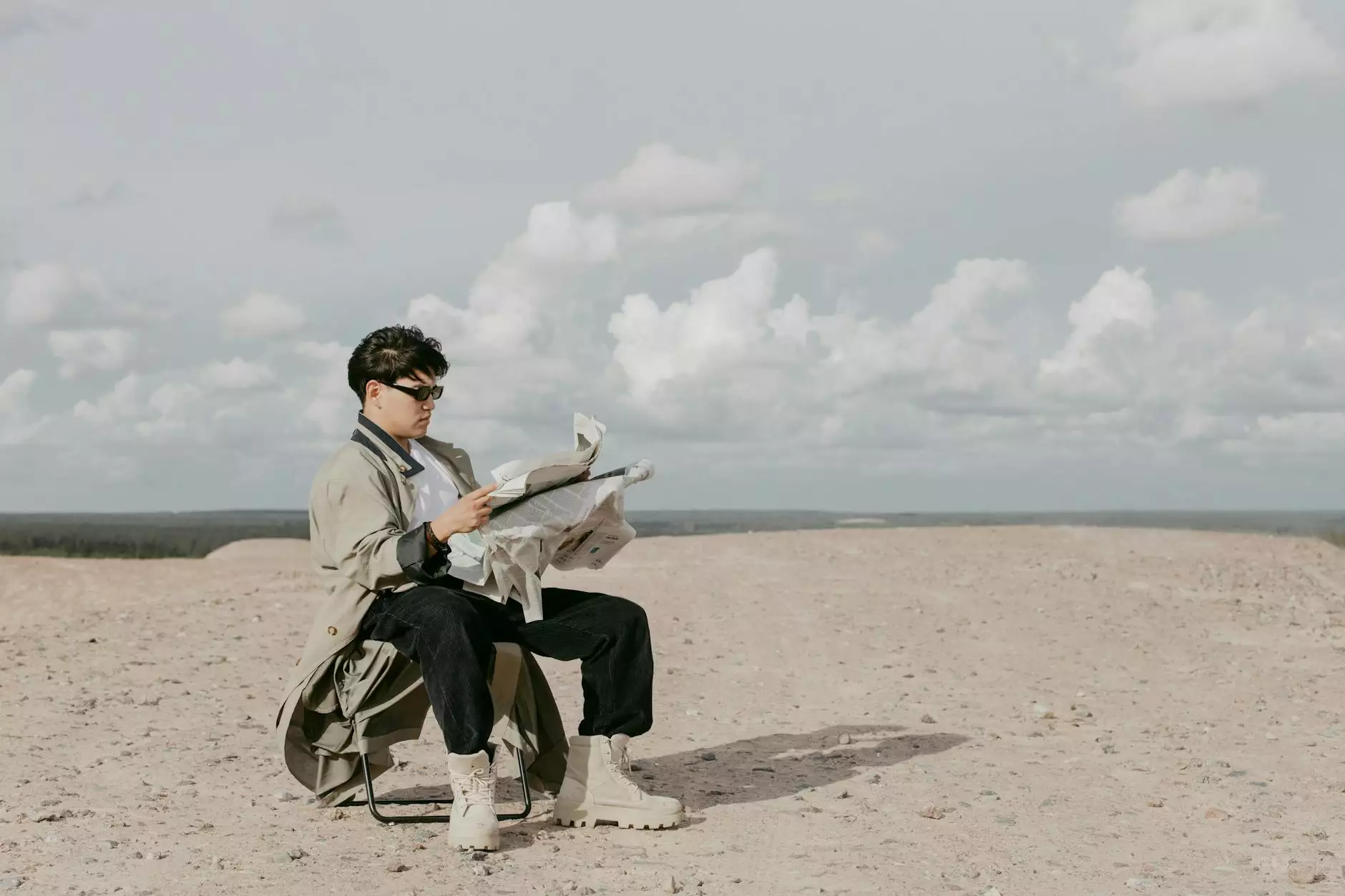 The Perfect Moisture-Wicking Tee for Active Men
Introducing the Uncommon 790 Men's Moisture-Wicking Tee, exclusively available at Glows-Plush. If you're an active individual looking for a performance-driven shirt that combines comfort, style, and functionality, look no further. Our Uncommon 790 Tee is crafted using the highest quality 100% polyester fabric, specifically designed to wick away moisture and keep you dry throughout even the most intense workouts and outdoor activities.
Superior Sweat-Wicking Properties
Designed with the active man in mind, the Uncommon 790 Tee offers superior sweat-wicking properties. Our advanced moisture-wicking technology pulls sweat away from your body, allowing it to evaporate quickly, keeping you cool and comfortable at all times. Say goodbye to that uncomfortable sticky feeling during workouts!
Exceptional Lightweight and Breathable Fabric
We understand the importance of wearing lightweight and breathable clothing during physical activities. That's why our Uncommon 790 Tee is constructed using a lightweight fabric that allows for maximum airflow, promoting better ventilation and preventing overheating. The breathable nature of the fabric enhances your overall comfort, making it the ideal choice for long workouts, sports, or any outdoor adventure.
Unmatched Durability and Easy Maintenance
Durability is key when it comes to activewear. Our Uncommon 790 Tee is engineered to withstand the demands of rigorous training sessions and frequent washings. The high-quality 100% polyester fabric ensures that the tee retains its shape, color, and functionality even after multiple uses and washes. Additionally, maintaining the tee is a breeze as it is machine washable and dries quickly, ready for your next workout.
Stylish Design for Everyday Wear
While the Uncommon 790 Tee excels in performance, it also boasts a sleek and modern design that can easily transition from the gym to casual everyday wear. The tee features a tailored fit, providing a stylish silhouette without compromising your freedom of movement. It's available in a range of vibrant colors, so you can choose the one that matches your personal style. Whether you're hitting the gym or meeting up with friends, the Uncommon 790 Tee is the perfect choice.
Shop the Uncommon 790 Men's Moisture-Wicking Tee Now
Don't settle for subpar activewear that fails to deliver on performance and style. Experience the difference of the Uncommon 790 Men's Moisture-Wicking Tee, exclusively available at Glows-Plush. Shop now and upgrade your workout apparel collection with a shirt that will keep you feeling dry, comfortable, and confident throughout your active lifestyle.