ANTHONY VEER | Jefferson Chelsea Boot-Black
Jan 15, 2019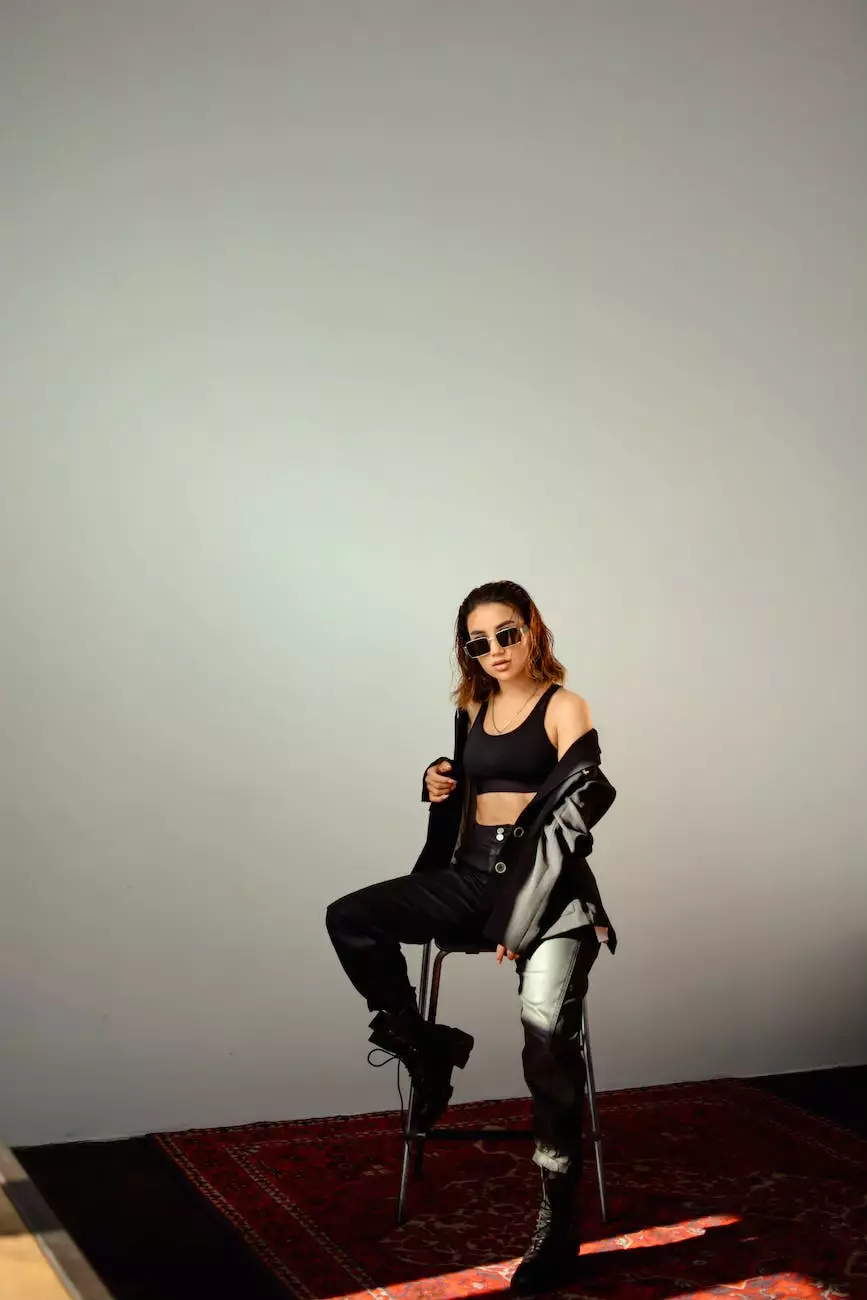 Welcome to Glows-Plush, where we offer a wide range of premium quality footwear options for the modern fashion enthusiast. In this section, we proudly present the ANTHONY VEER Jefferson Chelsea Boot in black - a true symbol of elegance, comfort, and style. Discover the perfect companion for any occasion!
Unparalleled Style and Design
Our ANTHONY VEER Jefferson Chelsea Boot in black features a sleek and sophisticated design that effortlessly combines classic elements with contemporary aesthetics. Crafted with precision and attention to detail, these boots are a testament to true craftsmanship.
Premium Quality Materials
At Glows-Plush, we believe in offering only the best to our customers. The ANTHONY VEER Jefferson Chelsea Boot is no exception. Made from genuine leather, these boots not only provide durability but also offer unmatched comfort for all-day wear. The supple leather molds to your feet, ensuring a perfect fit every time.
Comfortable Fit
Comfort is key, and the ANTHONY VEER Jefferson Chelsea Boot delivers in spades. Featuring a cushioned insole and a supportive sole, these boots keep your feet feeling comfortable, even during extended periods of wear. Whether you're attending a formal event or going about your daily routine, these boots will keep you looking stylish and feeling great.
Versatile for Any Occasion
One of the standout features of the ANTHONY VEER Jefferson Chelsea Boot is its versatility. Dress it up for a formal event or pair it with your favorite jeans for a more casual look. The timeless design ensures that these boots can effortlessly transition from day to night, making them a valuable addition to any wardrobe.
Perfect Blend of Style and Functionality
With the ANTHONY VEER Jefferson Chelsea Boot, you don't have to compromise on style or functionality. The slip-on design allows for quick and easy wear, while the elastic side panels provide a snug and secure fit. These boots are not just a fashion statement; they are built to withstand the demands of daily life without sacrificing style.
Shop ANTHONY VEER Jefferson Chelsea Boot-Black at Glows-Plush
If you're ready to elevate your footwear game, look no further than Glows-Plush. We are committed to offering our customers the finest selection of premium footwear, and the ANTHONY VEER Jefferson Chelsea Boot in black is no exception. Shop now and experience the perfect blend of style, comfort, and durability!