Joy Pump: Baby Leopard Calf Hair/Black Patent I Walking Cradle
Jan 27, 2022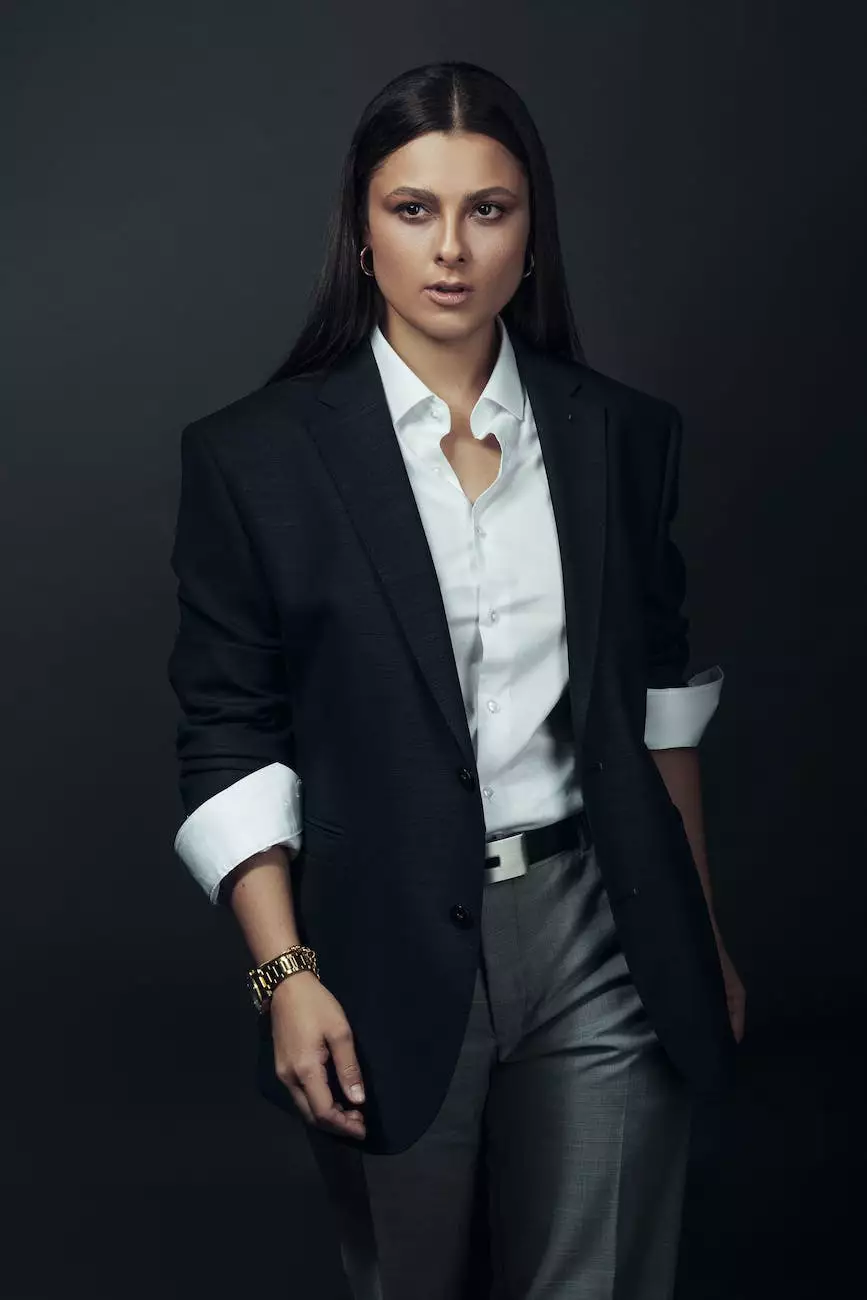 Experience Unmatched Style and Comfort with the Joy Pump
Glows-Plush presents the Joy Pump: Baby Leopard Calf Hair/Black Patent, an exceptional footwear masterpiece designed by Walking Cradle. Combining exquisite style, utmost comfort, and quality craftsmanship, these pumps are a must-have for women who appreciate both fashion and comfort.
A Touch of Elegance: Baby Leopard Calf Hair
The Joy Pump features a luxurious baby leopard calf hair upper, showcasing a unique and captivating design. This elegant material not only adds a touch of sophistication but also ensures a perfect fit that molds to your feet over time. Feel the plush softness against your skin and step out with confidence.
Sleek and Elegant: Black Patent Finish
Complementing the baby leopard calf hair, the Joy Pump boasts a sleek black patent finish that adds a glossy and refined touch to your ensemble. The contrast between the two materials creates a stunning visual appeal, making these pumps a versatile choice for any occasion, whether formal or casual.
Unparalleled Comfort with Walking Cradle
Featuring Walking Cradle's expert design, the Joy Pump offers an unmatched level of comfort. The brand is known for its commitment to creating shoes that prioritize both style and support. With the Joy Pump, you can confidently stride through the day without sacrificing comfort.
Features and Benefits
Designed with care, the Joy Pump incorporates various features that make it a standout choice for women who value comfort and style:
Generously Padded Footbed: The Joy Pump is equipped with a generously padded footbed that cushions your feet with every step. Say goodbye to uncomfortable heels and enjoy long-lasting comfort even during extended wear.
Sturdy Heel: The pump features a sturdy heel design that provides excellent stability while adding height. The carefully crafted heel ensures optimal balance, allowing you to conquer the day with poise.
Rubber Outsole: The rubber outsole offers reliable traction, preventing slips and providing secure footing on various surfaces. Feel confident and steady, even on slippery or uneven surfaces.
Classic Silhouette: The Joy Pump showcases a classic silhouette that effortlessly transitions from day to night. Whether it's a business meeting or a special occasion, these shoes will elevate any outfit.
Find Your Perfect Fit
The Joy Pump is available in a range of sizes, ensuring a perfect fit for all women. To find your ideal size, refer to our comprehensive sizing chart or visit one of our physical stores for a personalized fitting experience.
Walk with Confidence in the Joy Pump
Step into a world of style, elegance, and unmatched comfort with the Joy Pump: Baby Leopard Calf Hair/Black Patent by Walking Cradle. These pumps are the epitome of fashion-forward design, ensuring you never have to compromise on comfort or style again.