AVENUE RUBBER SOLE PENNY LOAFER Style
May 31, 2023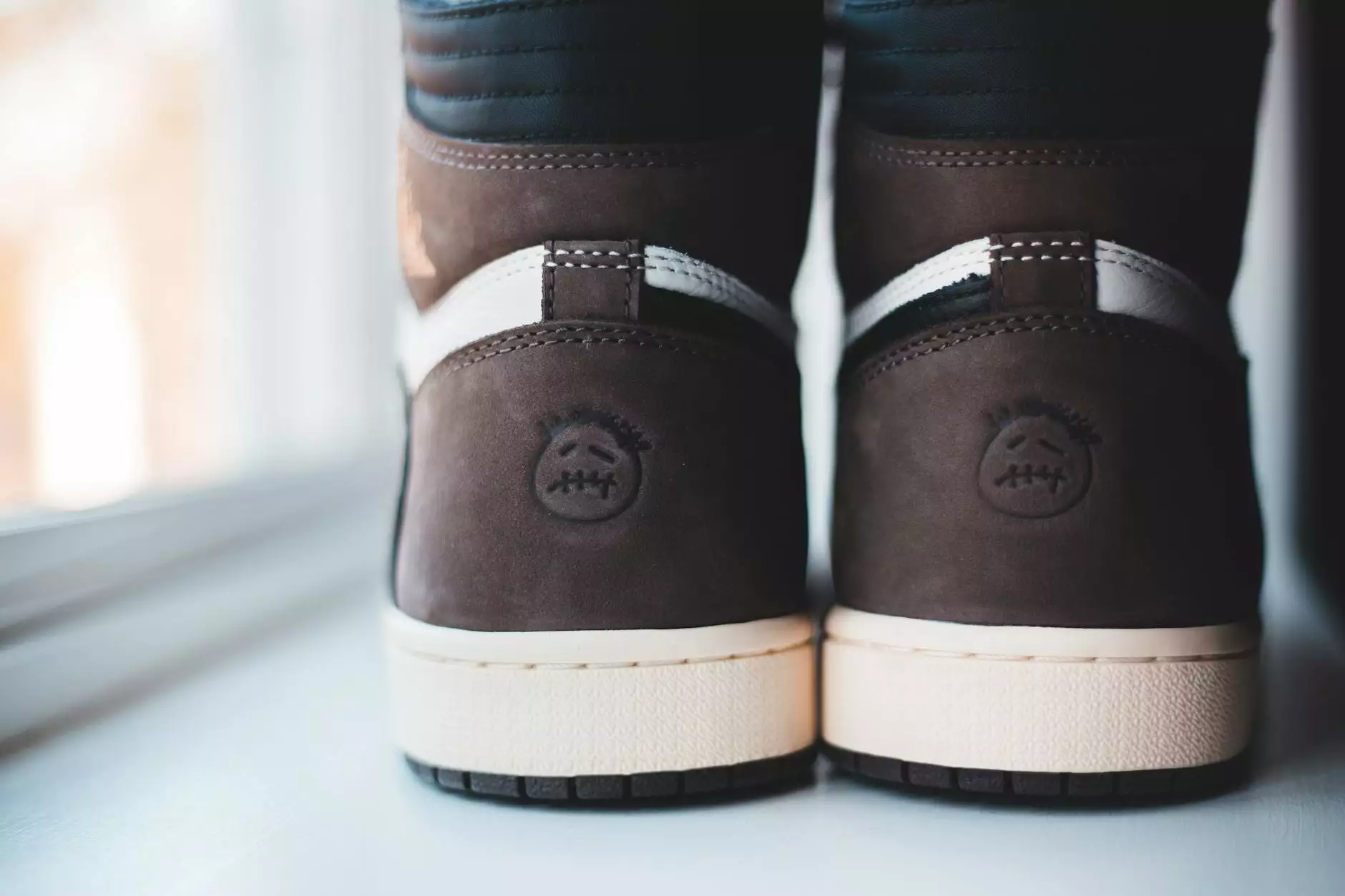 Buy the Perfect Penny Loafers at Glows-Plush
Looking for a timeless and elegant footwear option? Look no further! Glows-Plush is proud to present the AVENUE RUBBER SOLE PENNY LOAFER Style, a high-end penny loafer that combines classic design with ultimate comfort. Whether you are attending a formal event or need a sophisticated everyday shoe, our penny loafers are the perfect choice.
Elegance and Versatility
Designed with premium materials and fine craftsmanship, our AVENUE RUBBER SOLE PENNY LOAFER Style exudes elegance in every step. The sleek silhouette and polished finish make it a versatile companion for any outfit. From business meetings to casual gatherings, these loafers effortlessly elevate your style.
Unmatched Comfort
At Glows-Plush, we prioritize both style and comfort. The AVENUE RUBBER SOLE PENNY LOAFER Style features a rubber sole that offers excellent traction and support. The cushioned insole provides all-day comfort, allowing you to go about your activities without any discomfort. Say goodbye to sore feet and hello to a luxurious walking experience.
Quality Craftsmanship
Our penny loafers are meticulously crafted by skilled artisans who pay attention to every detail. We source the finest leather to ensure durability and a luxurious feel. Each pair undergoes rigorous quality control so that you can enjoy a long-lasting investment in footwear. Our commitment to excellence is evident in every stitch.
Style Tips
These AVENUE RUBBER SOLE PENNY LOAFER Style loafers effortlessly complement various outfits. Here are a few style tips to help you make the most of your sophisticated footwear:
For a classic and refined look, pair the loafers with tailored trousers and a blazer.
Dress them down with dark denim jeans, a crisp white shirt, and a bomber jacket for a smart-casual ensemble.
Consider matching them with a lightweight summer suit for formal events during warmer months.
The Perfect Fit
At Glows-Plush, we understand the importance of a perfect fit. To ensure you find the right size, please refer to our size guide and follow the provided instructions. If you have any questions or need assistance, our customer support team is always ready to help.
Invest in Timeless Elegance
By choosing the AVENUE RUBBER SOLE PENNY LOAFER Style from Glows-Plush, you are investing in more than just a pair of shoes. You are investing in timeless style, exceptional craftsmanship, and ultimate comfort. Order your pair today and experience the unmatched elegance of our penny loafers.
Shop Glows-Plush
Glows-Plush is your destination for premium footwear crafted with care. Explore our collection of stylish and sophisticated shoes today. From loafers to oxfords, we have something to suit every taste and occasion. Join our community of discerning individuals who value quality and style.
Contact Us
If you have any questions, feedback, or require support, please don't hesitate to contact our dedicated customer service team. We are here to assist you and ensure your experience with Glows-Plush is nothing short of exceptional.