BookOk NL3900 Ladies' Boyfriend T-Shirt
May 20, 2019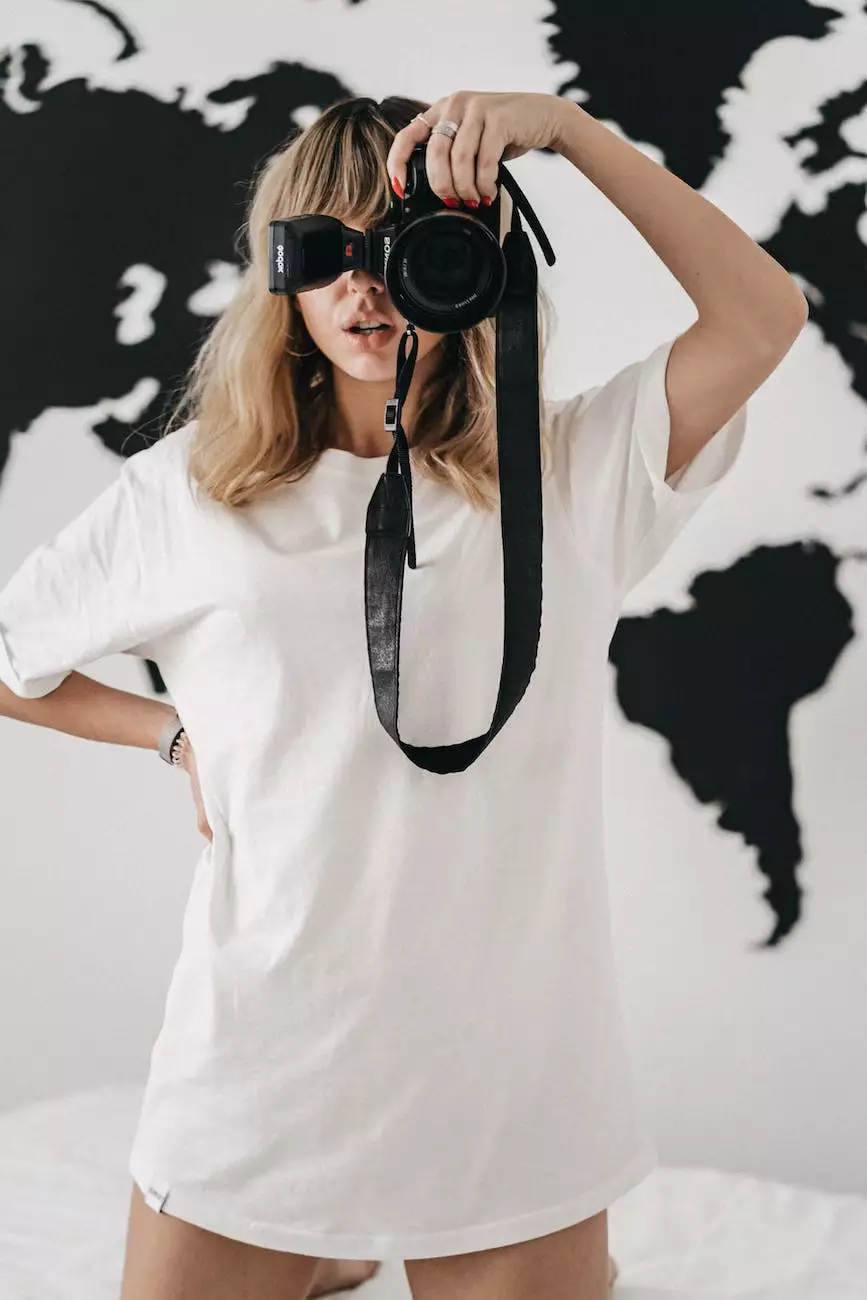 Express Your Style with the BookOk NL3900 T-Shirt
Welcome to Glows-Plush, your one-stop destination for high-quality apparel that allows you to showcase your individuality. Our BookOk NL3900 Ladies' Boyfriend T-Shirt is designed to provide style, comfort, and durability.
Unleash Your Confidence
Our BookOk NL3900 t-shirt is tailored to perfectly fit women of all sizes, empowering you to feel confident and comfortable wherever you go. Made from premium materials, this t-shirt features a boyfriend-style cut that provides a relaxed and flattering fit.
Superior Quality and Comfort
At Glows-Plush, we prioritize quality, which is why the BookOk NL3900 t-shirt is crafted with meticulous attention to detail. The soft and breathable fabric ensures all-day comfort, making it an ideal choice for casual outings or lounging at home.
Endless Style Options
Express your unique personality by customizing your BookOk NL3900 t-shirt. Whether you prefer a minimalistic design or a bold statement, our t-shirt provides a blank canvas for your creativity. You can easily add your favorite graphics, logos, or text to make it truly yours.
Versatile and Fashionable
The BookOk NL3900 t-shirt effortlessly adapts to any occasion. Pair it with jeans and sneakers for a casual day out, or dress it up with a skirt and heels for a more polished look. Its versatility makes it a must-have staple in any fashion-forward wardrobe.
Unmatched Durability
Invest in a t-shirt that lasts. The BookOk NL3900 is designed to withstand the test of time, ensuring its vibrant colors and shape remain intact even after numerous washes. Its sturdy construction guarantees long-term use, saving you money in the long run.
Shop with Glows-Plush
Glows-Plush is committed to providing you with an exceptional shopping experience. We offer a seamless online browsing experience, secure payment options, and fast shipping to ensure your satisfaction. Browse our extensive collection of high-quality apparel and find your perfect match today!
Conclusion
The BookOk NL3900 Ladies' Boyfriend T-Shirt from Glows-Plush is the ultimate choice for women seeking style, comfort, and durability. Whether you're looking to express your individuality or create a fashion statement, this t-shirt is the perfect canvas for your creativity. Explore our collection today and discover the endless possibilities!
Experience the BookOk NL3900 Difference
Express your style with a comfortable and flattering fit
Premium materials ensure superior quality and all-day comfort
Customize your t-shirt to reflect your unique personality
Versatile and fashionable, suitable for any occasion
Durable construction ensures long-lasting use
Shop with Glows-Plush for a seamless online experience
Get Your BookOk NL3900 T-Shirt Today!
Visit Glows-Plush now to get your hands on the BookOk NL3900 Ladies' Boyfriend T-Shirt and experience the perfect blend of style and comfort. Elevate your wardrobe, unleash your creativity, and make a statement with every step you take!