CUT OUT LEATHER PANTS - After 12
Dec 3, 2020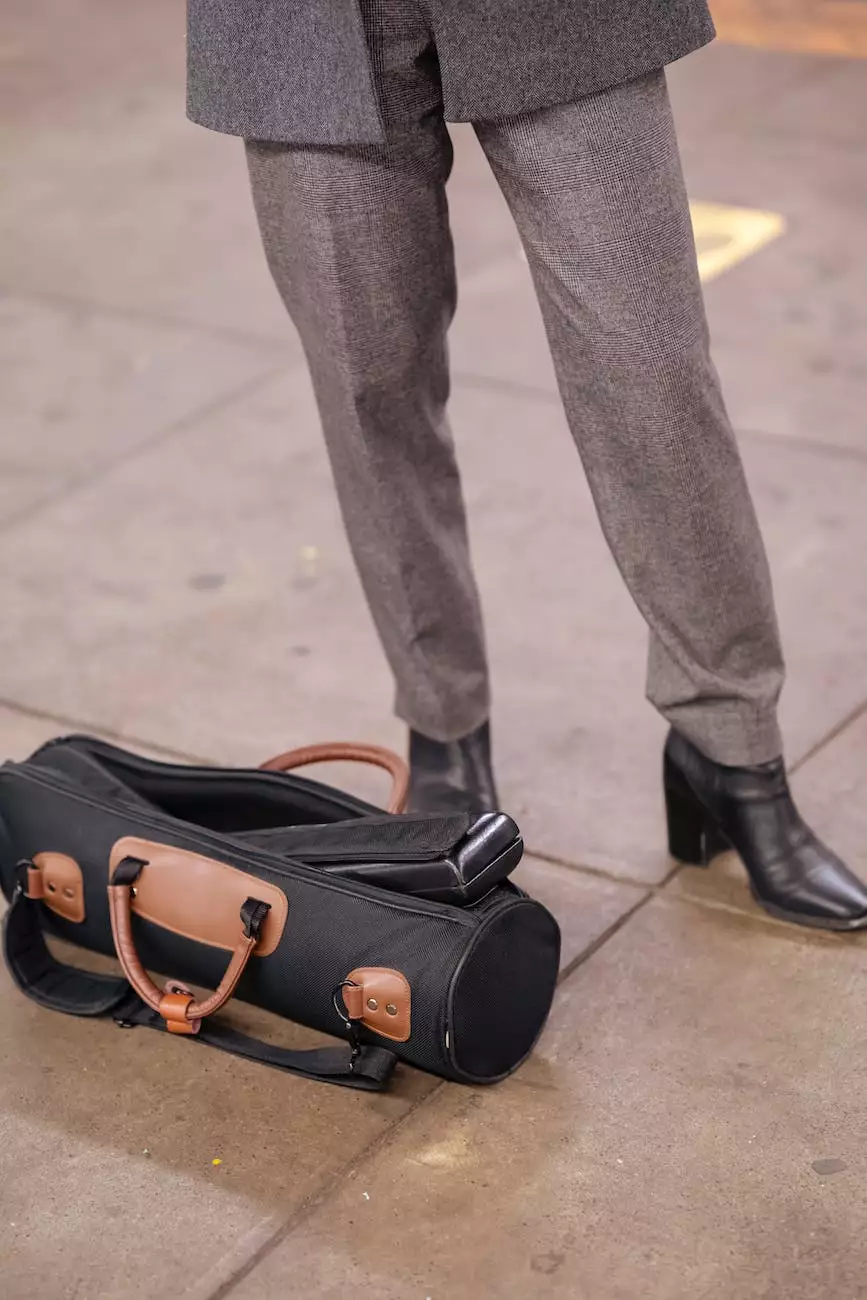 Discover the Trendiest Cut Out Leather Pants at Glows-Plush
Glows-Plush is excited to introduce our exclusive collection of Cut Out Leather Pants by After 12. If you're looking to make a bold fashion statement, these pants are a perfect choice. Crafted with premium quality leather, stylish design, and attention to detail, our cut out leather pants are the epitome of high-end fashion.
Unleash Your Style with After 12's Unique Design
Our After 12 cut out leather pants are designed to elevate your style game. Featuring intricate cut outs, these pants offer a modern twist to the classic leather pants style. The strategic placement of the cut outs adds a touch of edginess and appeal, making them a go-to option for fashion-forward individuals.
Premium Quality Leather for Unmatched Comfort
When it comes to comfort, our After 12 cut out leather pants don't compromise. We source only the finest quality leather to ensure a luxurious feel against your skin. The supple texture allows for flexibility and ease of movement, so you can confidently rock these pants from day to night.
Stay on Top of the Latest Trends
The fashion world is constantly evolving, and Glows-Plush is here to keep you ahead of the game. Our cut out leather pants are carefully curated to reflect the latest trends. Whether you're attending a special event or want to take your everyday look up a notch, these pants are the perfect choice to showcase your fashion-forward style.
Style Tips: How to Rock Your Cut Out Leather Pants
Pair them with a sleek black blazer and pumps for a chic and sophisticated evening look.
Dress them down with a casual tee and sneakers for a trendy, street-style inspired outfit.
Combine them with a statement crop top and heels for a head-turning ensemble on a night out.
Create a fashionable monochromatic look by pairing them with a leather jacket in a matching shade.
Why Choose Glows-Plush?
At Glows-Plush, we are committed to delivering the highest quality products and exceptional customer service. When you shop with us, you can expect:
A wide selection of trendy and fashionable clothing items.
Fast and reliable shipping to your doorstep.
Responsive customer support to assist you with any inquiries or concerns.
Secure and hassle-free online shopping experience.
So why wait? Explore the captivating world of cut out leather pants by After 12 at Glows-Plush and transform your wardrobe today. Make a bold style statement and embrace your unique fashion sense with our exclusive collection. Shop now and step into the spotlight!