Daffodil Birth-Flower Charm (March)
Jan 12, 2018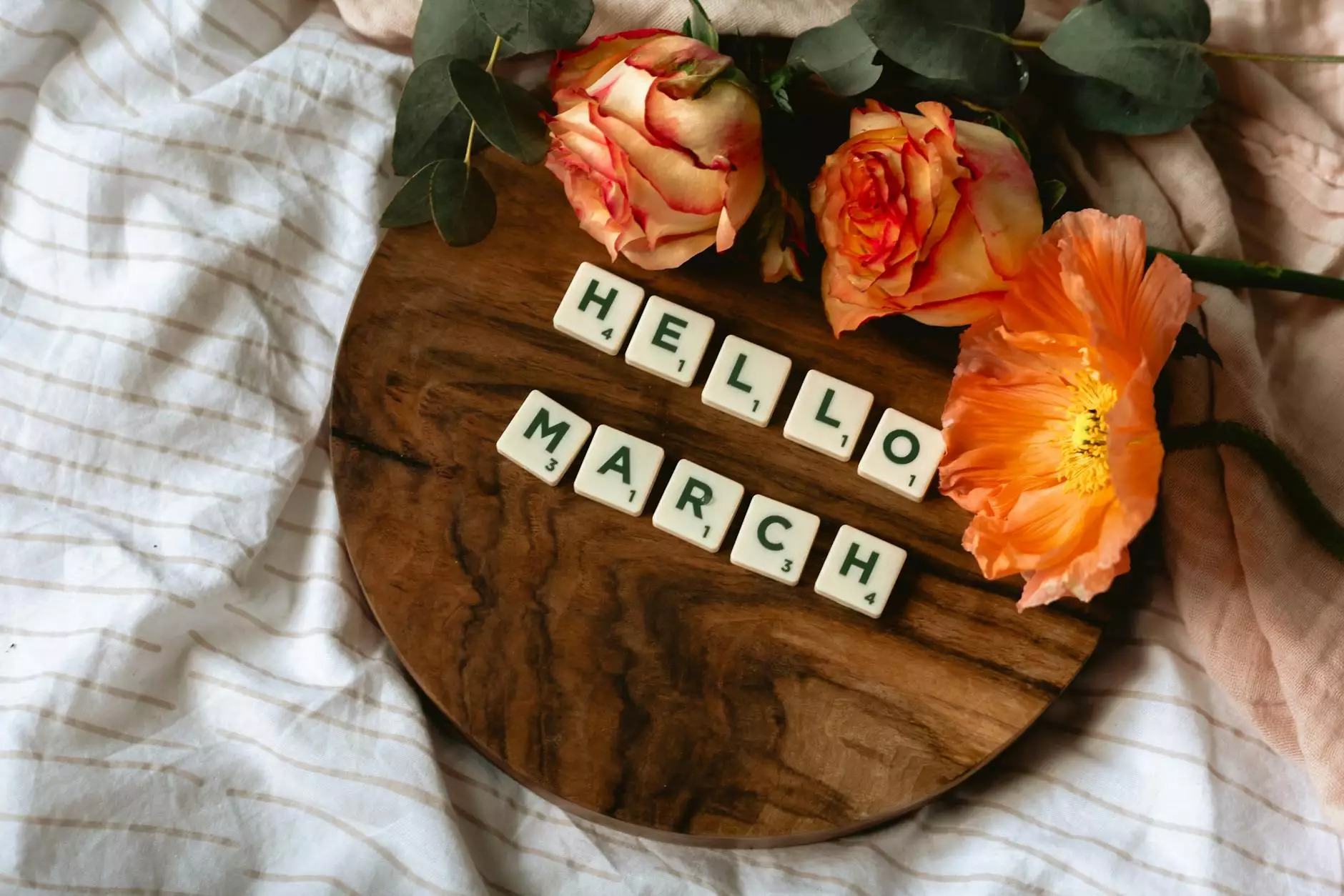 About Daffodil Birth-Flower Charm (March)
Welcome to Glows-Plush, where elegance meets sophistication. Our Daffodil Birth-Flower Charm (March) is designed to captivate your senses and embody the essence of new beginnings. Crafted with meticulous attention to detail, our pendant showcases the timeless beauty of the Daffodil flower.
History and Symbolism of the Daffodil Flower
The Daffodil flower has a rich history dating back to ancient civilizations. It has been a symbol of rebirth, new beginnings, and the arrival of spring. The word "Daffodil" originates from the Greek word "asphodelus," referring to a mythical flower associated with the afterlife. In modern times, the Daffodil has become a powerful symbol of hope and strength in the fight against cancer.
Origins
Daffodils are native to Europe, North Africa, and Asia. They have been cultivated and cherished for centuries for their vibrant colors and delicate fragrance. The flower's unique trumpet-shaped center and graceful petals have captured the hearts of flower enthusiasts worldwide.
Symbolism
The Daffodil signifies various meanings across different cultures. In Greek mythology, it was associated with Narcissus, a young man who fell in love with his own reflection. This tale symbolizes self-love and self-obsession. In other cultures, the Daffodil represents hope, new beginnings, happiness, and prosperity. Its bright yellow petals reflect the sun's warmth and bring joy to any space it graces.
The Daffodil Birth-Flower Pendant
Our Daffodil Birth-Flower Charm (March) pendant beautifully encapsulates the essence and beauty of the Daffodil flower. Crafted from high-quality materials, each pendant is delicately handcrafted by our skilled artisans to ensure its authenticity and durability. The intricate detailing and fine craftsmanship make this pendant an exquisite addition to any jewelry collection.
Materials
The pendant is made from a combination of sterling silver and 18K gold plating. The stunning floral design is adorned with sparkling diamonds, capturing the light and adding a touch of glamour to this already stunning piece. The pendant comes with an adjustable chain, allowing you to customize the length as per your preference.
Meaningful Gift
Are you looking for a thoughtful gift for someone born in March? Our Daffodil Birth-Flower Charm is the perfect choice. It symbolizes new beginnings and is a beautiful reminder of the person's unique qualities and achievements. Whether it's a birthday, graduation, or any special occasion, this pendant is sure to bring joy and appreciation to the lucky recipient.
Order Your Daffodil Birth-Flower Charm (March) Today
At Glows-Plush, we take pride in offering exquisite and timeless jewelry pieces. Our Daffodil Birth-Flower Charm (March) pendant is a testament to our commitment to quality and craftsmanship. Place your order today to own this remarkable piece and embrace the elegance of the Daffodil flower. Feel free to contact our friendly customer support team if you have any questions or require further assistance.