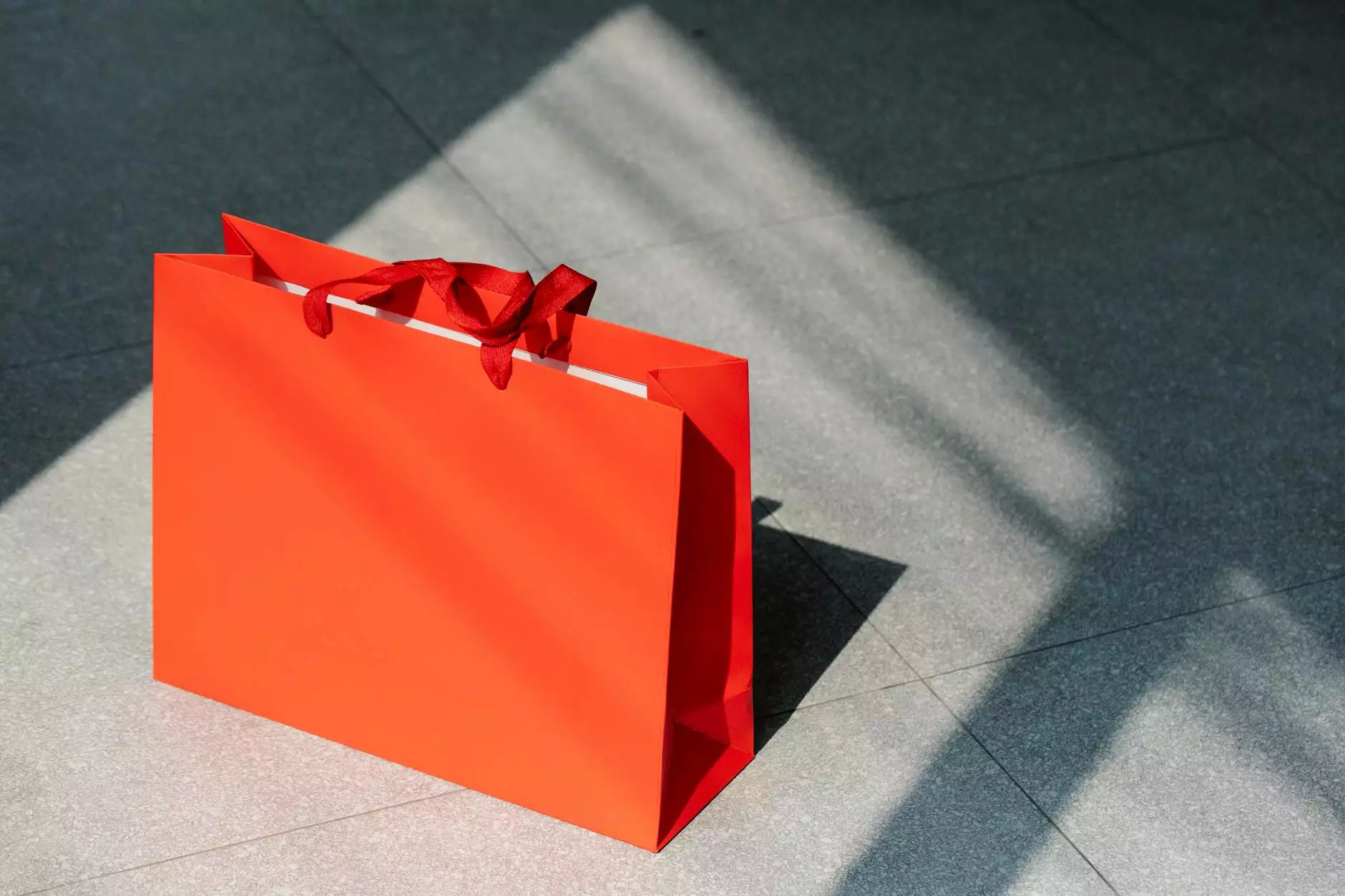 Welcome to Glows-Plush, where finding the perfect gift is made easy with our wide selection of gift cards. Whether it's a birthday, anniversary, or any special occasion, our gift cards are the ideal choice. We pride ourselves on providing high-quality products and unmatched customer service, ensuring a memorable shopping experience.
Why Choose Our Gift Cards?
When it comes to gifting, our gift cards offer tremendous flexibility and convenience. Here are some compelling reasons why you should consider our gift cards:
1. Versatility
Our gift cards can be used to purchase any product from our extensive collection. From our plush toys and accessories to unique home decor items, the recipient will have the freedom to choose something they truly love.
2. Personalization
We understand the importance of a personalized touch. That's why our gift cards can be customized with a special message or the recipient's name, making it a thoughtful and unique present.
3. No Expiry Date
Unlike many other gift cards, ours have no expiry date. This means that the recipient can use the card whenever they find something they adore, without the fear of it going to waste.
4. Easy and Secure Online Redemption
Redeeming our gift cards is a breeze. Recipients can simply visit our website, choose their desired items, and enter the gift card code during checkout. Our secure payment system ensures a seamless and worry-free transaction.
How to Purchase
Acquiring our gift cards is quick and hassle-free. Follow these steps to surprise your loved ones:
1. Visit Glows-Plush Website
Head over to our website glows-plush.com/products/gift-card to browse and select your desired gift card.
2. Choose the Gift Card
Select the value and design of the gift card that resonates with the occasion. We offer a variety of visually appealing designs suitable for all preferences.
3. Personalize Your Gift Card
Add a touch of personalization by including a heartfelt message or the recipient's name on the gift card. This will show just how much thought you put into their special gift.
4. Complete the Purchase
Proceed to the checkout page and securely finalize your purchase. Make sure to provide accurate billing and shipping information to ensure a smooth delivery process.
5. Gift Delivery
Once your purchase is confirmed, the gift card will be sent to the desired recipient via email or physical mail, depending on your selection. They will be thrilled to receive such a thoughtful and versatile present from Glows-Plush.
Conclusion
Don't stress over finding the perfect gift anymore. With our gift cards, you can let your loved ones choose something they truly desire. At Glows-Plush, we are committed to providing high-quality products and exceptional customer service to ensure a satisfactory shopping experience. Purchase our gift cards today and make someone's day extra special!