Dannon Loafer: Black Crinkle Patent Leather I
Jun 24, 2021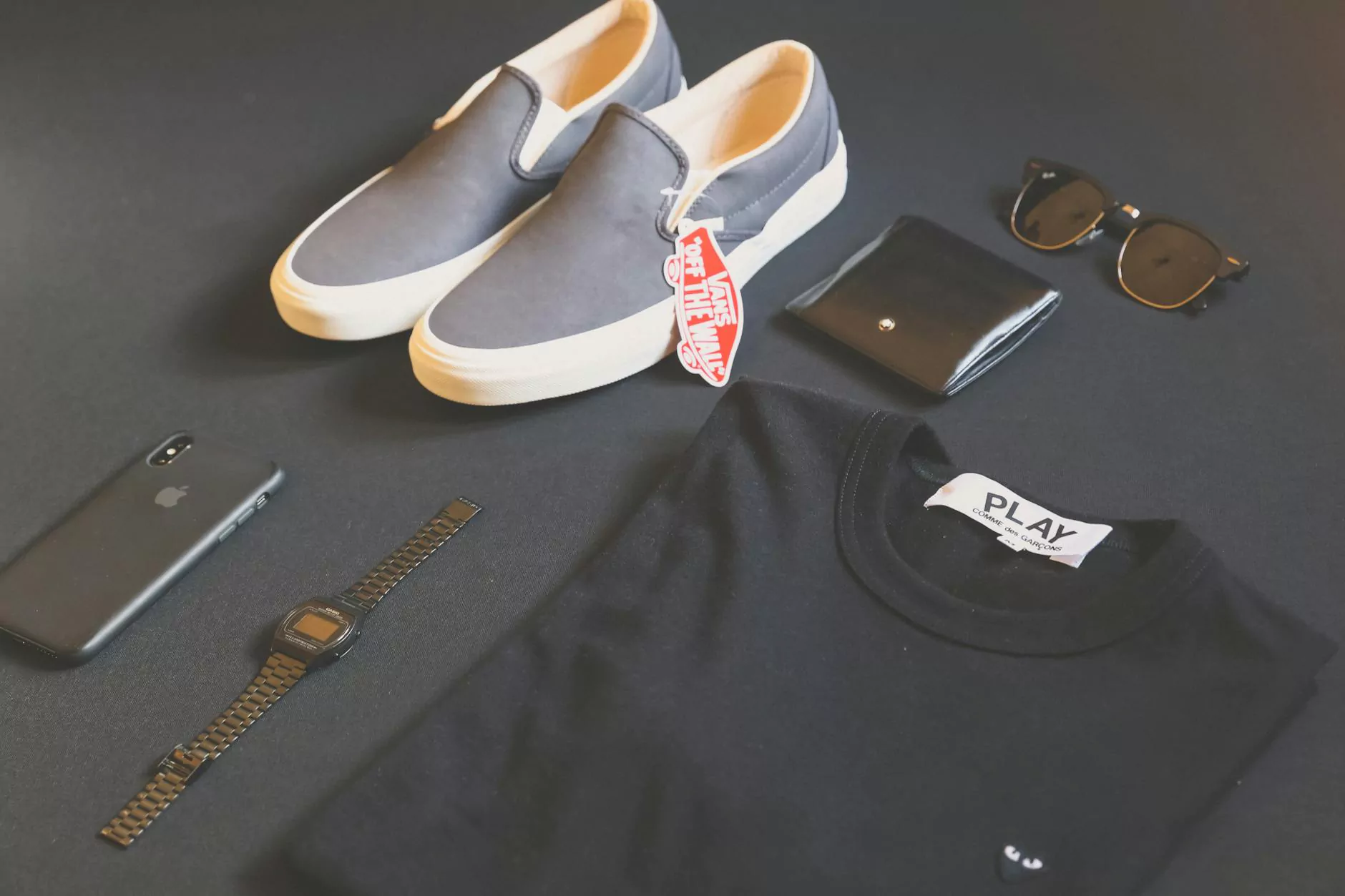 Discover the Perfect Blend of Style and Comfort
Welcome to Glows-Plush, where we offer you the finest and most fashionable footwear to enhance your everyday style. Introducing our stunning Dannon Loafer in Black Crinkle Patent Leather I from the renowned brand, Walking Cradles.
Unparalleled Quality and Craftsmanship
At Glows-Plush, we understand the importance of quality and durability when it comes to shoes. The Dannon Loafer is meticulously crafted using the finest crinkle patent leather, ensuring a luxuriously elegant look that will elevate any ensemble.
Designed for All-Day Comfort
Walk with confidence and comfort in the Dannon Loafer. With Walking Cradles' innovative technology, these loafers provide exceptional cushioning and support for all-day wear. Say goodbye to sore feet and hello to unparalleled comfort.
Stylish Versatility for Any Occasion
The Black Crinkle Patent Leather I adds a touch of sophistication to any outfit, making it a versatile choice for both casual and formal occasions. Whether you're attending a business meeting or enjoying a night out, the Dannon Loafer will effortlessly complement your style.
Features and Benefits
1. Luxurious Crinkle Patent Leather
The crinkle patent leather used in the Dannon Loafer not only adds a sleek and polished appearance but also offers enhanced durability and resistance against scuffs and water.
2. Cushioned Insole
Experience the ultimate comfort with the cushioned insole that provides superior shock absorption. Say goodbye to tired feet and hello to all-day comfort.
3. Slip-Resistant Outsole
The slip-resistant outsole ensures stability and reduces the risk of slips and falls. Walk with confidence on various surfaces, whether indoors or outdoors.
4. Timeless and Versatile Design
The timeless design of the Dannon Loafer makes it a must-have in any fashion-conscious individual's wardrobe. Its versatility allows for effortless pairing with dresses, skirts, pants, or jeans.
Why Choose Glows-Plush?
At Glows-Plush, we take pride in offering you the best selection of footwear that combines style and comfort. With our extensive range of high-quality shoes from top brands like Walking Cradles, we ensure that you can find the perfect pair to fit your unique style and needs.
With efficient customer service and a user-friendly online shopping experience, Glows-Plush makes it easy for you to explore and purchase your favorite shoes from the comfort of your home.
Elevate Your Style with the Dannon Loafer
Step up your fashion game with the Dannon Loafer in Black Crinkle Patent Leather I from Walking Cradles. Explore our website and add this sophisticated and comfortable pair of loafers to your collection today!
Related Products
Dannon Loafer: Brown Crunch Croco Print Leather I
Dannon Loafer: Navy Lizard Print Leather
Dannon Loafer: Black Nappa