Bravo King-3 Colorful Men's Dress Shoe
Aug 17, 2018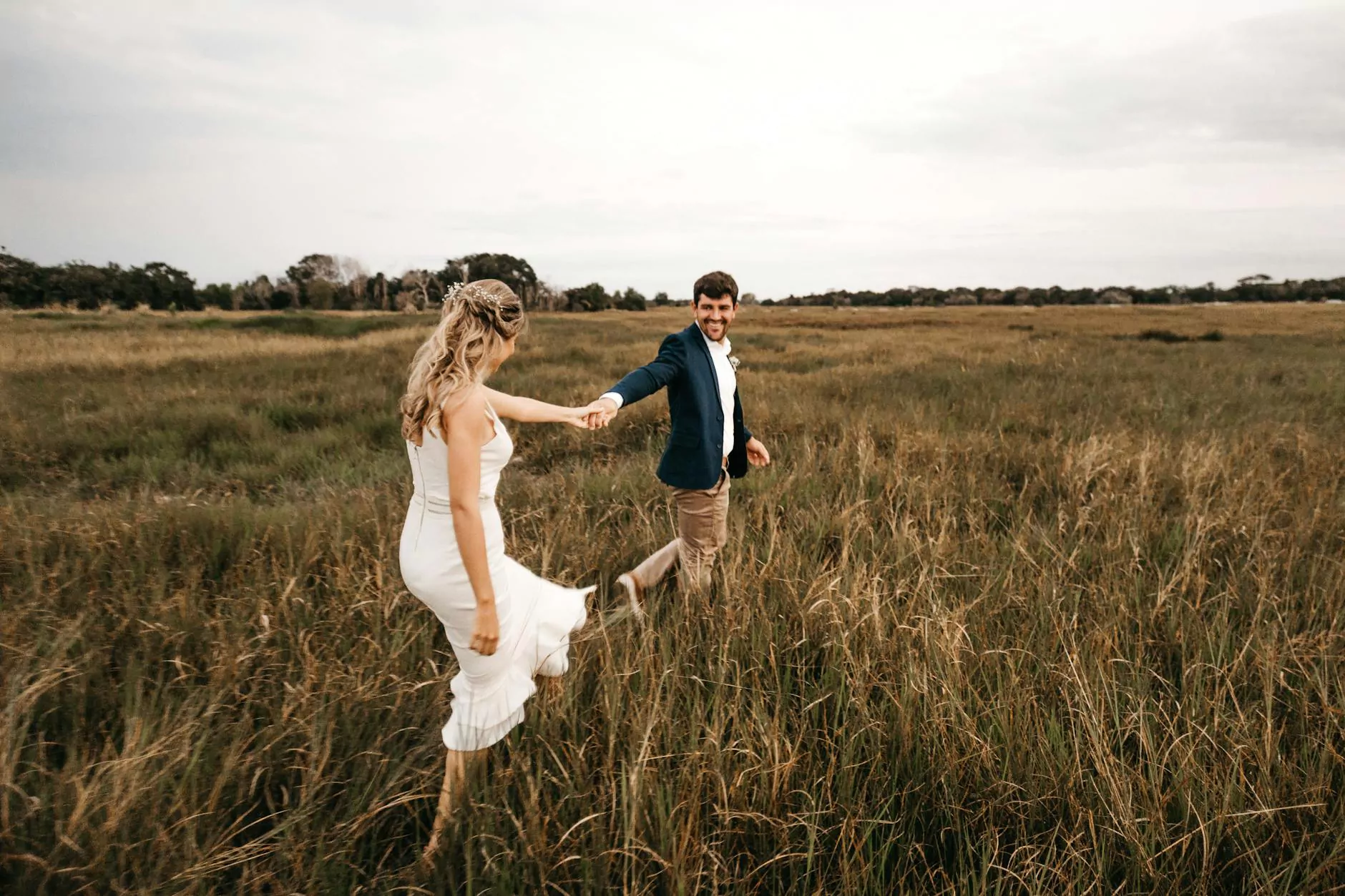 Welcome to Glows-Plush, where style meets quality. Introducing our latest addition to our footwear collection - the Bravo King-3 Colorful Men's Dress Shoe. Designed to elevate your fashion game, this shoe is more than just another pair of dress shoes. With meticulous attention to detail and superior craftsmanship, the Bravo King-3 is a must-have for any fashion-forward gentleman.
Unmatched Craftsmanship
At Glows-Plush, we take pride in creating shoes that exude elegance and style. The Bravo King-3 is no exception. Each pair is meticulously crafted by skilled artisans who have mastered the art of shoemaking. From the stitching to the finishing touches, no detail is overlooked. The result is a shoe that not only looks stunning but also feels incredibly comfortable.
Unleash Your Style
Make a statement with the Bravo King-3 Colorful Men's Dress Shoe. Available in a variety of vibrant colors, these shoes are designed to add a pop of color to any outfit. Whether you're heading to a formal event or a night out on the town, the Bravo King-3 will make sure you stand out from the crowd. With their sleek and modern design, these shoes are perfect for the fashion-conscious individual.
Superior Comfort
We believe that style shouldn't come at the expense of comfort. That's why the Bravo King-3 is crafted with your comfort in mind. The shoe features a cushioned insole that provides all-day support, allowing you to stay on your feet without any discomfort. The materials used in the construction of the shoe are of the highest quality, ensuring durability and longevity.
Perfect Fit, Every Time
We understand that finding the right fit is essential for a comfortable and enjoyable wearing experience. That's why we offer a wide range of sizes to cater to every individual. Our size chart will help you find the perfect fit, ensuring that you can confidently step out in style.
Elevate Your Wardrobe
The Bravo King-3 Colorful Men's Dress Shoe is a versatile addition to your wardrobe. Pair it with a tailored suit for a sophisticated look or dress it down with a pair of jeans for a more casual yet polished ensemble. These shoes are designed to complement a variety of outfits, allowing you to express your personal style wherever you go.
Durable and Long-lasting
Investing in a quality pair of dress shoes is essential, and the Bravo King-3 delivers on durability. Made from premium materials, these shoes are built to withstand the test of time. With proper care and maintenance, you can enjoy the Bravo King-3 for years to come without compromising on style or comfort.
Shop the Bravo King-3 Colorful Men's Dress Shoe at Glows-Plush
Are you ready to take your style game to the next level? Shop the Bravo King-3 Colorful Men's Dress Shoe today at Glows-Plush. With our secure online ordering and hassle-free returns, it has never been easier to own a pair of these premium dress shoes. Step into confidence and sophistication with the Bravo King-3.