Ew, David Sticker
Jul 6, 2020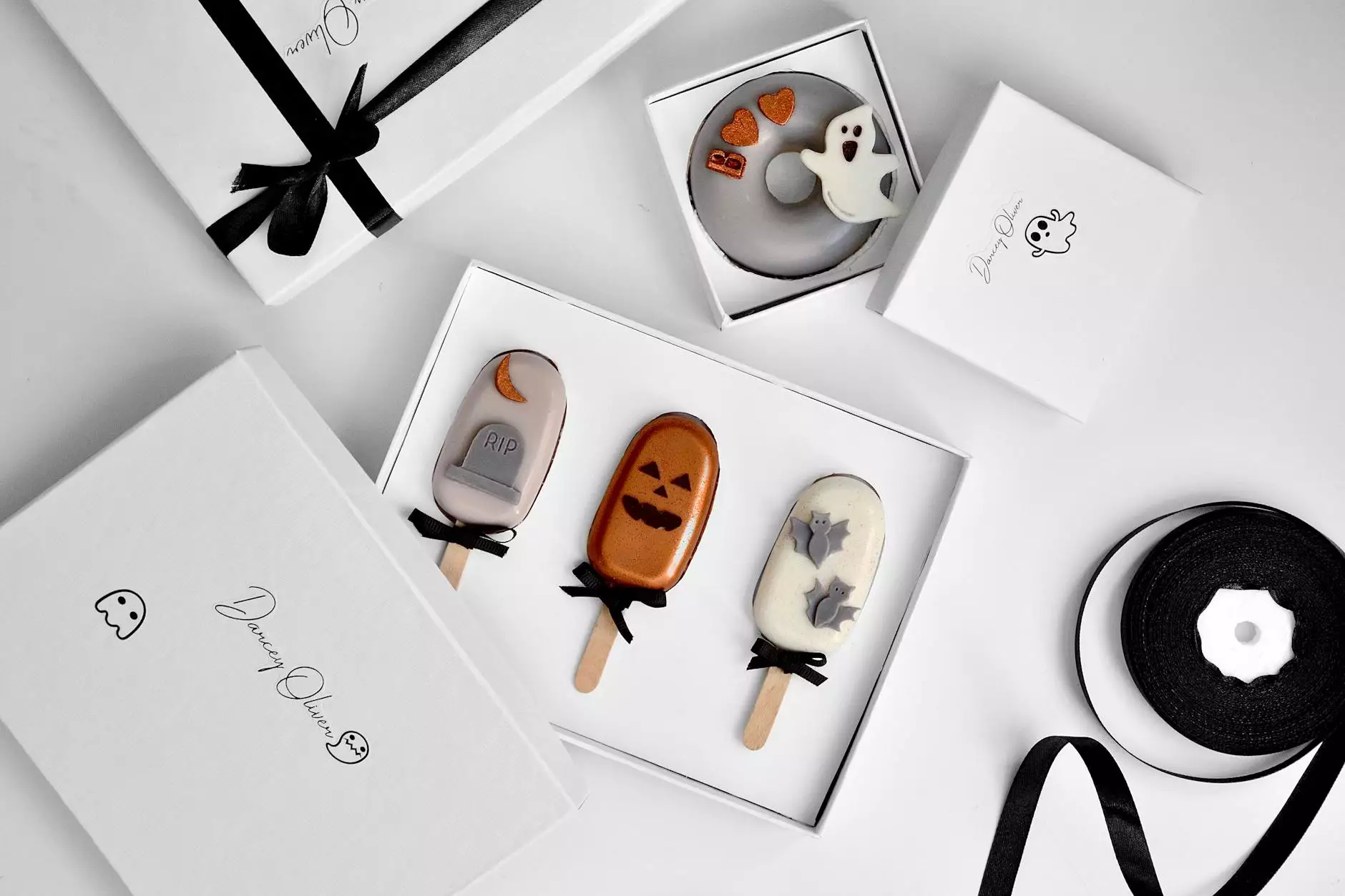 Welcome to Glows-Plush, your go-to destination for unique and high-quality products. We are excited to introduce you to our Ew, David sticker, inspired by the popular TV show. Designed with passion and attention to detail, this sticker will add a touch of sass and personality to your belongings.
Why Choose Our Ew, David Sticker?
When it comes to quality and design, our Ew, David sticker stands out from the rest. We take pride in creating products that exceed your expectations. Here's what sets our sticker apart:
Premium Materials: We use only the finest materials to ensure that our stickers are durable and long-lasting. The high-quality vinyl material ensures that the sticker stays intact, even when exposed to different weather conditions.
Vibrant Colors: Our Ew, David sticker features vibrant colors that catch the eye and make a statement. The attention to detail in the design ensures that every element of the sticker pops, adding a unique and visually appealing touch to your belongings.
Easy Application: Applying our Ew, David sticker is a breeze. The adhesive backing allows for a smooth and bubble-free application. Simply peel off the backing and stick it on any clean and dry surface. It's as simple as that!
Versatile Use: The Ew, David sticker is perfect for decorating various items. Add it to your laptop, phone case, notebook, water bottle, or any other personal belongings that you want to showcase your love for the show. It's a great conversation starter and a way to connect with other fans.
The Perfect Gift for Fans
If you're a fan of the show or know someone who is, our Ew, David sticker makes for an excellent gift. Show your appreciation for the iconic character and bring a smile to someone's face. The sticker is carefully packaged to ensure it arrives in pristine condition, making it suitable for gift-giving occasions.
Shop with Confidence
At Glows-Plush, we value your satisfaction and strive to provide you with a seamless shopping experience. Here's why you can shop with confidence:
Secure Online Payments: We ensure that your personal and financial information is secure when you make a purchase through our website. Our encrypted payment gateway safeguards your data, giving you peace of mind.
Fast and Reliable Shipping: We understand that prompt delivery is important to you. That's why we partner with trusted shipping providers to ensure your Ew, David sticker reaches you as quickly as possible. You can track your order every step of the way.
Excellent Customer Service: Our dedicated customer support team is always here to assist you. Whether you have questions about our products or need help with your order, we are committed to providing timely and friendly support.
Order Your Ew, David Sticker Today!
Don't miss out on owning this must-have Ew, David sticker. Join the fandom and show off your love for the show in style. Click here to add the sticker to your cart and complete your purchase securely. Enhance your personal items with a touch of sass today!