Free People - Very Prairie Legging
Aug 17, 2023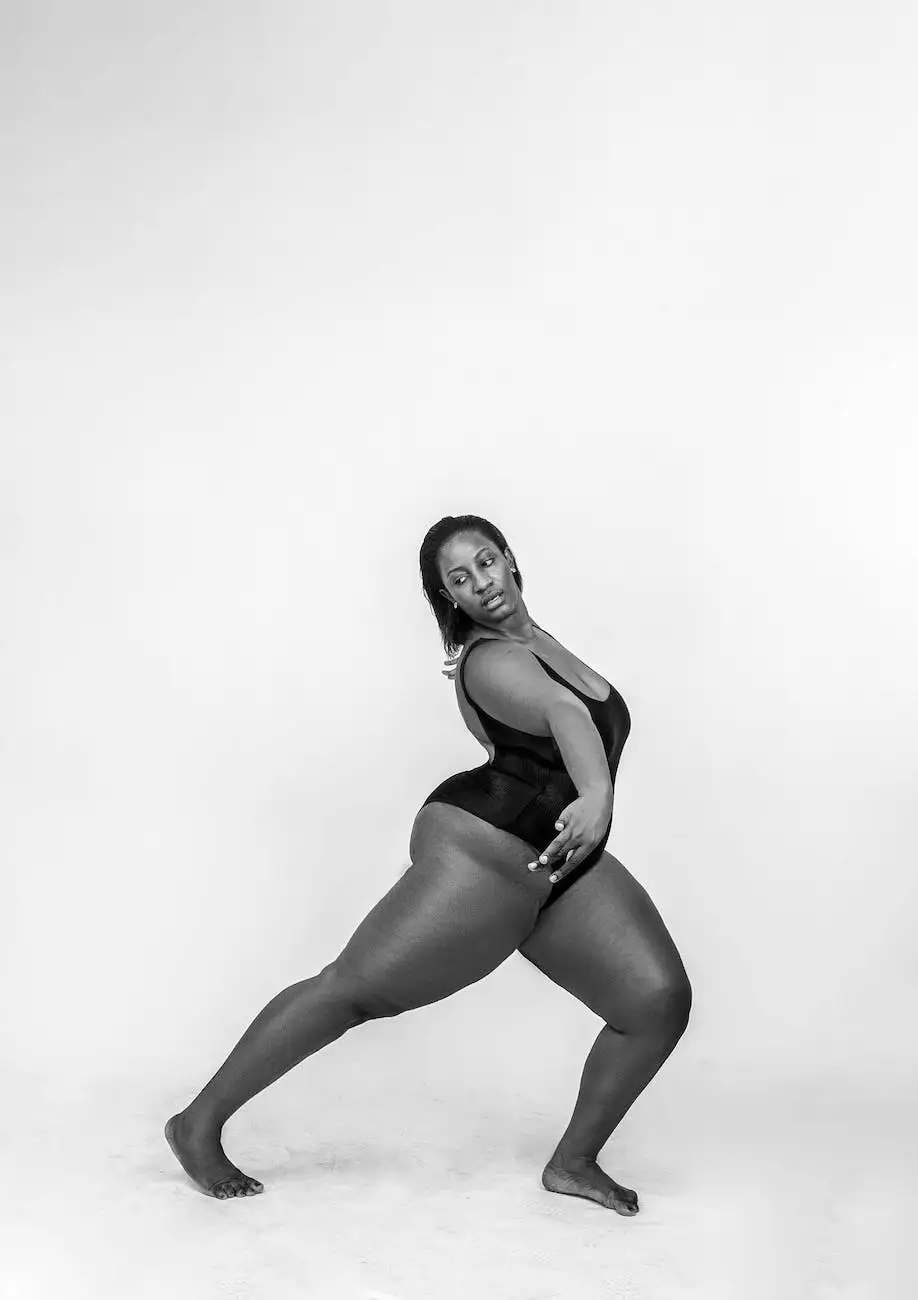 Unleash Your Style with Free People
Glows-Plush is proud to present the Free People Very Prairie Legging, a timeless piece of fashion that combines comfort and style effortlessly. Whether you're running errands or attending a yoga class, these leggings will keep you looking and feeling fabulous.
Quality Craftsmanship
The Free People Very Prairie Legging is crafted with meticulous attention to detail, ensuring top-notch quality. The durable fabric blend provides a comfortable stretch while maintaining its shape, making these leggings perfect for everyday wear. With a high-rise waistband that offers support and coverage, you can confidently go about your day with ease.
Stylish Design
Embrace your inner fashionista with the Free People Very Prairie Legging's unique design. Inspired by nature and bohemian aesthetics, these leggings feature a beautiful floral pattern that adds a touch of whimsy to any outfit. Whether you pair them with a casual tee or a flowy blouse, these leggings will effortlessly elevate your style.
Comfortable Fit
We understand the importance of comfort, and that's why the Free People Very Prairie Legging is designed to provide a comfortable fit that moves with you. The soft and breathable fabric allows for unrestricted movement, ensuring you stay comfortable throughout the day. Say goodbye to restrictive clothing and hello to the freedom of movement.
Versatility at Its Finest
These leggings are not limited to casual wear alone. Dress them up or down to suit any occasion. Add a chic blazer and heels for a sophisticated look, or pair them with sneakers and a graphic tee for a laid-back vibe. The possibilities are endless with the Free People Very Prairie Legging.
Why Choose Glows-Plush?
At Glows-Plush, we strive to provide our customers with the best shopping experience possible. With a wide range of high-quality fashion items, we aim to cater to every individual's unique style and taste. Our commitment to customer satisfaction ensures that you receive top-notch service from the moment you enter our website.
Shop Free People Very Prairie Legging at Glows-Plush
Ready to upgrade your wardrobe with the Free People Very Prairie Legging? Visit Glows-Plush today and discover the perfect combination of comfort and style. Your new favorite leggings are just a few clicks away, so don't wait any longer. Embrace fashion and seize the day with Glows-Plush!