FISHNET 2 PIECE PANT SET - After 12
Dec 24, 2022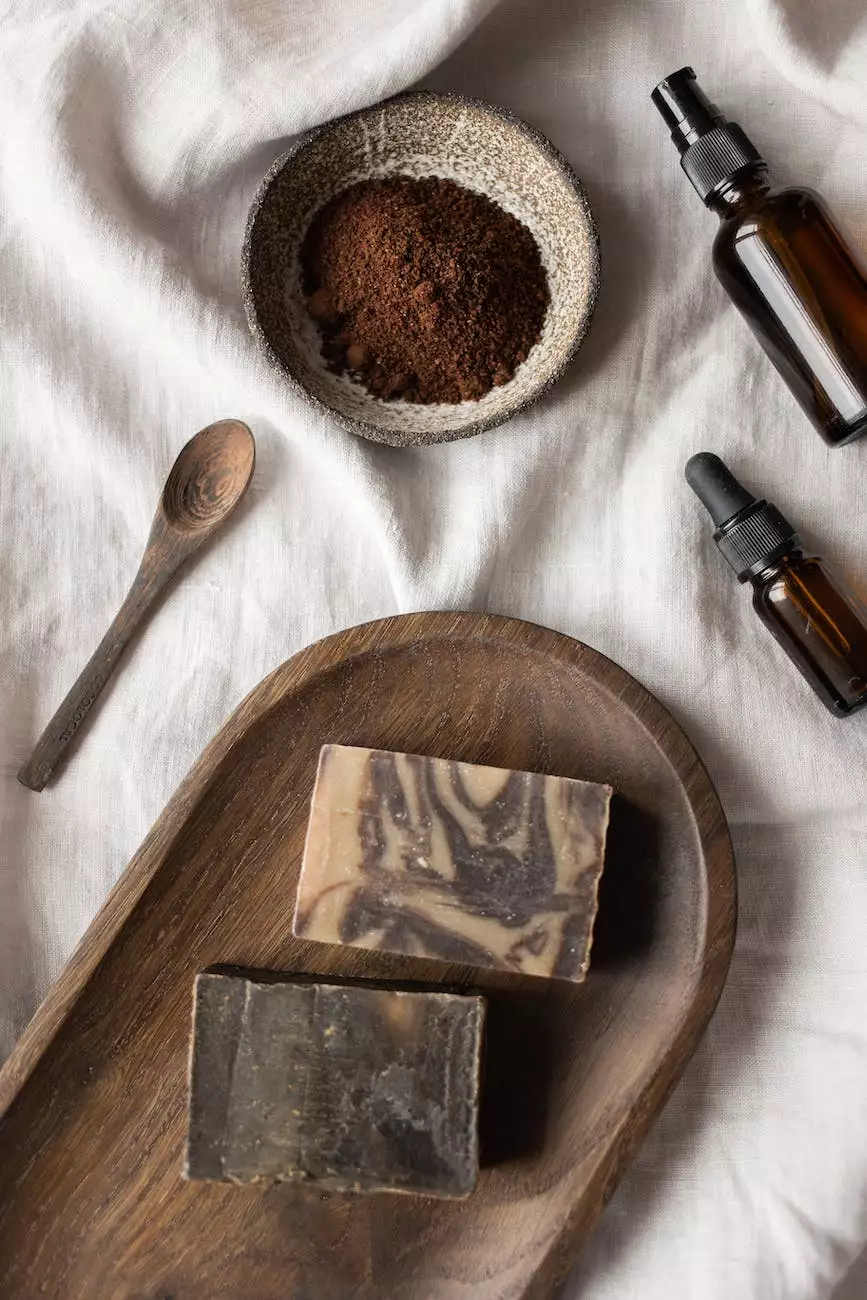 Make a Fashion Statement with the FISHNET 2 PIECE PANT SET:
Are you tired of your old, boring wardrobe? Looking to revamp your style and make a bold fashion statement? Look no further than the FISHNET 2 PIECE PANT SET - After 12 available exclusively at Glows-Plush. This trendy outfit is designed to showcase your unique personality and embrace your individuality.
Unmatched Style and Comfort:
Our FISHNET 2 PIECE PANT SET is crafted with the finest materials to ensure both style and comfort. The intricate fishnet design adds a touch of elegance, while the high-quality fabric provides a soft and cozy feel against your skin. Whether you're heading out for a night on the town or staying in for a cozy evening, this set is the perfect choice.
Versatility for Any Occasion:
One of the key features of the FISHNET 2 PIECE PANT SET is its versatility. Designed to be worn together or as separate pieces, this set offers endless options for creating different looks. Pair the fishnet top with jeans for a casual yet edgy outfit, or wear the pants with a solid color blouse for a more sophisticated look. The possibilities are endless!
Perfect Fit for Every Body Type:
At Glows-Plush, we believe that fashion should be inclusive and accessible to all. That's why our FISHNET 2 PIECE PANT SET is available in a range of sizes to ensure the perfect fit for every body type. Whether you're petite or curvy, you can rock this stylish outfit with confidence and embrace your unique beauty.
Attention to Detail:
When it comes to fashion, the little details can make all the difference. The FISHNET 2 PIECE PANT SET is meticulously crafted with attention to detail. From the delicate stitching to the carefully selected fabric, every aspect of this set is designed to elevate your fashion game and make a lasting impression.
Shop at Glows-Plush for Your Fashion Fix:
Glows-Plush is your one-stop-shop for all your fashion needs. We curate a wide range of trendy and high-quality clothing items that are guaranteed to turn heads. Our commitment to customer satisfaction means that you can shop with confidence, knowing that you're getting the best products and service possible.
Order Your FISHNET 2 PIECE PANT SET Today:
Ready to take your fashion game to the next level? Order your FISHNET 2 PIECE PANT SET - After 12 from Glows-Plush today and experience the perfect blend of style and comfort. Don't settle for ordinary when you can be extraordinary. Elevate your wardrobe and let your inner fashionista shine!