KEHLANI BRA TOP AND PANTS SET - After 12
May 10, 2021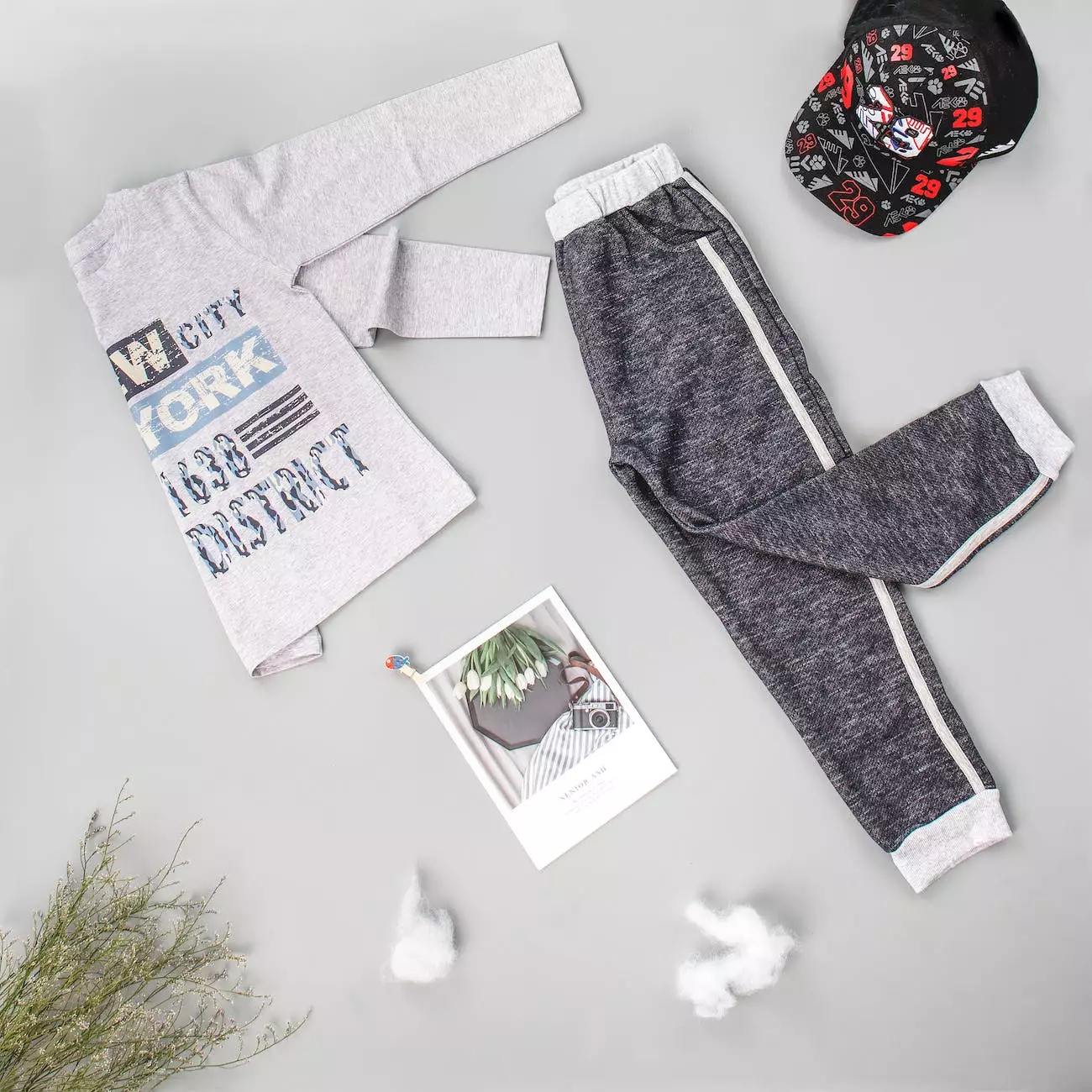 Welcome to Glows-Plush, your ultimate destination for trendy and high-quality fashion pieces. We are pleased to present our exclusive KEHLANI Bra Top and Pants Set from our After 12 collection.
Elevate Your Style with the KEHLANI Set
Introducing the KEHLANI Bra Top and Pants Set, a captivating two-piece ensemble designed to make a statement wherever you go. Crafted with utmost precision and attention to detail, this set is a testament to our commitment to offering you fashionable and well-crafted clothing options.
With the KEHLANI set, you can effortlessly embrace your unique style and express yourself confidently. This versatile and stylish outfit is perfect for various occasions, whether it's a casual day out, a night on the town, or a special event.
Unmatched Quality and Comfort
At Glows-Plush, we prioritize not only style but also comfort. The KEHLANI Bra Top and Pants Set is made from premium, high-quality materials to ensure lasting comfort. Its soft fabric feels gentle against your skin and allows for easy movement, making it perfect for all-day wear.
The meticulous craftsmanship of the KEHLANI set guarantees durability, ensuring that it remains a staple in your wardrobe for years to come. We strive to provide you with fashionable pieces that offer both style and longevity, and the KEHLANI set is no exception.
Make a Statement with KEHLANI
The KEHLANI Bra Top and Pants Set is all about making a statement with your fashion choices. Its contemporary design and attention-grabbing details allow you to stand out from the crowd. Whether it's the unique cut-out details on the bra top or the sleek silhouette of the pants, this set is bound to turn heads.
Style the KEHLANI set with your favorite accessories and footwear to create a look that speaks volumes about your individuality and fashion-forward mindset. Pair it with heels for an elegant and sophisticated appearance, or opt for sneakers to embrace a more casual and laid-back aesthetic.
Shop the KEHLANI Bra Top and Pants Set Today
If you're ready to take your fashion game to the next level, look no further than Glows-Plush and our KEHLANI Bra Top and Pants Set. Shop now and experience the perfect combination of style, comfort, and versatility.
With Glows-Plush, you can always expect premium quality, exceptional customer service, and a wide range of fashion-forward options. Invest in the KEHLANI set and let your style shine.
Order now and enjoy free shipping on all orders over $50. Experience the Glows-Plush difference today!