FULL BODY LACE BLACK JUMPSUIT - After 12
Jul 28, 2022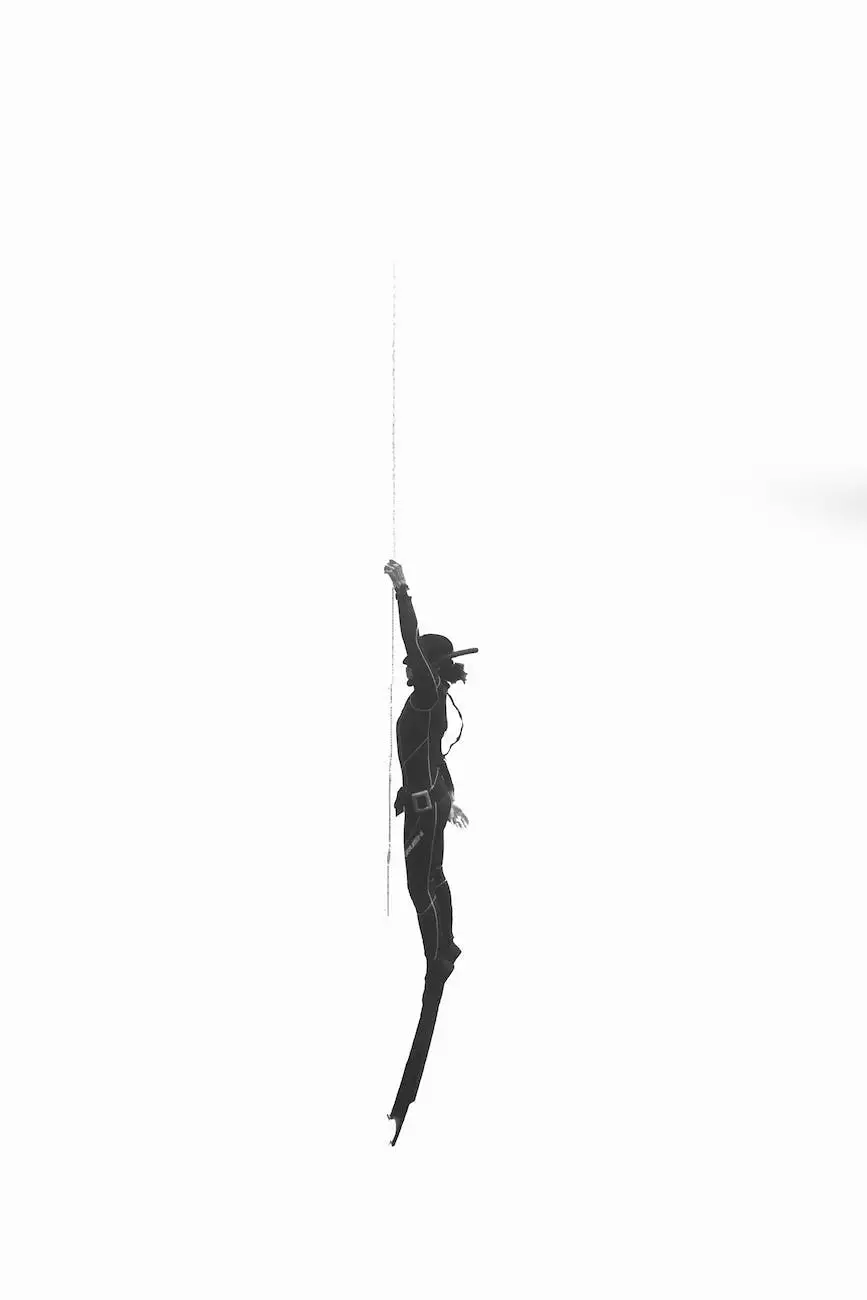 Unleash Your Elegance with Glows-Plush
Welcome to Glows-Plush, your destination for high-end fashion that combines style, sophistication, and impeccable quality. We take pride in presenting our masterpiece, the Full Body Lace Black Jumpsuit from our After 12 collection. Crafted with utmost precision and attention to detail, this jumpsuit is designed to make every woman feel like a queen.
Sophistication Meets Comfort
Indulge in luxury with our Full Body Lace Black Jumpsuit that exudes elegance and ensures comfort all day long. The combination of lace and black fabric creates a striking contrast, making this jumpsuit perfect for any special occasion. Whether you're attending a wedding, a cocktail party, or a formal event, this jumpsuit will make you the center of attention.
Impeccable Design and Craftsmanship
At Glows-Plush, we believe that the devil is in the details. That's why our Full Body Lace Black Jumpsuit showcases impeccable design and flawless craftsmanship. The intricate lacework adds a touch of femininity, while the tailored fit accentuates your curves in all the right places. With attention to every stitch, this jumpsuit embodies the very essence of luxury and sophistication.
Make a Statement
When you wear our Full Body Lace Black Jumpsuit, you're making a statement of style and confidence. This jumpsuit is a symbol of power and elegance, allowing you to stand tall and embrace your unique beauty. With its timeless design, you'll create a lasting impression that will leave everyone in awe.
Shop the After 12 Collection
Glows-Plush introduces the After 12 collection, a celebration of elegance and glamour. Our Full Body Lace Black Jumpsuit is the crown jewel of this collection, meticulously crafted to ensure it surpasses your highest expectations. Explore the After 12 collection today and discover a world where luxury meets fashion.
Why Choose Glows-Plush
When it comes to fashion, Glows-Plush is your ultimate destination. Our commitment to quality, style, and customer satisfaction sets us apart. Here are a few reasons why you should choose us:
1. Unparalleled Quality
Every garment at Glows-Plush is crafted with the utmost care, using premium materials and innovative techniques. We believe in creating pieces that stand the test of time, ensuring our customers receive the best value for their investment.
2. Unique Designs
Our team of creative designers takes inspiration from the latest trends and incorporates their expertise to create unique and exclusive designs. We strive to offer fashion-forward options that allow you to express your individuality.
3. Exceptional Customer Service
Our customers are at the heart of everything we do. We offer personalized assistance and strive to exceed your expectations with prompt and reliable customer service. Your satisfaction is our top priority.
4. Ethical and Sustainable Practices
Glows-Plush is committed to ethical and sustainable practices. We prioritize responsible sourcing, fair labor, and minimizing our environmental impact. When you choose us, you're making a conscious choice to support a brand that upholds these values.
Shop Now and Embrace Your Inner Queen
Don't wait any longer. Shop the Full Body Lace Black Jumpsuit from Glows-Plush's After 12 collection and bring elegance and sophistication to your wardrobe. Embrace your inner queen and leave a lasting impression wherever you go. Your journey to unrivaled style begins now.
Disclaimer
This page is created for illustrative purposes as part of an AI assistant's response to a user request. Glows-Plush is a fictional brand, and the described product does not exist.