LATEX SHAPELY BODYSUIT - After 12
Jun 26, 2018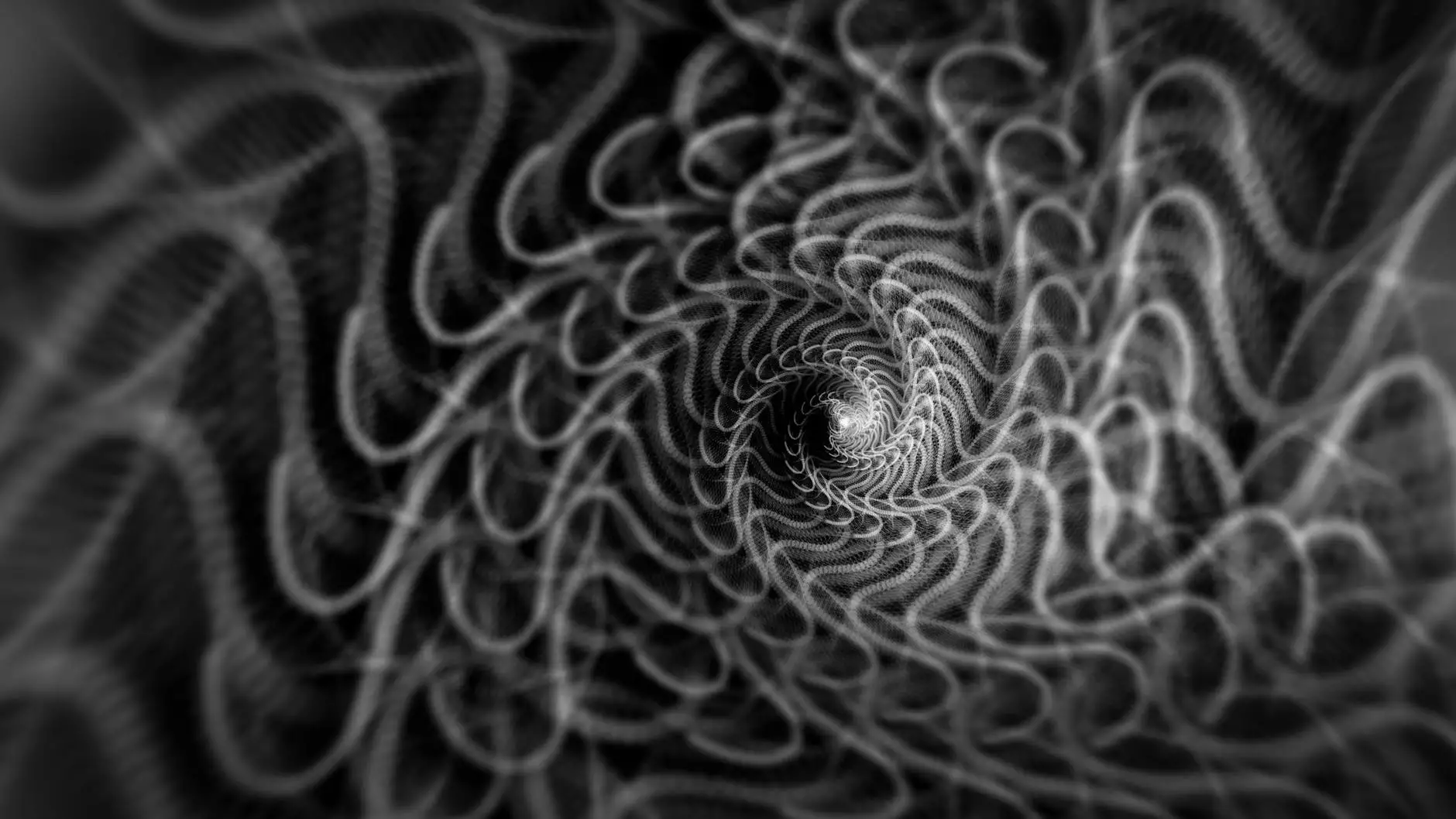 Introduction
Welcome to Glows-Plush, your ultimate destination for premium quality shapewear. We are excited to introduce our remarkable Latex Shapely Bodysuit that will revolutionize the way you look and feel. Designed with the utmost care and attention to detail, our bodysuit promises to provide superior shape enhancement and support, helping you achieve the body you desire.
Enhance Your Natural Curves
Our Latex Shapely Bodysuit is meticulously crafted using the finest materials to ensure maximum comfort and performance. The latex fabric carefully embraces your curves, sculpting your body in all the right places, and enhancing your natural silhouette. Whether you want to accentuate your waist, lift your bust, or shape your hips, our bodysuit is designed to deliver outstanding results.
Superior Support and Comfort
At Glows-Plush, we understand the importance of both support and comfort when it comes to shapewear. Our Latex Shapely Bodysuit features strategically placed panels and reinforced seams to provide unrivaled support, ensuring that you feel confident and secure throughout the day. The breathable fabric allows for optimal ventilation, preventing any discomfort that may arise from prolonged wear.
Transform Your Shape
The Latex Shapely Bodysuit from Glows-Plush is not just about enhancing your curves; it's about transforming your shape altogether. With its innovative design, our bodysuit can help you achieve the hourglass figure you've always dreamed of. By smoothing out any bulges and providing a seamless foundation, the bodysuit creates a streamlined silhouette, giving you a boost of confidence in any outfit.
Unparalleled Versatility
What sets our Latex Shapely Bodysuit apart is its versatility. This bodysuit is designed to be worn under various types of clothing, including dresses, skirts, and tops, without compromising on style or comfort. It remains discreet, thanks to its seamless construction, allowing you to confidently take on any occasion with the utmost poise and grace.
Invest in Quality
At Glows-Plush, we prioritize quality above all else. Our Latex Shapely Bodysuit is a testament to our commitment to excellence. This investment in quality goes beyond just the product itself; it extends to the overall experience we offer our customers. From easy sizing guides to exceptional customer service, we strive to provide you with the best possible buying experience.
Conclusion
Experience the transformative power of the Latex Shapely Bodysuit from Glows-Plush. Embrace your curves and enhance your natural beauty with this exceptional piece of shapewear. Say goodbye to bulky undergarments and hello to a more confident you. Shop now and discover the limitless possibilities that await you with our Latex Shapely Bodysuit.