Giovanni Harper – Large Feet
Mar 21, 2022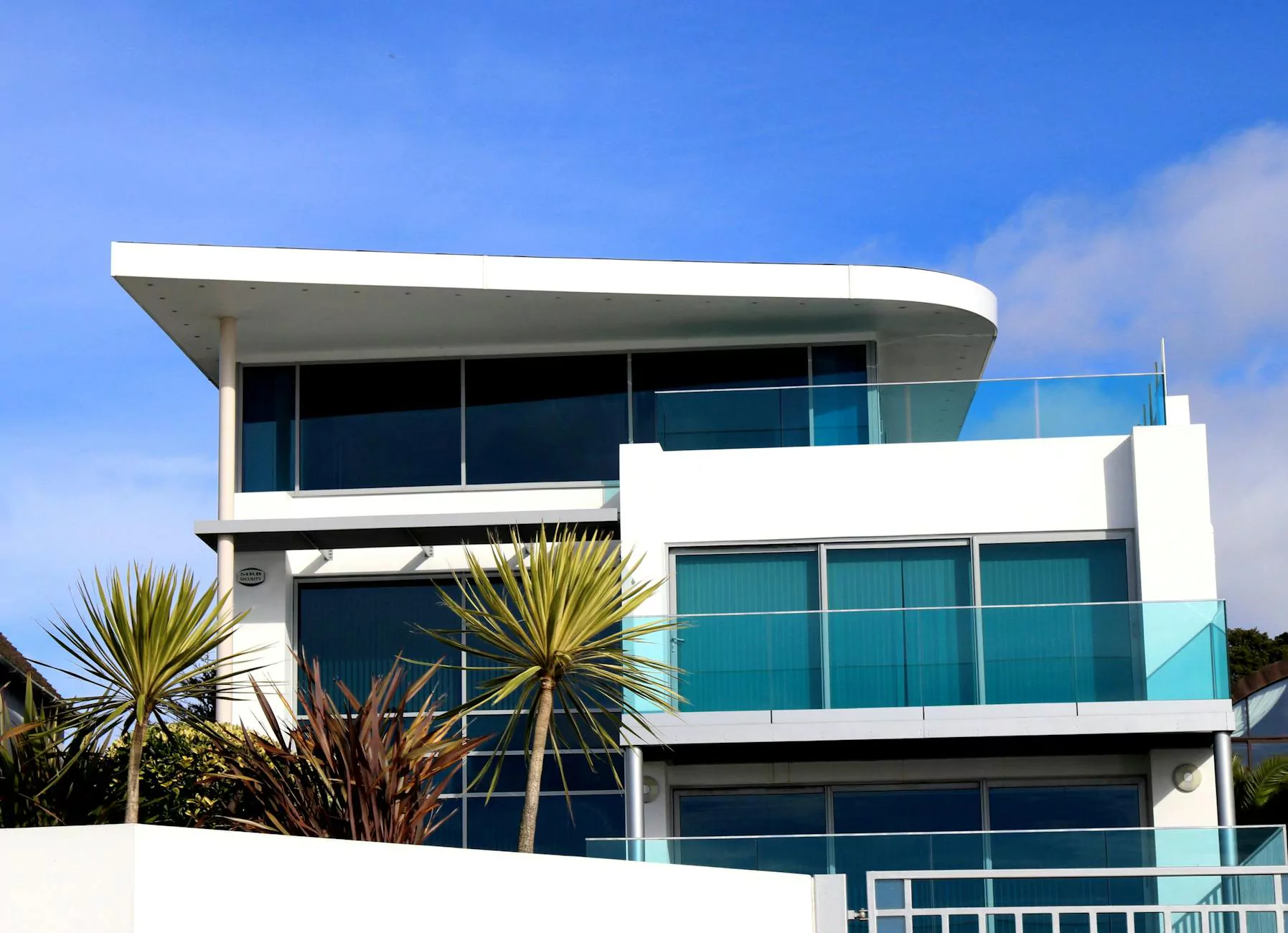 The Perfect Plush Toy for Children and Collectors
Introducing Giovanni Harper – Large Feet, a meticulously crafted plush toy designed to bring joy and comfort into the lives of children and collectors. Whether you're looking for a new cuddly friend for your child or want to add a touch of whimsy to your plush collection, Giovanni Harper is the perfect choice.
Exceptional Craftsmanship and Attention to Detail
At Glows-Plush, we take pride in creating plush toys that stand out from the rest. Giovanni Harper is no exception. Made with exceptional craftsmanship and attention to detail, each plush toy is a work of art. From the soft, plush fabric to the intricate stitching, every aspect of Giovanni Harper has been carefully designed to ensure quality and durability.
A Huggable Companion for All Ages
With its large feet, Giovanni Harper is not only adorable but also huggably soft. Whether your child wants a cuddle buddy for naptime or you simply want a plush toy to display in your room, Giovanni Harper is the perfect companion. Its size and irresistibly soft texture make it suitable for all ages.
Features and Specifications
Height: 12 inches
Material: High-quality plush fabric
Care instructions: Hand wash recommended
Safe for children of all ages
Why Choose Giovanni Harper?
There are a multitude of reasons why Giovanni Harper is a top choice among plush toy enthusiasts:
Unparalleled Quality: The attention to detail and exceptional craftsmanship sets Giovanni Harper apart from other plush toys on the market. You can expect a product that exceeds your expectations.
Unique Design: Giovanni Harper's large feet and charming expression make it a one-of-a-kind plush toy that stands out from the rest.
Multiple Uses: Whether you're purchasing Giovanni Harper for a child or yourself, it offers endless possibilities. Use it as a cuddle buddy, a decorative piece, or a collectible item.
Long-lasting Durability: Made with high-quality materials, Giovanni Harper is built to withstand years of love and adventures, ensuring it becomes a cherished toy for a long time.
Great Gift Idea: Surprise your loved ones with the gift of Giovanni Harper. Its universal appeal makes it suitable for birthdays, holidays, or special occasions.
Explore our Collection
Glows-Plush offers a wide range of Giovanni Harper plush toys, each with its unique charm. From different colors to limited editions, there's a Giovanni Harper for everyone. Browse our collection now and find the perfect companion for yourself or your loved ones.
With Giovanni Harper – Large Feet, the joy of cuddling and playtime is just a click away. Order now and experience the magic of Glows-Plush!