Men's Targhee II Waterproof Mid I Keen
Mar 20, 2019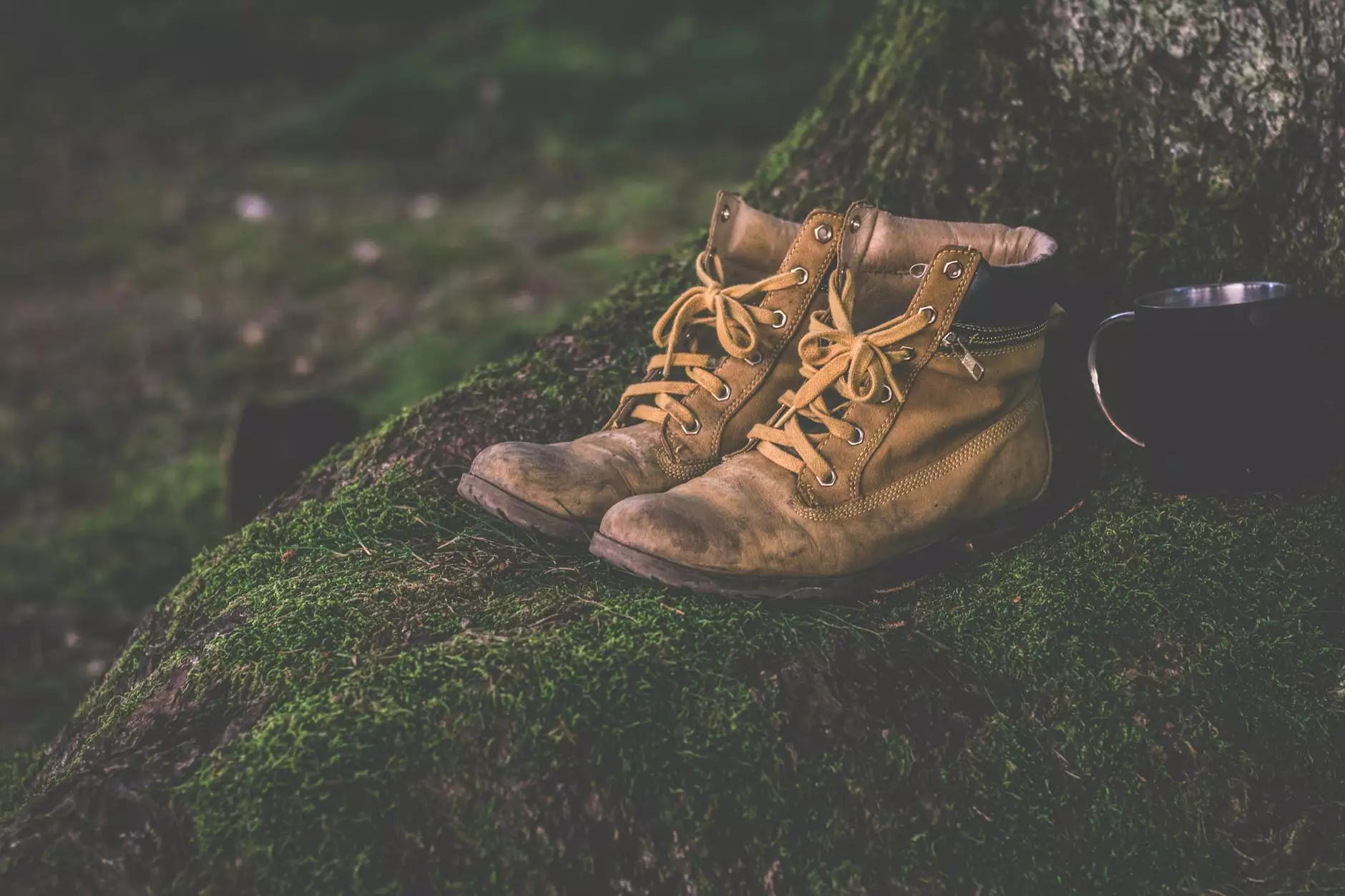 Discover the Ultimate Hiking Experience with the Men's Targhee II Waterproof Mid I Keen
At Glows-Plush, we are proud to offer the Men's Targhee II Waterproof Mid I Keen hiking boots, designed to deliver exceptional performance and comfort for outdoor enthusiasts. Whether you are embarking on a challenging hike or simply exploring nature trails, these boots are engineered to withstand various terrains and weather conditions.
Unbeatable Features
Waterproof Leather Upper: Crafted with premium quality waterproof leather, these boots keep your feet dry even in wet conditions.
Keen.Dry Technology: The Keen.Dry technology provides reliable waterproof and breathable protection, ensuring maximum comfort throughout your adventures.
Metatomical Footbed Design: Designed to provide excellent arch support and cradle the natural contours of your feet, the metatomical footbed offers superior comfort.
Multi-Directional Lug Patterns: The boots are equipped with non-marking rubber outsoles featuring multi-directional lug patterns, delivering exceptional traction on various surfaces.
TPU Shank: The TPU shank provides torsional stability and support, minimizing foot fatigue during long hikes.
Cleansport NXT Odor Control: Say goodbye to unpleasant odors with the Cleansport NXT technology that naturally controls the growth of odor-causing bacteria, keeping your boots fresh.
Comfort and Durability
With their advanced features and superior craftsmanship, the Men's Targhee II Waterproof Mid I Keen boots offer unbeatable comfort and durability. The combination of waterproof leather, reinforced toe protection, and padded collar ensures lasting performance even in rugged environments. The boots also feature a breathable lining that wicks away moisture, keeping your feet cool and dry.
Versatility for All Outdoor Activities
Whether you are hiking, backpacking, or exploring the great outdoors, these boots are the perfect companion. The mid-cut design provides ankle support, while the ESS shank provides stability and helps prevent twists and sprains. The boots are also compatible with crampons, making them suitable for winter hikes and mountaineering adventures.
Size and Fit
Our Men's Targhee II Waterproof Mid I Keen boots are available in a wide range of sizes to ensure a perfect fit for everyone. We offer a comprehensive size guide to help you find the ideal size and ensure ultimate comfort during your outdoor activities.
Customer Satisfaction Guarantee
At Glows-Plush, we value our customers' satisfaction above all else. We are dedicated to providing the highest quality products and ensuring a seamless shopping experience. If for any reason you are not completely satisfied with your purchase, we offer a hassle-free return policy.
Get Ready for Your Next Adventure with Men's Targhee II Waterproof Mid I Keen
Upgrade your hiking gear with the Men's Targhee II Waterproof Mid I Keen boots. Explore our website to find the perfect pair for your next outdoor adventure. With their exceptional features, comfort, and durability, these boots are a must-have for any outdoor enthusiast. Place your order today and embark on your next journey in style and confidence!
© 2021 Glows-Plush. All rights reserved.