HENNYTHING POSSIBLE HOODIE - After 12
Jan 20, 2021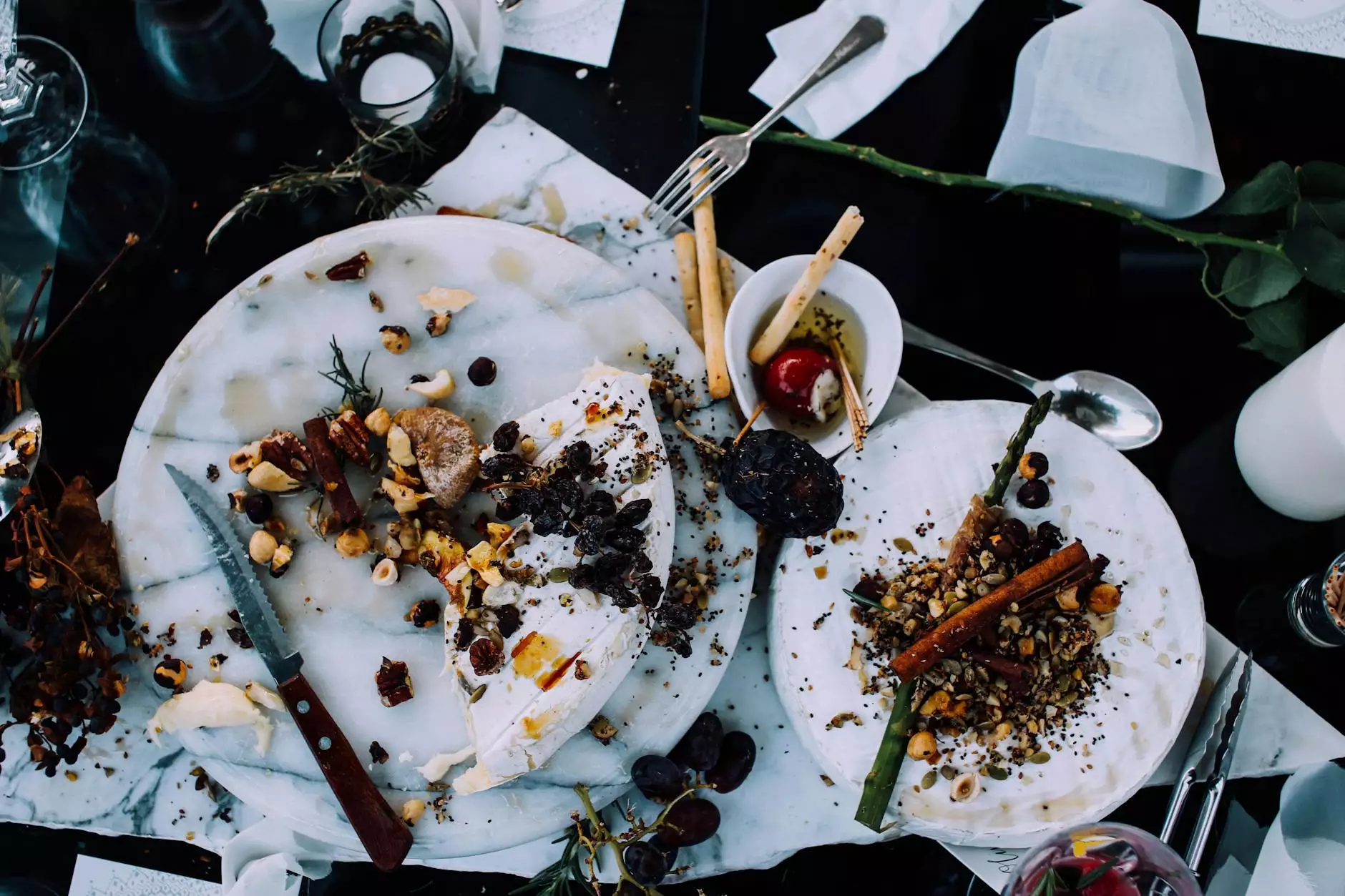 Unleash Your Bold Style with the HENNYTHING POSSIBLE HOODIE
Glows-Plush presents the HENNYTHING POSSIBLE HOODIE - After 12, a high-quality, statement-making hoodie designed for individuals who believe in embracing limitless possibilities. Crafted with care and precision, this hoodie is the epitome of luxurious comfort and fashion-forward style.
Unmatched Quality and Durability
At Glows-Plush, we understand the importance of delivering products that exceed expectations in terms of quality and longevity. The HENNYTHING POSSIBLE HOODIE - After 12 is no exception. Made from premium-grade materials, this hoodie offers unparalleled durability, ensuring it withstands the test of time.
Stylish Design for Trendsetters
Make a bold fashion statement with the HENNYTHING POSSIBLE HOODIE - After 12. The intricate design and attention to detail make it a must-have for trendsetters and fashion enthusiasts. The hoodie's sleek silhouette and comfortable fit make it perfect for both casual outings and upscale events.
Comfort Meets Versatility
Experience ultimate comfort with the HENNYTHING POSSIBLE HOODIE - After 12. Crafted with your comfort in mind, this hoodie offers luxurious softness against your skin. The hoodie's versatile design allows you to effortlessly pair it with various outfits, offering endless styling possibilities.
Express Your Individuality
While wearing the HENNYTHING POSSIBLE HOODIE - After 12, you become a canvas for self-expression. Stand out from the crowd and showcase your unique personality through this illustrious piece. Dare to be different and unleash your creativity with Glows-Plush.
Meticulously Crafted Details
Every aspect of the HENNYTHING POSSBLE HOODIE - After 12 has been carefully designed to ensure a flawless experience. From the precisely fitted hood to the expertly stitched seams, we pay attention to even the smallest details, guaranteeing a hoodie that will impress even the most discerning fashion connoisseurs.
A Gift That Keeps on Giving
Looking for a thoughtful and luxurious gift? The HENNYTHING POSSIBLE HOODIE - After 12 is a perfect choice. Whether you're surprising a friend, loved one, or treating yourself, this hoodie is an ideal gift that will be cherished for years to come. Let your loved ones experience the luxurious comfort and impeccable style that Glows-Plush offers.
Glows-Plush: Your Trusted Fashion Companion
Glows-Plush is a renowned brand known for its commitment to delivering high-quality fashion products that make a statement. With our extensive experience and dedication to excellence, we strive to provide our customers with stunning pieces that enhance their unique sense of style.
Order Your HENNYTHING POSSIBLE HOODIE - After 12 Today
Don't miss out on the opportunity to own the HENNYTHING POSSIBLE HOODIE - After 12. Elevate your wardrobe with this exceptional piece from Glows-Plush and experience the perfect blend of style, comfort, and individuality. Order now and make a lasting impression with your distinctive fashion choices.