HUBBARD FLIGHT SPORT I Samuel Hubbard
Jul 25, 2023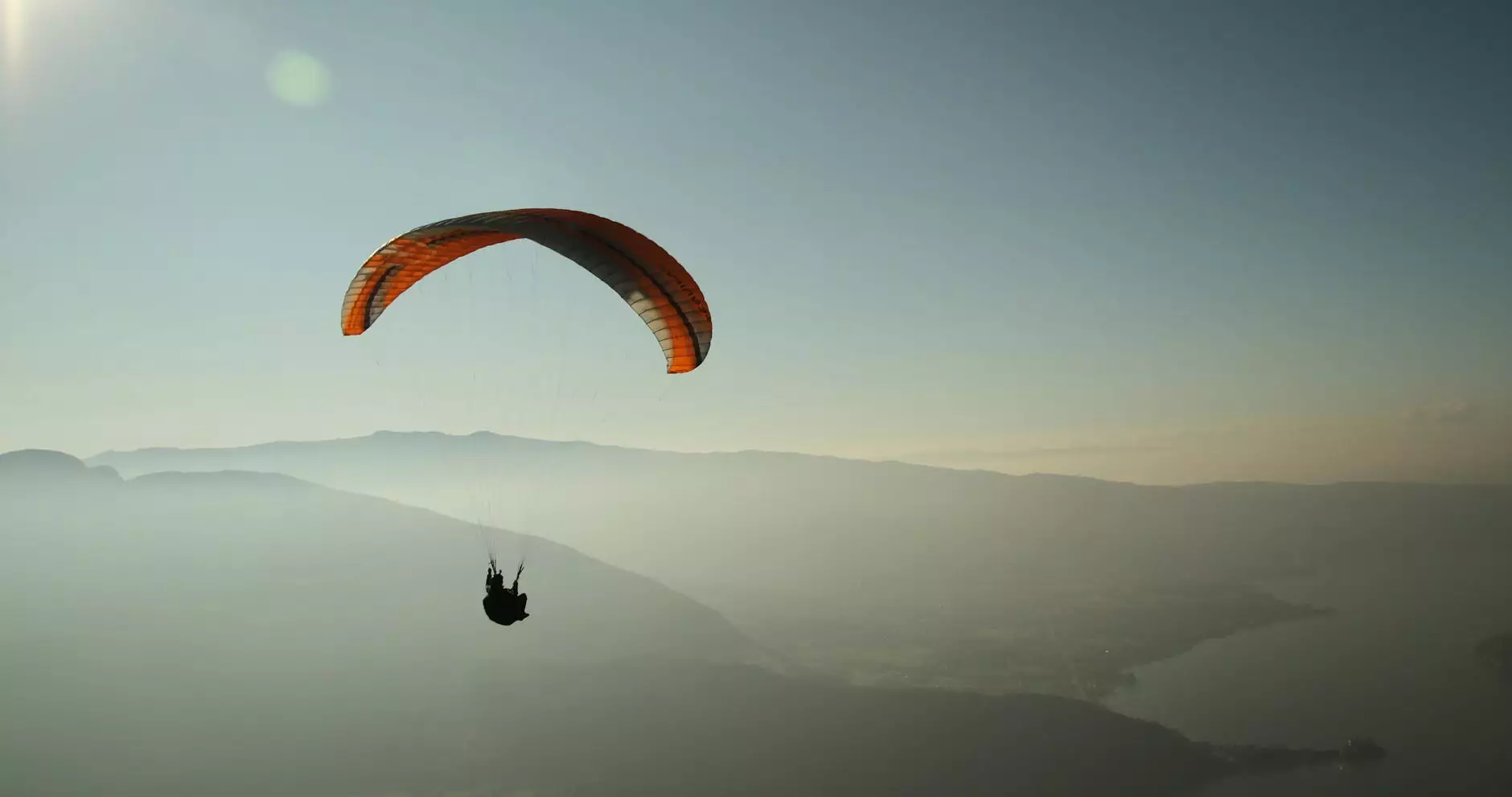 Premium Footwear for Explorers and Adventurers
At Glows-Plush, we are thrilled to present the HUBBARD FLIGHT SPORT I by Samuel Hubbard. This exceptional shoe combines style, comfort, and performance to provide an unparalleled experience for those who seek both fashion and functionality in their footwear.
Unmatched Comfort
The HUBBARD FLIGHT SPORT I is designed with your comfort in mind. Each shoe is meticulously crafted using premium materials and advanced technology to ensure the perfect fit and feel. The plush insole, made from high-density foam, provides exceptional cushioning and support, reducing fatigue even during extended wear.
Moreover, the shoe features a padded tongue and collar, making it incredibly comfortable around the ankle area. It allows for natural movement and flexibility, ensuring you can conquer any terrain with ease. Whether you're exploring the city streets or embarking on a challenging hike, the HUBBARD FLIGHT SPORT I will keep you comfortable all day long.
Stylish and Versatile Design
In addition to its exceptional comfort, the HUBBARD FLIGHT SPORT I boasts a sleek and contemporary design that appeals to both men and women. The shoe is available in a variety of stylish colors, allowing you to express your personal style while enjoying top-notch performance.
Whether you're heading to a casual outing or a formal event, the HUBBARD FLIGHT SPORT I is a versatile choice that complements any outfit. Its clean lines and premium leather construction exude a sense of sophistication, ensuring you look effortlessly stylish in any setting.
Exceptional Durability
Constructed with the finest materials, the HUBBARD FLIGHT SPORT I exhibits exceptional durability. The leather upper is not only stylish but also resistant to wear and tear, ensuring your shoes maintain their pristine appearance for years to come.
Furthermore, the shoe features a rugged rubber outsole with multidirectional traction, providing excellent grip on various surfaces. Whether you're navigating through rocky terrains or slippery streets, you can rely on the HUBBARD FLIGHT SPORT I to deliver unbeatable performance and stability.
Perfect for Explorers and Adventurers
If you're an explorer or adventurer at heart, the HUBBARD FLIGHT SPORT I is the ideal companion for your journey. Its lightweight design and reliable traction enable you to conquer new heights and tackle challenging landscapes with confidence.
Whether you're embarking on a hiking expedition, exploring vibrant city streets, or jetting off to your next travel destination, this shoe ensures ultimate comfort and style every step of the way. Its versatility and durability make it a must-have for those who demand the best from their footwear.
Shop the HUBBARD FLIGHT SPORT I at Glows-Plush
Ready to experience the ultimate blend of style, comfort, and performance? Visit Glows-Plush today and browse our collection of HUBBARD FLIGHT SPORT I shoes by Samuel Hubbard. We offer a wide range of sizes and colors to suit your individual preferences.
Our commitment to exceptional customer service ensures a hassle-free shopping experience, and our secure payment process guarantees your personal information remains safe and protected. Join the ranks of adventurers who trust the HUBBARD FLIGHT SPORT I for their explorations and get your pair today!