Liza: Silver Lizard Print Leather I Walking Cradle
Oct 31, 2020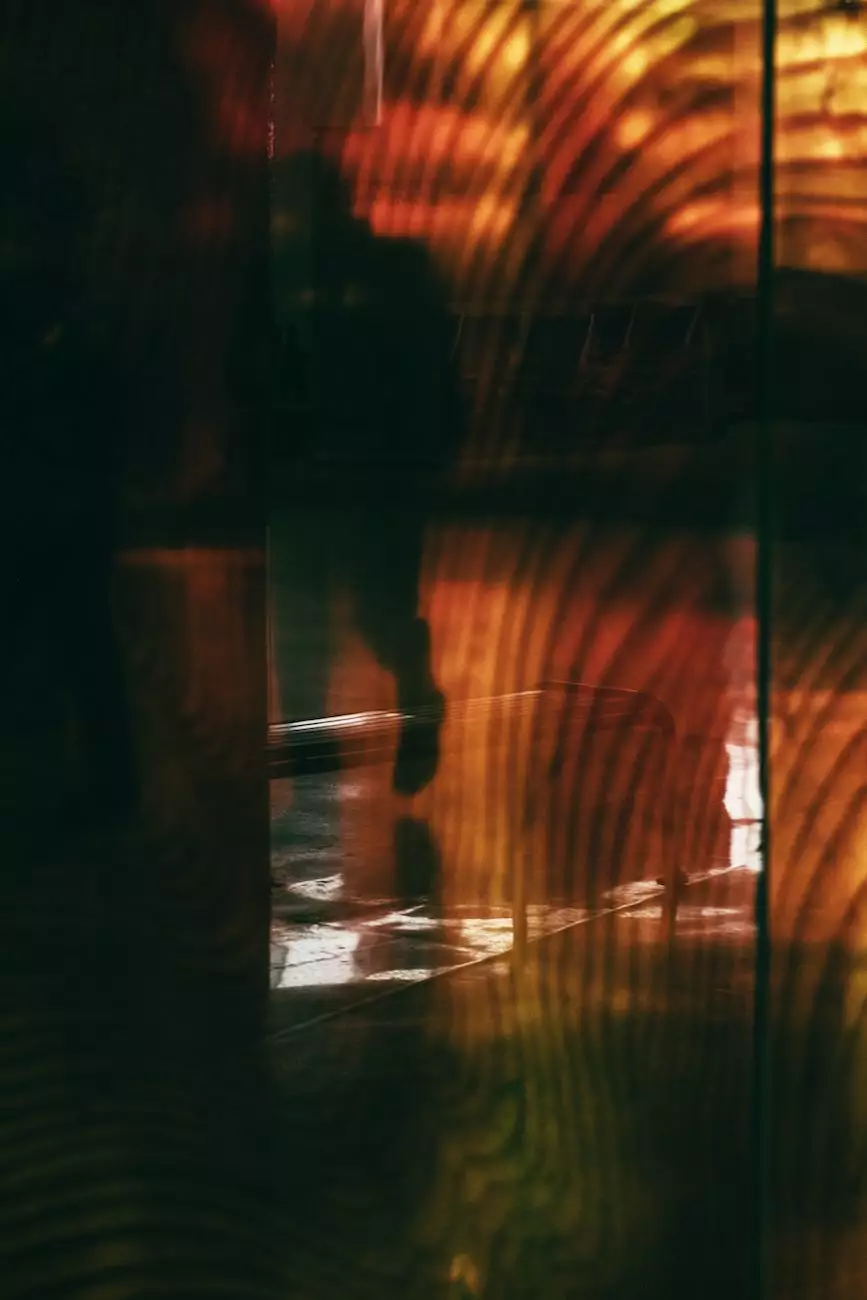 Welcome to Glows-Plush, where we offer a wide selection of stylish and comfortable footwear. Our Liza: Silver Lizard Print Leather I Walking Cradle is the perfect choice for those who want to make a statement while enjoying the utmost comfort. Crafted with the highest quality materials, this shoe is designed to provide exceptional style and support for your feet.
Stylish Design
Featuring a stunning silver lizard print leather, the Liza exudes elegance and charm. The unique texture adds a touch of sophistication to any outfit, making it the perfect shoe for both casual and formal occasions. Whether you're attending a business meeting or a night out with friends, the Liza will effortlessly elevate your style.
Unmatched Comfort
At Glows-Plush, we understand the importance of comfortable footwear. That's why we've designed the Liza: Silver Lizard Print Leather I Walking Cradle with your comfort in mind. The cushioned insole provides superior arch support and ensures all-day comfort, even during those long walks or busy schedules. Say goodbye to foot fatigue and hello to the ultimate walking experience.
Durable Construction
Investing in high-quality shoes is essential, and the Liza is built to last. Made from premium materials, including the finest lizard print leather, this shoe is designed to withstand daily wear and tear. The sturdy construction ensures longevity and durability, so you can enjoy the Liza for years to come.
Versatile and Functional
Whether you're running errands, attending a formal event, or simply going for a leisurely stroll, the Liza adapts to your lifestyle. The slip-resistant outsole provides excellent traction, ensuring stability and security with every step. The adjustable hook and loop closure allows for a customizable fit, so you can experience all-day comfort without compromising style.
Perfect Fit for Every Woman
Designed for women of all ages and sizes, the Liza is available in a range of widths to accommodate every foot size. Our expert team has carefully engineered this shoe to provide the perfect fit, regardless of your foot shape or arch support needs. Say goodbye to ill-fitting shoes and hello to a personalized fit that feels like it was made just for you.
Conclusion
Step into style and comfort with our Liza: Silver Lizard Print Leather I Walking Cradle. At Glows-Plush, we prioritize your satisfaction and ensure that our products are made to the highest standards. Elevate your footwear collection with the Liza and experience the fusion of style, comfort, and durability. Shop now and discover a shoe that will make you look and feel fabulous.