Inspire Me Bracelets- I Am With You Always - Isaiah 41:10
Jan 12, 2022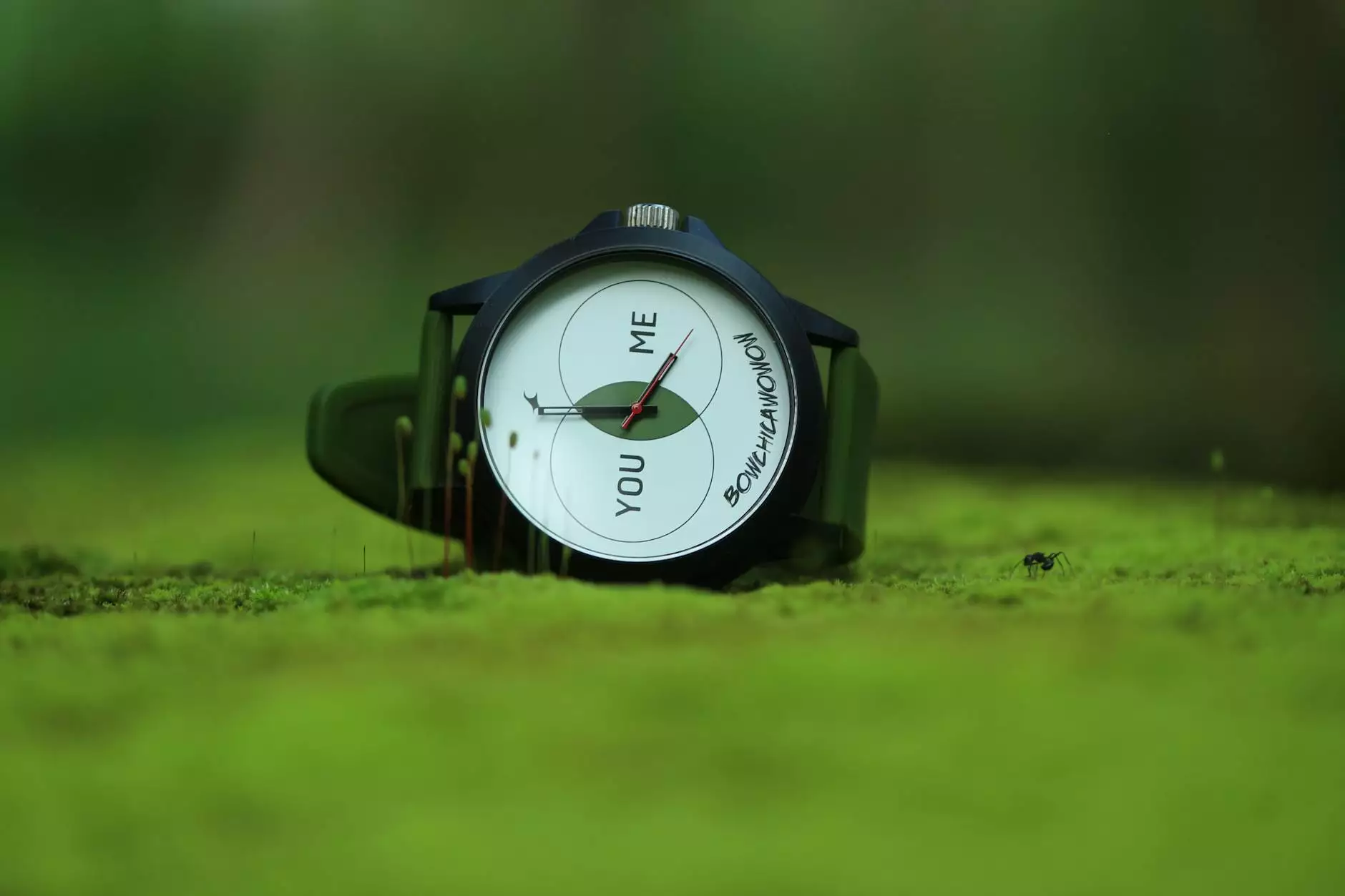 Find Strength and Comfort with 'I Am With You Always' Bracelet
Welcome to Glows-Plush, your one-stop destination for high-quality and inspiring jewelry. We are proud to present the 'I Am With You Always' bracelet from our exclusive collection, Inspire Me Bracelets. Inspired by Isaiah 41:10, this meaningful piece is designed to provide strength, comfort, and guidance to those who wear it.
Discover the Meaning Behind Isaiah 41:10
Isaiah 41:10 is a powerful verse that reminds us of God's constant presence in our lives. It says, "So do not fear, for I am with you; do not be dismayed, for I am your God. I will strengthen you and help you; I will uphold you with my righteous right hand." This verse serves as a source of encouragement and reminds us that we are never alone, even in challenging times.
Unparalleled Craftsmanship and Design
At Glows-Plush, we take pride in delivering jewelry pieces of exceptional quality. Each 'I Am With You Always' bracelet is meticulously crafted using premium materials to ensure durability and longevity. Our skilled artisans pay attention to every detail, resulting in a beautiful and meaningful piece that you can cherish for years to come.
Meaningful Gift for Every Occasion
Whether you are looking for a gift to uplift a loved one's spirits or a personal reminder of faith, the 'I Am With You Always' bracelet is the perfect choice. Its timeless design and inspirational message make it a versatile accessory that complements any outfit. It is suitable for everyday wear or special occasions, making it a cherished piece in anyone's jewelry collection.
Comfort and Encouragement Every Time You Wear It
Each time you wear the 'I Am With You Always' bracelet, you'll be reminded of God's promise to be with you, strengthen you, and uphold you. This constant reminder brings a sense of peace, comfort, and courage, allowing you to face life's challenges with renewed strength and unwavering faith.
Why Choose Glows-Plush?
When it comes to finding the perfect inspirational jewelry, Glows-Plush stands out among the rest. Here's why:
Wide Range of Selection: We offer a diverse collection of high-quality bracelets, ensuring there's something for everyone.
Uncompromising Quality: Our commitment to excellence means you can trust the quality and craftsmanship of every piece you purchase from us.
Fast and Reliable Shipping: We understand the excitement of receiving your new bracelet, which is why we strive to provide fast and reliable shipping to our customers.
Exceptional Customer Service: Our dedicated customer service team is always ready to assist you, whether you have questions about our products or need assistance with your order.
Shop Now and Embrace God's Love
Don't miss the opportunity to bring inspiration and strength into your life or the life of someone special. Browse our collection and select the 'I Am With You Always' bracelet today. Embrace God's love, find comfort in His presence, and let your faith shine through this beautiful piece of jewelry.
Note: The 'I Am With You Always' bracelet is available in various sizes and materials to suit different preferences. Please refer to the product page for detailed information.
Conclusion
As you seek to enhance your style with meaningful jewelry, the 'I Am With You Always' bracelet from Inspire Me Bracelets is your perfect choice. Its design, inspired by Isaiah 41:10, offers not only a fashionable accessory but also a daily reminder of God's eternal promise to be with you, guiding you, and providing you with strength.
At Glows-Plush, we are committed to providing exceptional quality and service to our customers. We hope that by wearing the 'I Am With You Always' bracelet, you will find comfort, encouragement, and inspiration in your journey of faith.