Inspire Me Bracelets-Trust In The Lord with all your Heart | Glows-Plush
Oct 24, 2022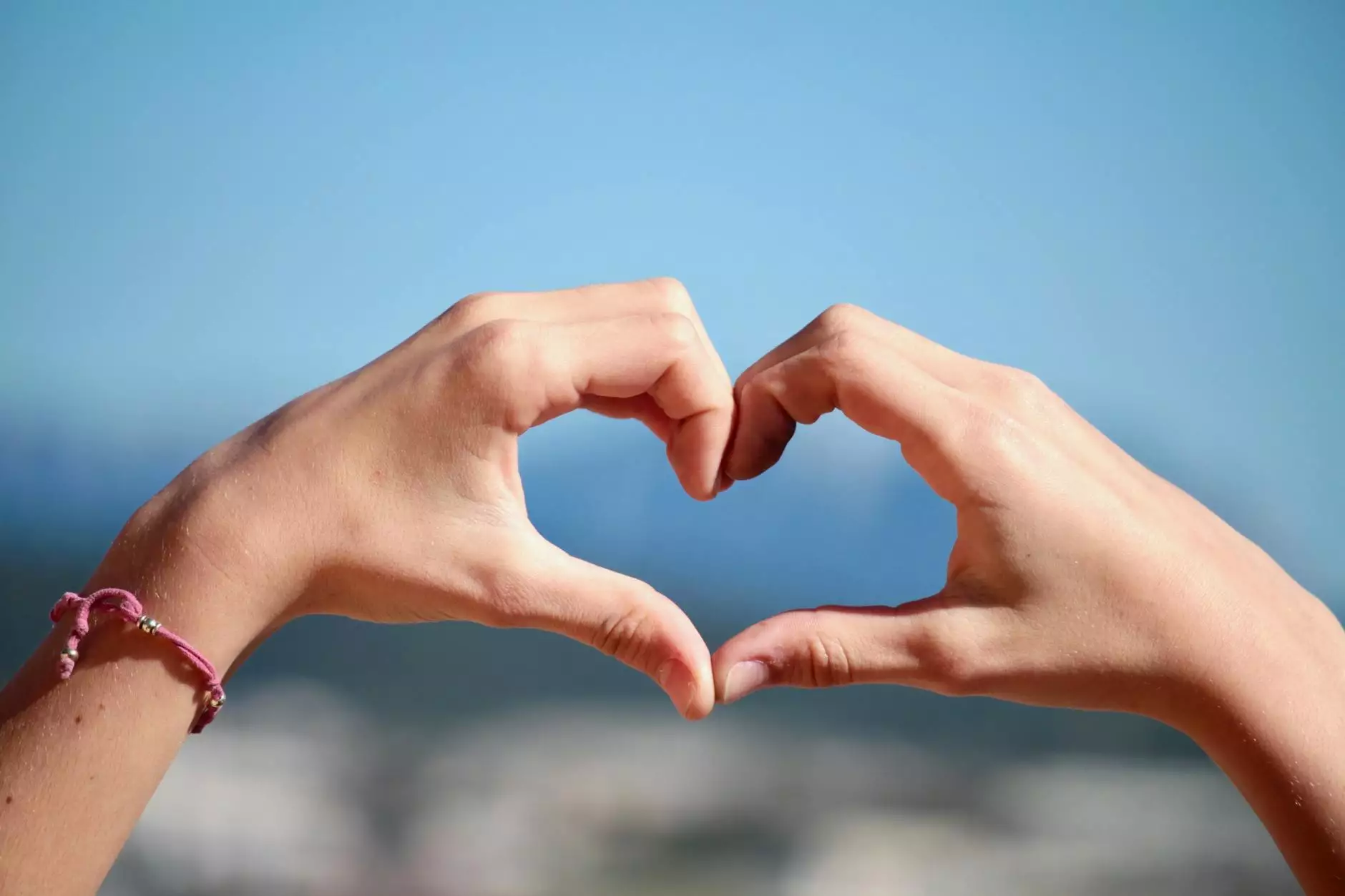 Discover Our Trust In The Lord Bracelet Collection
At Glows-Plush, we believe in the power of inspiration and its ability to uplift our spirits. Our Trust In The Lord with all your Heart bracelet collection is designed to remind you of the importance of trust, faith, and hope in your daily life. Crafted with love and attention to detail, our bracelets serve as a constant reminder to trust in the Lord and find solace in His guidance.
Why Trust In The Lord with all your Heart?
In a world filled with uncertainty and challenges, it is essential to have a steadfast source of strength and hope. Our Trust In The Lord with all your Heart bracelets not only carry a heartfelt message but also serve as a tangible reminder of the never-ending love and support of our Creator. These bracelets can be your daily companion, offering solace and encouragement when you need it the most.
Exquisite Craftsmanship
Every Trust In The Lord bracelet in our collection is meticulously handcrafted with the utmost care and attention to detail. We prioritize quality to ensure that our bracelets withstand the test of time and serve as meaningful keepsakes. The delicate charm and intricate design of each bracelet make it a truly special piece that you can cherish for years to come.
Meaningful Design
The Trust In The Lord bracelet features a beautiful charm engraved with the verse "Trust in the Lord with all your heart" from Proverbs 3:6. Our designers have carefully selected this powerful scripture to inspire and empower you in your journey of faith. Wear this bracelet as a daily reminder to trust in the Lord and find strength in His promises.
A Perfect Gift
Looking for a thoughtful gift for a loved one? Our Trust In The Lord with all your Heart bracelets make the perfect choice. Whether for a birthday, anniversary, or just a special occasion, these bracelets convey a heartfelt message of love, encouragement, and faith. Give the gift of inspiration and uplift the spirits of those dear to you.
Shop the Trust In The Lord Bracelet Collection at Glows-Plush
Ready to find your perfect Trust In The Lord bracelet? Visit Glows-Plush online store to explore our curated collection. We offer a wide range of styles and materials, allowing you to choose the bracelet that resonates with your personal style and faith. Each purchase comes with our commitment to excellence and customer satisfaction.
Why Choose Glows-Plush?
When it comes to finding meaningful and inspiration-driven accessories, Glows-Plush stands out from the rest. Here's why:
Quality Products: Our bracelets are crafted with high-quality materials and designed for long-lasting wear.
Customer Satisfaction: We prioritize our customers' happiness and strive to provide exceptional service at every step.
Reliability: You can trust Glows-Plush to deliver products that meet and exceed your expectations.
Thoughtful Design: Our collection is thoughtfully designed to bring out the beauty and meaning of each piece.
Secure Ordering: Shop with confidence on our secure online platform.
Contact Glows-Plush
Have any questions or need assistance? We are here to help! Feel free to reach out to our dedicated customer support team who will be more than happy to assist you. You can reach us by email or phone, and we will respond promptly to your inquiries.
When you choose Glows-Plush, you choose inspiration, quality, and faith. Shop our Trust In The Lord bracelet collection now and let the message of trust and hope accompany you every day.