Inspire Me Bracelets - I Can Do All Things Through Christ
Jun 7, 2019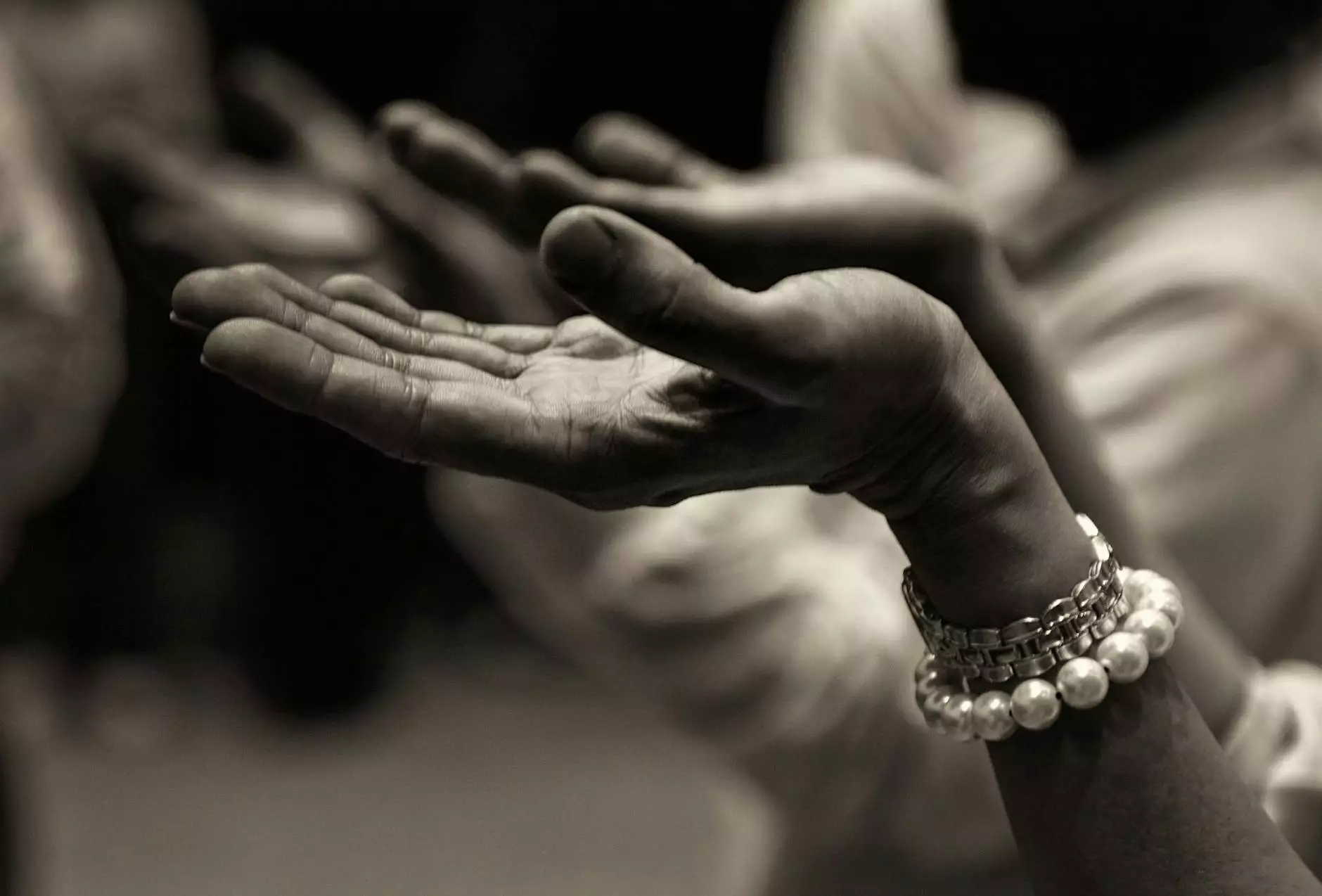 Discover the Power of Faith with Glows-Plush Bracelets
Welcome to Glows-Plush, your premier destination for high-quality bracelets that inspire and empower. Our collection of Inspire Me Bracelets - I Can Do All Things Through Christ is designed to remind you of the limitless strength and potential that lies within you through the power of faith.
Unleash Your Inner Strength
At Glows-Plush, we understand the importance of having a constant reminder of your faith to uplift and motivate you in your daily life. Our beautifully crafted Inspire Me Bracelets serve as talismans, reminding you that with Christ, all things are possible.
Each bracelet is meticulously designed with attention to detail, featuring the empowering phrase "I Can Do All Things Through Christ" engraved on high-quality materials. These bracelets are not only stylish accessories but also serve as powerful symbols of faith, strength, and determination.
A Bracelet for Every Occasion
Whether you're attending a special event, going to work, or simply embracing a casual day out, our Inspire Me Bracelets - I Can Do All Things Through Christ are versatile enough to complement any outfit. Available in various styles, colors, and finishes, you can find the perfect bracelet that resonates with your personal style.
Our bracelets are made with premium materials, ensuring durability and longevity. You can wear them daily without worrying about their quality diminishing over time. They are also adjustable, allowing for a comfortable fit on any wrist size.
Empower Yourself and Others
When you wear an Inspire Me Bracelet, you not only empower yourself but also inspire those around you. Your faith and determination shine through, serving as a beacon of hope for others who may need a gentle reminder of their own inner strength.
Our bracelets make incredible gifts for your loved ones, friends, or anyone who could benefit from a daily dose of inspiration. Spread love, faith, and positivity with Inspire Me Bracelets - I Can Do All Things Through Christ.
Experience the Glows-Plush Difference
What sets Glows-Plush apart is our unwavering commitment to not only providing exceptional products, but also delivering an extraordinary customer experience. We prioritize your satisfaction and strive to exceed your expectations in every way.
Premium Quality Materials: Our bracelets are crafted using top-notch materials, ensuring long-lasting beauty and durability.
Fast and Secure Shipping: We offer fast and reliable shipping options, ensuring your bracelet arrives safely and promptly.
Excellent Customer Service: Our dedicated team is always ready to assist you with any inquiries or concerns you may have.
100% Satisfaction Guarantee: If for any reason you are not satisfied with your purchase, we offer a hassle-free return and refund policy.
Begin your journey towards embracing your inner strength and faith today with Glows-Plush's Inspire Me Bracelets - I Can Do All Things Through Christ. Discover the power of faith and unlock your true potential. Order now and experience the difference!