JUSTINE TERRY DENIM SET - After 12
Mar 14, 2018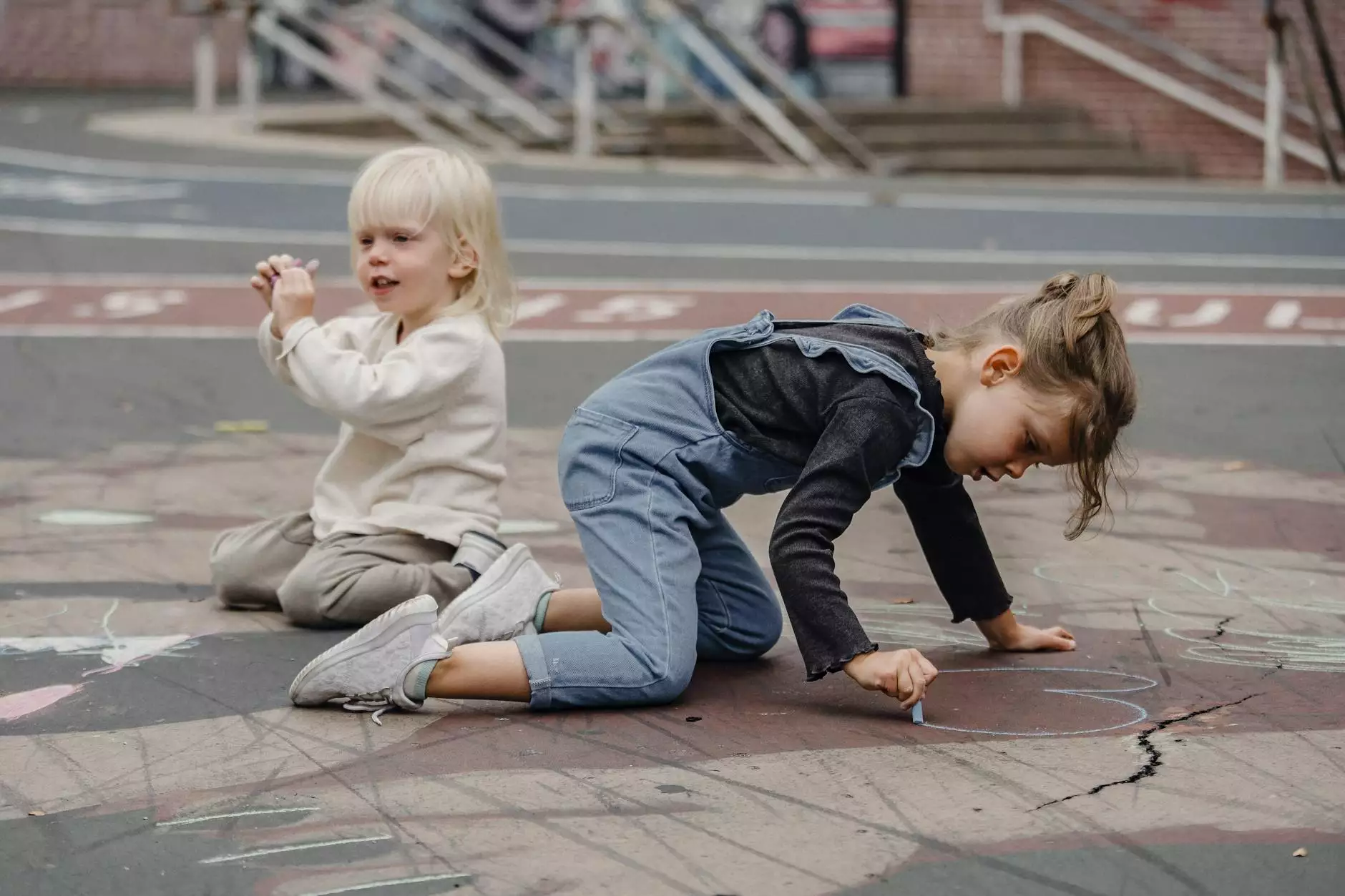 Introducing the JUSTINE TERRY DENIM SET
Glows-Plush is excited to present the JUSTINE TERRY DENIM SET from our After 12 collection, a versatile and stylish ensemble that will become a go-to outfit in your wardrobe. Crafted with meticulous attention to detail and using the highest quality materials, this denim set offers a level of comfort and sophistication that is unmatched.
Unparalleled Comfort and Durability
When it comes to comfort, the JUSTINE TERRY DENIM SET reigns supreme. Made from premium terry denim fabric, this set provides a luxurious softness against your skin, keeping you comfortable throughout the day. The inclusion of stretch denim ensures effortless movement, making it ideal for both casual and formal occasions.
The durability of this denim set is second to none. Our skilled artisans have meticulously crafted each piece to withstand the test of time. From the reinforced stitching to the quality hardware, every detail of the JUSTINE TERRY DENIM SET exemplifies longevity, ensuring that you can enjoy this set for years to come.
Timeless Style and Versatility
The JUSTINE TERRY DENIM SET is designed to effortlessly enhance your personal style. The classic denim jacket, with its modern cut and strategic distressing, adds a touch of edginess to any outfit. Paired with the matching denim jeans featuring a flattering high-rise waist and a slim fit, you can create a cohesive and fashion-forward look suitable for any occasion.
Whether you're heading out for a casual lunch with friends or attending a dressier event, the JUSTINE TERRY DENIM SET offers unmatched versatility. Add a simple white t-shirt and sneakers for a laid-back vibe, or dress it up with a blouse and heels for a more polished ensemble.
Uncover Endless Possibilities
With the JUSTINE TERRY DENIM SET, your fashion options are limitless. Our commitment to delivering high-quality garments means that you'll have the confidence to experiment and explore different looks. Get creative with accessories to elevate your outfit further or mix and match pieces from your existing wardrobe to create unique ensembles.
Why Choose Glows-Plush?
Glows-Plush has established itself as a leading brand in the fashion industry, renowned for its commitment to quality, style, and customer satisfaction. When you choose the JUSTINE TERRY DENIM SET, you're investing in a piece of clothing that represents the best of what we offer.
Our dedication to sustainability means that you can enjoy your new denim set guilt-free. We strive to minimize our environmental impact by using eco-friendly production processes and sourcing our materials responsibly.
At Glows-Plush, we believe that fashion should be accessible to all. Our JUSTINE TERRY DENIM SET is available in a wide range of sizes, ensuring that everyone has the opportunity to experience the perfect blend of fashion and comfort.
Elevate Your Style with the JUSTINE TERRY DENIM SET
Discover the distinctive elegance and superior quality of the JUSTINE TERRY DENIM SET from Glows-Plush's After 12 collection. This iconic denim set promises to become a wardrobe staple, offering comfort, style, and versatility. Shop now and experience the epitome of contemporary fashion.