DISTRESSED BLACK LONG DENIM JACKET - After 12
Aug 21, 2021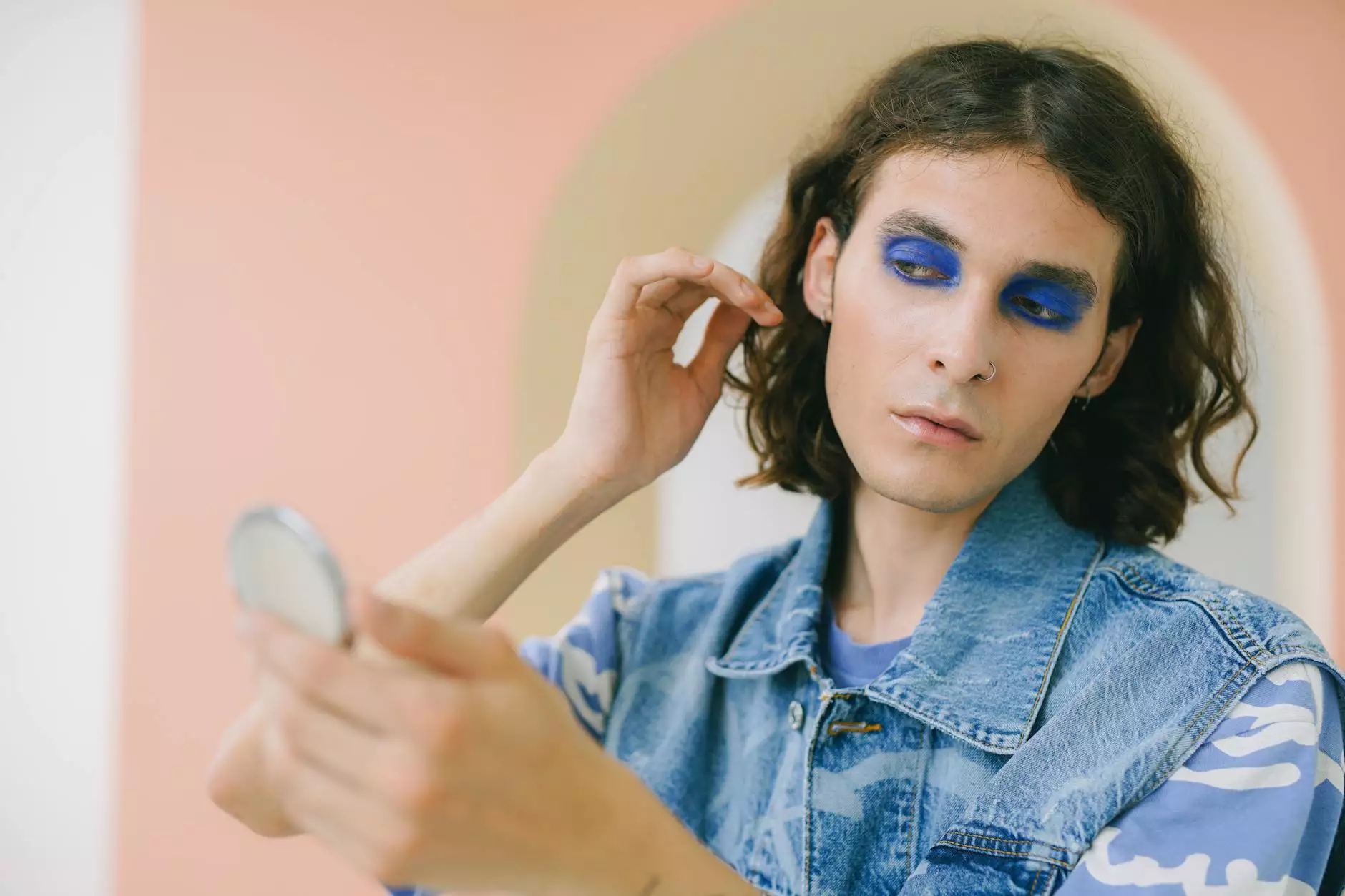 Welcome to Glows-Plush, your destination for premium fashion and trendy clothing. We are proud to present our latest addition, the Distressed Black Long Denim Jacket by After 12. Crafted with meticulous attention to detail, this jacket is designed to elevate your style and become an essential part of your wardrobe.
Unparalleled Quality
When it comes to quality, we don't compromise. Our Distressed Black Long Denim Jacket is made from the finest materials, ensuring durability and comfort. The distressed design adds a touch of edginess, perfect for those who want to make a bold statement. The jacket features reinforced stitching, sturdy buttons, and a tailored fit, making it a versatile piece that can be dressed up or down.
Elevate Your Style
With its sleek black color and long silhouette, this denim jacket is the epitome of style. It effortlessly combines classic denim aesthetics with a modern twist. Whether you're going for a casual street style look or dressing up for a night out, the Distressed Black Long Denim Jacket is a versatile piece that can be styled in numerous ways. Pair it with jeans and a t-shirt for a laid-back vibe or wear it over a dress for a chic, layered look.
Trendy and Timeless
Trends come and go, but the appeal of denim remains timeless. With the Distressed Black Long Denim Jacket, you can stay on-trend while investing in a piece that will last for years to come. Denim jackets are a wardrobe staple that never goes out of style, and this jacket's distressed detailing adds an extra touch of uniqueness. It's a must-have addition to any fashion-forward individual's collection.
Perfect Fit for All
We believe in inclusivity and strive to provide clothing that fits all body types. The Distressed Black Long Denim Jacket is available in a wide range of sizes, ensuring that everyone can enjoy its trendy and comfortable design. We have carefully crafted this jacket to flatter different body shapes and guarantee a perfect fit that will make you feel confident and stylish.
Shop with Confidence
At Glows-Plush, customer satisfaction is our top priority. We not only offer high-quality products but also provide excellent customer service. When you purchase the Distressed Black Long Denim Jacket, you can shop with confidence, knowing that you are receiving a genuine and premium product. Our secure checkout process and reliable shipping ensure that your order will be delivered safely and promptly.
Conclusion
Take your style to the next level with the Distressed Black Long Denim Jacket by After 12. This jacket offers unparalleled quality, versatile styling options, and timeless appeal. Shop with Glows-Plush and experience the best in fashion. Upgrade your wardrobe today and make a statement with this must-have denim jacket.