OSGOOD Plain Toe Chelsea Boot I Stacy Adams
Sep 9, 2023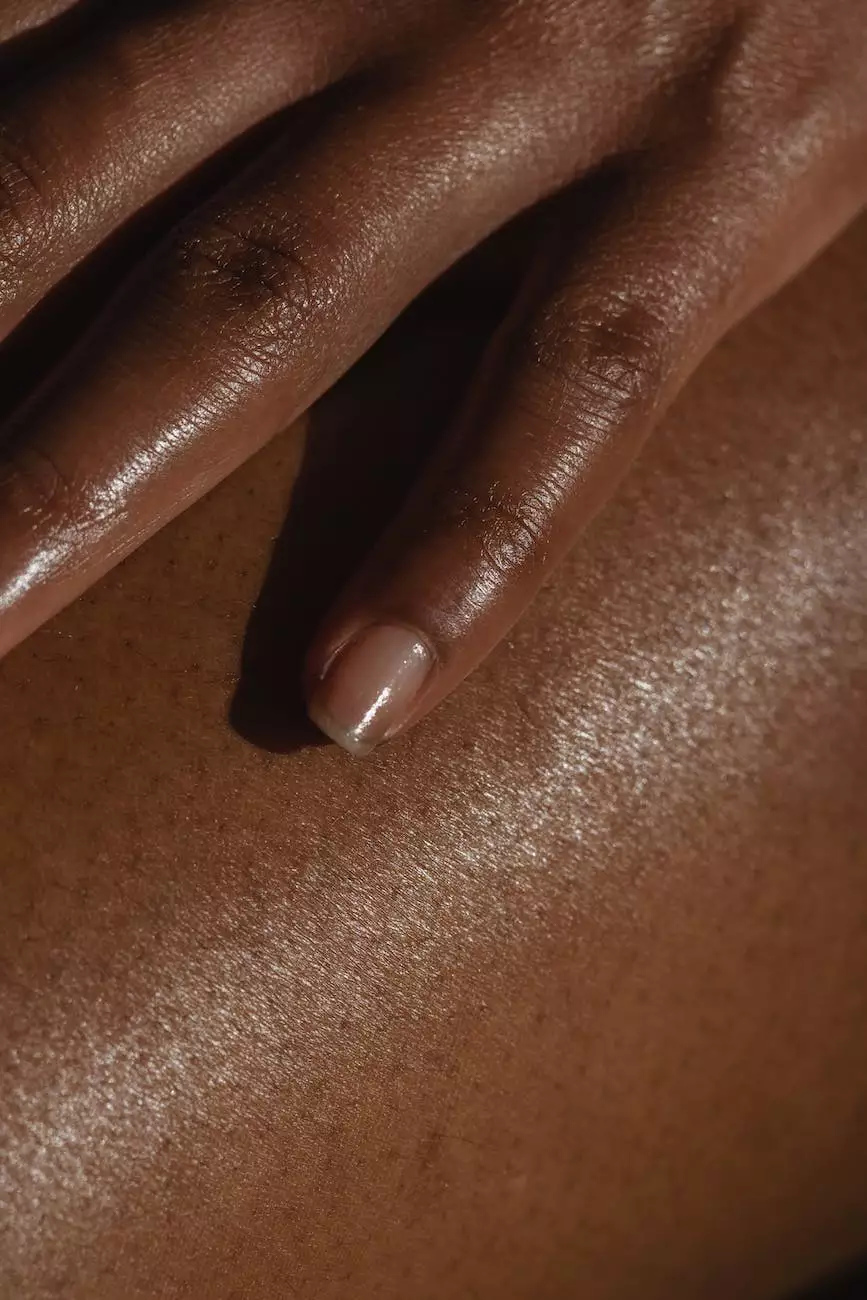 Discover Style and Comfort with OSGOOD Plain Toe Chelsea Boot I
When it comes to combining style and comfort, the OSGOOD Plain Toe Chelsea Boot I by Stacy Adams stands out as a top choice for trendsetters and fashion enthusiasts. This high-quality boot offers a perfect blend of timeless design and unparalleled comfort, making it a must-have addition to your footwear collection.
Unparalleled Quality and Craftsmanship
At Glows-Plush, we believe in providing our customers with only the best. The OSGOOD Plain Toe Chelsea Boot I is made with meticulous attention to detail and unmatched craftsmanship. Each pair undergoes rigorous quality control to ensure that you receive a product that exceeds your expectations.
Made with premium materials, these boots are built to last. The genuine leather upper offers durability and adds a touch of sophistication to any outfit. The plain toe design enhances the classic appeal, while the Chelsea boot style adds a modern twist.
Unbeatable Comfort for All-Day Wear
We understand the importance of comfort, especially when it comes to footwear. The OSGOOD Plain Toe Chelsea Boot I features a cushioned insole that provides exceptional support, making it perfect for all-day wear. Whether you're attending a business meeting or exploring the city, these boots will keep your feet feeling fresh and comfortable.
Additionally, the elastic side panels and pull tab make it easy to slip these boots on and off, ensuring hassle-free convenience. The sturdy outsole offers excellent traction, providing stability and preventing slips, even on slippery surfaces.
Elevate Your Style with Versatile Fashion
The OSGOOD Plain Toe Chelsea Boot I is a versatile addition to your wardrobe, effortlessly complementing a range of outfits and styles. Whether you prefer a casual or formal look, these boots are designed to enhance your style quotient.
Pair these boots with jeans and a leather jacket for a cool and edgy look. Alternatively, dress them up with tailored trousers and a blazer for a sophisticated ensemble. No matter the occasion, the OSGOOD Plain Toe Chelsea Boot I will elevate your style and make a statement.
Find Your Perfect Fit
At Glows-Plush, we understand that finding the right fit is crucial for both comfort and style. That's why we offer a wide range of sizes to accommodate different foot shapes and sizes. Use our detailed size chart to determine your perfect fit and enjoy a comfortable and well-fitted pair of OSGOOD Plain Toe Chelsea Boot I.
With a dedication to customer satisfaction, we strive to provide an exceptional shopping experience. Our friendly and knowledgeable customer service team is always ready to assist you with any queries or concerns you may have.
Order Your OSGOOD Plain Toe Chelsea Boot I Today
Add a touch of sophistication and style to your footwear collection with the OSGOOD Plain Toe Chelsea Boot I by Stacy Adams. Experience the perfect combination of comfort and fashion with these high-quality boots. Place your order today and step out in confidence with Glows-Plush.
Don't miss out on the opportunity to own this versatile and chic footwear option. Order your OSGOOD Plain Toe Chelsea Boot I now and discover a whole new level of style and comfort!
© 2021 Glows-Plush. All rights reserved.