Walking Cradle Caliente Black Micro
Apr 21, 2023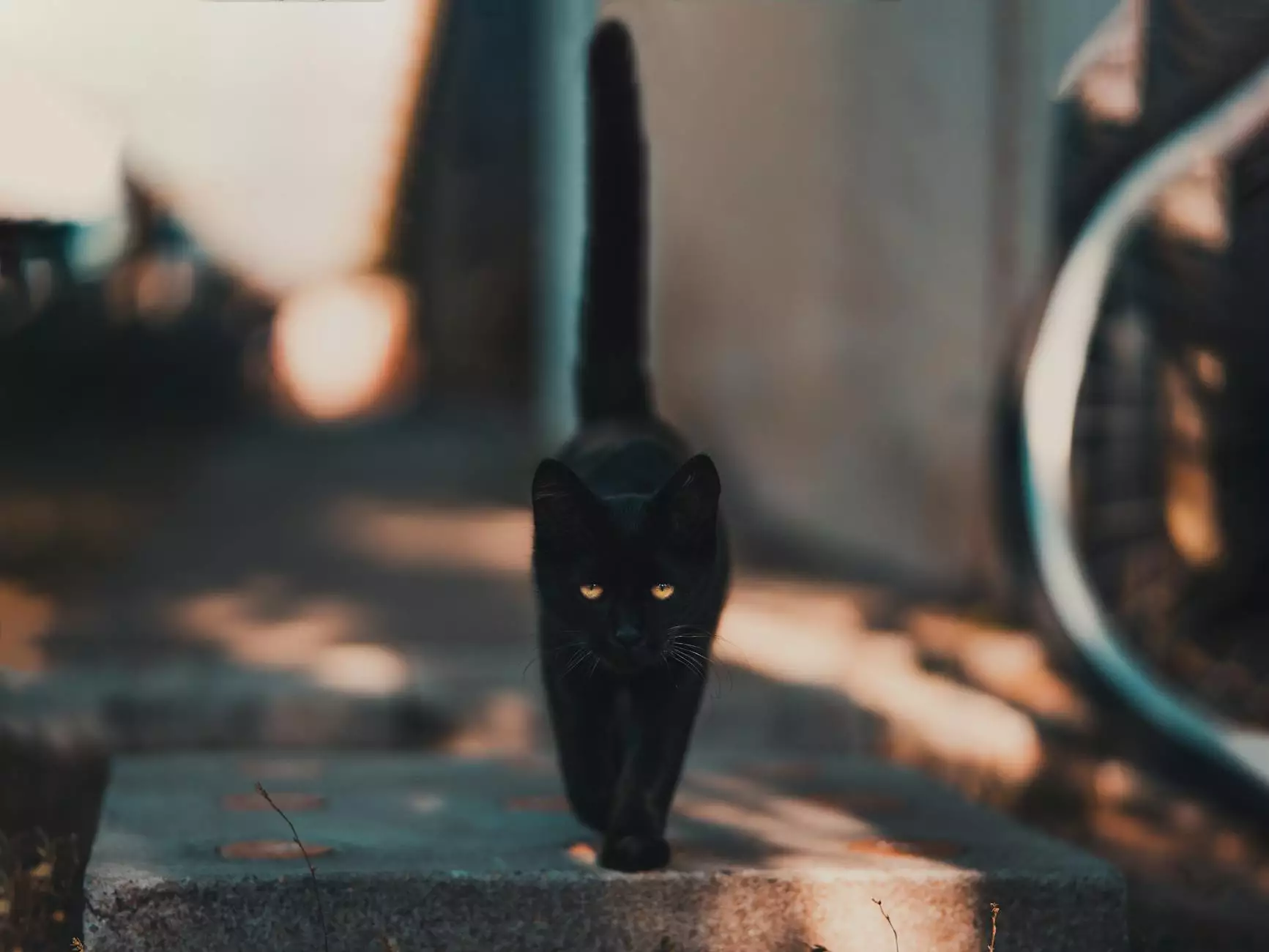 Welcome to Glows-Plush, your ultimate destination for trendy and top-quality footwear. If you're in search of a stylish pair of shoes that offers superior comfort, look no further than the Walking Cradle Caliente Black Micro. With its exceptional design and excellent craftsmanship, this shoe is sure to enhance your style and elevate your confidence.
Elevate Your Style with the Walking Cradle Caliente
When it comes to fashion, we at Glows-Plush understand the importance of finding the perfect balance between style and comfort. The Walking Cradle Caliente Black Micro effortlessly combines both aspects, making it a standout choice in any wardrobe.
Designed with the utmost care, this shoe showcases a sleek black microfiber upper that exudes sophistication. The elegant design is complemented by a classic pointed toe, giving it a timeless appeal that never goes out of style.
Unmatched Comfort for Your Feet
At Glows-Plush, we prioritize the comfort of our customers. The Walking Cradle Caliente Black Micro is no exception, as it is crafted with meticulous attention to detail to provide you with an unparalleled level of comfort.
Featuring our signature cushioned insole, this shoe will pamper your feet with every step you take. Say goodbye to painful blisters and uncomfortable pressure points—our cushioned insole ensures a lavish experience from sunrise to sunset.
Furthermore, the Walking Cradle Caliente Black Micro is designed with a sturdy yet flexible outsole that offers excellent support and stability. Whether you're on your feet all day or dancing the night away, this shoe will keep you steady and comfortable.
Exceptional Quality and Durability
Investing in high-quality footwear is essential to ensure a long-lasting and durable product. At Glows-Plush, we understand the importance of durability, which is why we only offer the finest products that stand the test of time.
The Walking Cradle Caliente Black Micro is meticulously constructed using premium materials, ensuring its durability and longevity. Our commitment to quality guarantees that this shoe will remain a staple in your wardrobe for years to come.
The Perfect Fit for Every Step
We believe that finding the perfect fit is crucial for both comfort and style. That's why the Walking Cradle Caliente Black Micro comes in a wide range of sizes to accommodate every foot shape and size.
Each size is carefully designed to ensure optimal support and flexibility, so you can enjoy a personalized fit that caters to your unique needs. Embrace your individuality and walk with confidence knowing that you have found the perfect fit at Glows-Plush.
Your Go-To Shoe for Any Occasion
Whether you're dressing up for a special occasion or looking for a versatile option to elevate your everyday style, the Walking Cradle Caliente Black Micro is the perfect choice.
Pair it with your favorite dress for a formal event, or dress it down with jeans and a blouse for a chic and sophisticated casual look. The versatility of this shoe makes it an indispensable addition to your collection.
Discover Your Perfect Pair at Glows-Plush
If you're ready to step up your style game without compromising on comfort, treat yourself to the Walking Cradle Caliente Black Micro from Glows-Plush. Shop now and experience the luxury of superior quality footwear that combines elegance with comfort like no other.
Contact Glows-Plush
If you have any questions or need further assistance, don't hesitate to contact our dedicated customer service team. We are here to help you find the perfect pair of shoes and ensure a seamless shopping experience. Visit our website or reach out via email or phone, and we'll be delighted to assist you.