SHINY YOGA LEGGING SET - After 12
Mar 31, 2018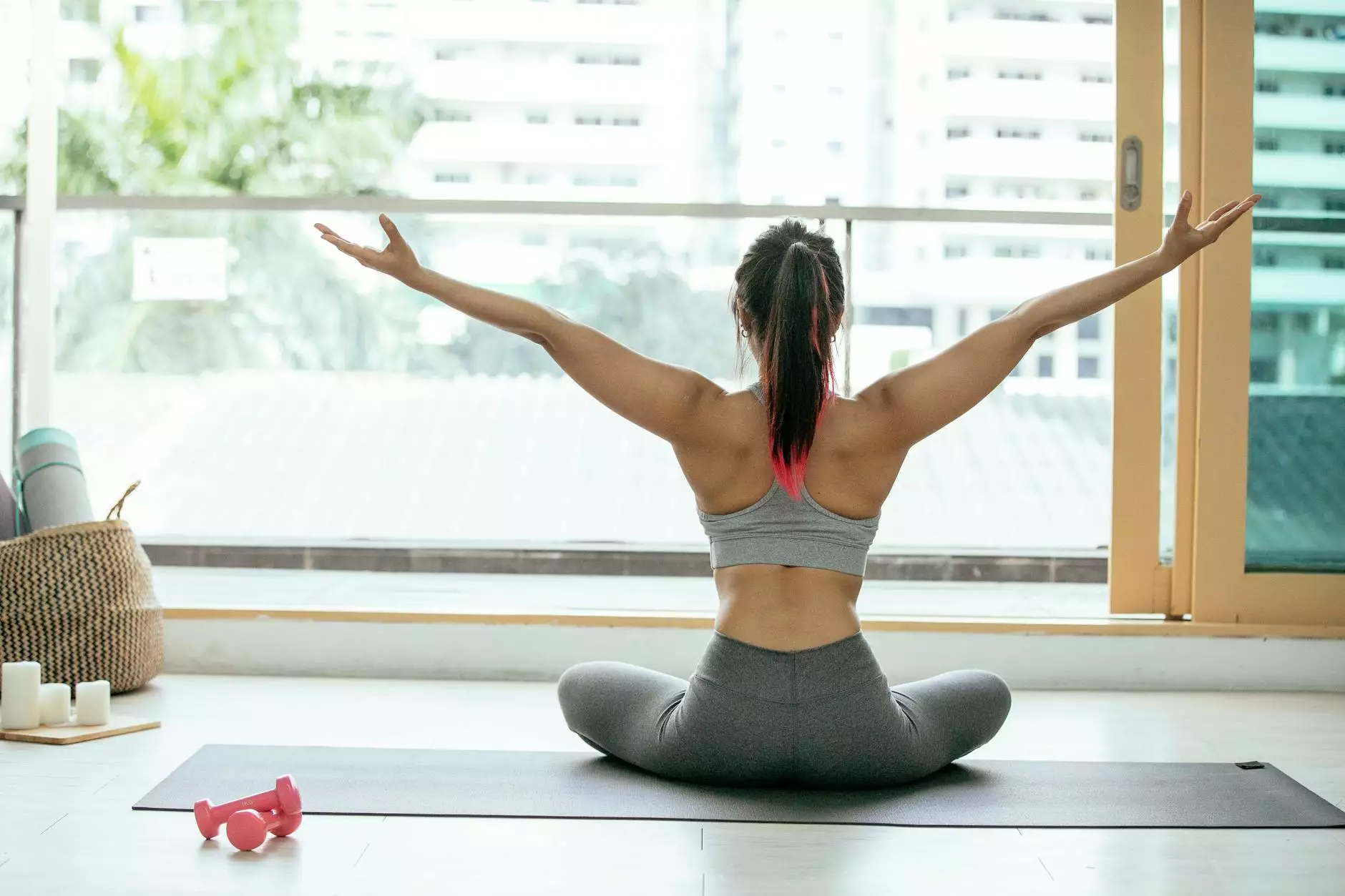 Welcome to Glows-Plush, your go-to destination for premium yoga clothing. If you're looking for the perfect balance of style, comfort, and functionality, our Shiny Yoga Legging Set is exactly what you need. Designed with the modern yogi in mind, this set will take your yoga practice to the next level. Let's dive into the details and discover why our Shiny Yoga Legging Set stands out from the rest.
Unmatched Quality and Comfort
When it comes to yoga leggings, quality and comfort are paramount. Our Shiny Yoga Legging Set is crafted using high-end materials that provide a luxurious feel against your skin. The fabric is soft, breathable, and stretchy, allowing for maximum flexibility during your yoga practice. Whether you're holding a difficult pose or flowing through vinyasas, these leggings will move with you, ensuring unrestricted movement and comfort.
Stylish and Versatile Design
We believe that yoga clothing should not only be functional but also fashionable. Our Shiny Yoga Legging Set features a sleek, modern design that is guaranteed to turn heads wherever you go. The shiny finish adds a touch of glamour, making these leggings perfect for not only your yoga sessions but also for casual outings and social events. With our set, you can effortlessly transition from the mat to the street without compromising on style.
Enhanced Performance
Performance is key when it comes to yoga leggings, and our Shiny Yoga Legging Set delivers. The moisture-wicking properties of the fabric ensure that you stay dry and comfortable throughout your practice, even during intense sweat sessions. The high waistband provides gentle compression and support to your core, helping you maintain proper alignment and stability in challenging poses. You can trust these leggings to enhance your performance and take your practice to new heights.
Perfect Fit for Every Body
We understand that every body is unique, which is why our Shiny Yoga Legging Set is available in a wide range of sizes. From XS to XXL, we have options to cater to all body types. The leggings are designed to hug your curves without constricting movement, ensuring a flattering fit for everyone. Feel confident and empowered as you step onto your mat, knowing that our leggings were made with your comfort and body in mind.
Easy Care and Durability
At Glows-Plush, we value sustainability and longevity. Our Shiny Yoga Legging Set is made to withstand the test of time. The fabric is easy to care for, requiring minimal maintenance. Simply toss them in the washing machine and they'll come out looking as good as new. The color will not fade, and the fabric will not lose its shape or elasticity, ensuring that you can enjoy these leggings for many yoga sessions to come.
Shop the Shiny Yoga Legging Set Now
Ready to upgrade your yoga wardrobe? Visit Glows-Plush today and explore our collection of Shiny Yoga Legging Sets. With our high-end materials, stylish design, and exceptional performance, you won't find a better option on the market. Enhance your yoga practice with comfort and style. Order your Shiny Yoga Legging Set now and experience the difference.