Spanx - AirEssentials Wide Leg Pant
Jul 13, 2021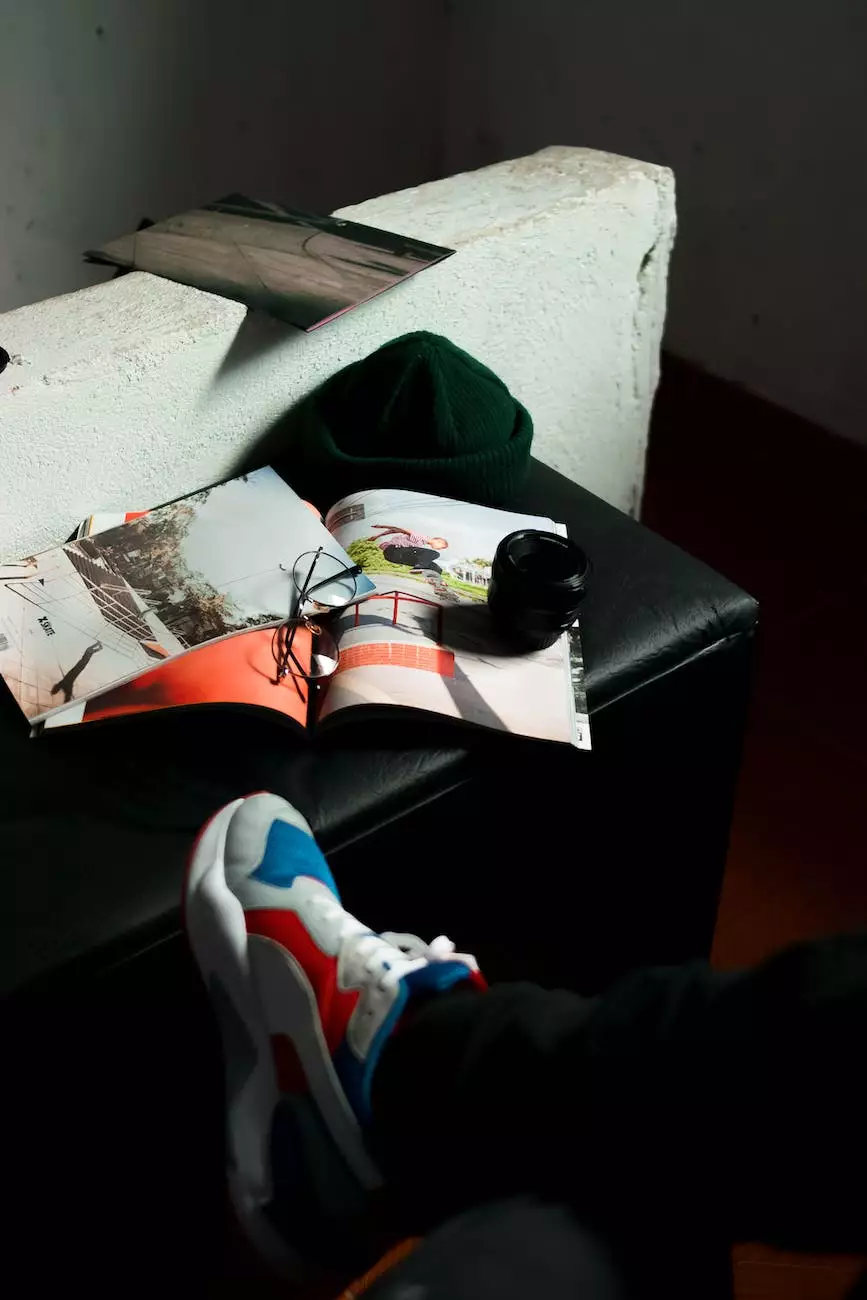 The Perfect Blend of Style, Comfort, and Support
Introducing the Spanx AirEssentials Wide Leg Pant, available exclusively at Glows-Plush. These pants are the ultimate combination of fashion and function, designed to provide you with the perfect blend of style, comfort, and support. Say goodbye to uncomfortable, restrictive pants and hello to a world of effortless elegance.
Unparalleled Comfort
With the Spanx AirEssentials Wide Leg Pant, comfort is never compromised. The wide leg design allows for unrestricted movement, ensuring that you can go about your day with ease. The ultra-soft fabric embraces your body, providing a second-skin feel that you won't want to take off. Whether you're running errands, attending a meeting, or simply lounging at home, these pants will keep you comfortable all day long.
Stylish Versatility
Style should never be sacrificed for comfort, and with these wide leg pants, you don't have to choose. The sleek, sophisticated design is perfect for any occasion, whether it's a casual outing or a formal event. Dress them up with a blouse and heels for a polished look, or pair them with a cozy sweater and sneakers for a more relaxed vibe. The possibilities are endless, allowing you to effortlessly transition from day to night with confidence.
Support Where You Need It
In addition to comfort and style, the AirEssentials Wide Leg Pant offers unparalleled support. The high-waisted design provides a flattering silhouette while offering gentle compression to help smooth and shape your midsection. The built-in waistband ensures a secure fit, eliminating the need to constantly adjust or tug at your pants. With these pants, you'll feel supported and confident, no matter what the day brings.
Quality Craftsmanship
At Glows-Plush, we believe in the power of quality craftsmanship. The Spanx AirEssentials Wide Leg Pant is expertly crafted using the finest materials to ensure durability and longevity. Every stitch is meticulously placed to guarantee a garment that will withstand the test of time. Invest in these pants, and you'll have a wardrobe staple that will serve you well for years to come.
Shop with Glows-Plush
When you shop with Glows-Plush, you're not just purchasing a product – you're joining a community of individuals who value style, comfort, and exceptional customer service. Our team is dedicated to providing you with a seamless shopping experience, from browsing our website to receiving your order at your doorstep. We offer fast and reliable shipping, hassle-free returns, and a team of knowledgeable experts ready to assist you with any questions or concerns. Experience the Glows-Plush difference today.
Elevate Your Style with the Spanx AirEssentials Wide Leg Pant
Are you ready to take your style to new heights? Shop the Spanx AirEssentials Wide Leg Pant at Glows-Plush and discover the perfect blend of style, comfort, and support. Embrace a wardrobe staple that will effortlessly elevate your everyday looks. Don't settle for less when you can have it all with these incredible pants. Place your order today and experience the difference for yourself!