Spanx - Seamless Green Camo Leggings
Dec 30, 2020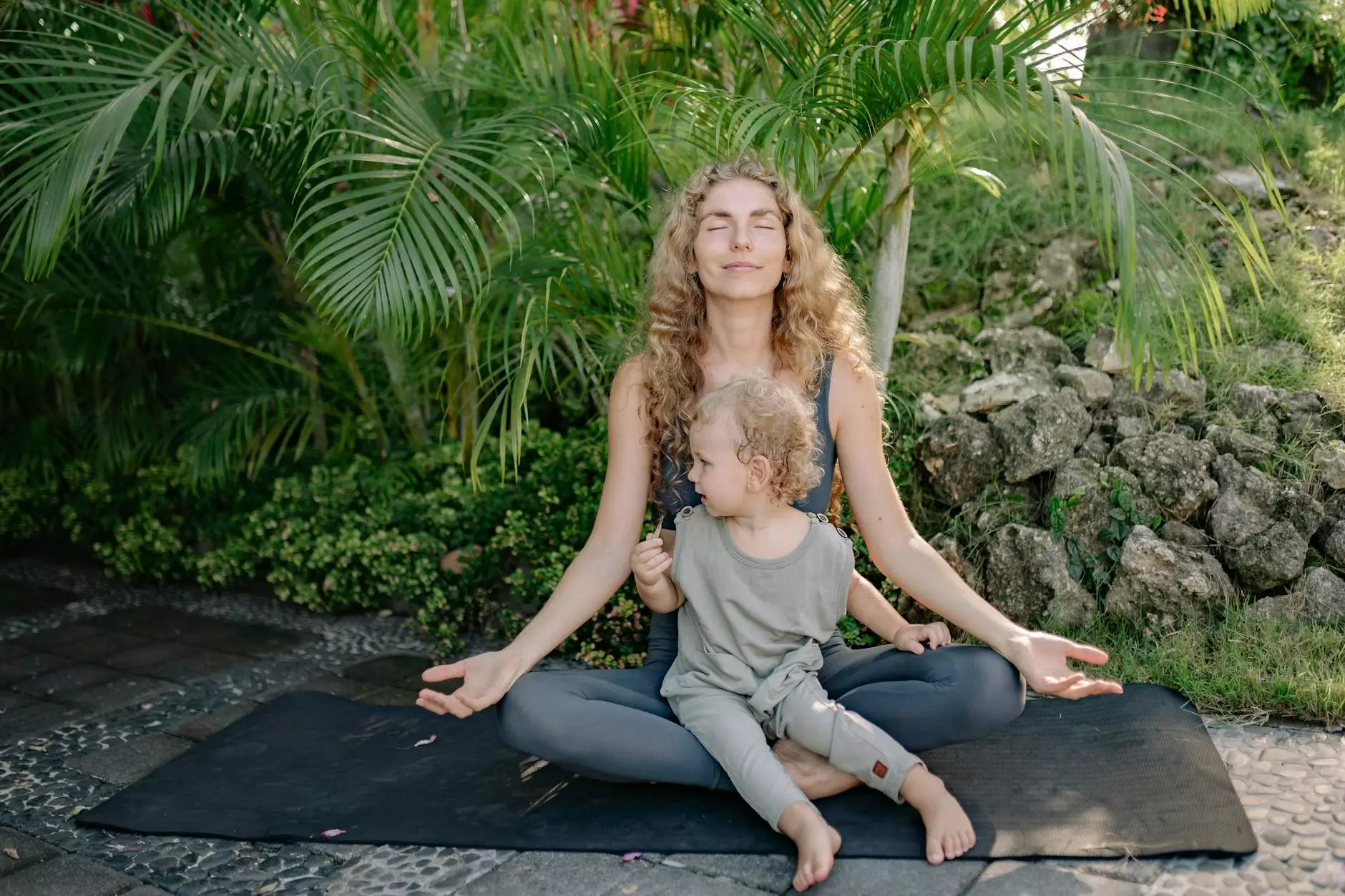 Welcome to Glows-Plush, your ultimate destination for trendy and high-quality fashion essentials. We are proud to introduce the Spanx Seamless Green Camo Leggings, a must-have addition to your wardrobe. These leggings are designed to provide superior comfort, a flattering fit, and unbeatable style.
The Perfect Blend of Style and Comfort
At Glows-Plush, we understand the importance of finding clothing that not only looks amazing but also feels incredible. The Spanx Seamless Green Camo Leggings are crafted with precision and attention to detail, ensuring a seamless and comfortable fit from waist to ankle. The innovative seamless construction eliminates any discomfort or irritation, allowing you to fully embrace your day with confidence.
Not only are these leggings incredibly comfortable, but they are also effortlessly stylish. The green camo pattern adds an edgy and trendy touch that elevates any outfit. Whether you're heading to the gym, running errands, or meeting up with friends, these leggings will keep you looking stylish and feeling great.
Unmatched Quality and Versatility
Glows-Plush is committed to providing our customers with the highest quality products, and the Spanx camo leggings are no exception. Made from premium materials, these leggings are built to last. The exceptional durability ensures that they will become a staple in your wardrobe for years to come.
Thanks to their versatility, the Spanx Seamless Green Camo Leggings can be styled for any occasion. Pair them with an oversized sweater and sneakers for a casual and chic look, or dress them up with a blouse and heels for a night out. Whether you prefer a laid-back or a more polished aesthetic, these leggings have got you covered.
Your New Go-To Leggings
When it comes to finding the perfect leggings, look no further than the Spanx Seamless Green Camo Leggings. With their unmatched comfort, stylish design, and exceptional quality, these leggings will quickly become your go-to choice for any occasion. Say goodbye to uncomfortable and ill-fitting leggings and say hello to a new level of comfort and style.
Shop the Spanx Seamless Green Camo Leggings at Glows-Plush today and experience the ultimate combination of style and comfort. Update your wardrobe with these must-have leggings and discover a new level of confidence and fashion-forwardness.
Key Features:
Seamless construction for ultimate comfort
Trendy green camo pattern for an edgy look
Premium materials for durability and longevity
Versatile styling options for any occasion
Available in sizes XS to XL for a perfect fit
Customer Reviews:
"These leggings are amazing! The seamless design is so comfortable, and the camo pattern adds a trendy touch. Highly recommend!" - Sarah D.

"I absolutely love these leggings! They are so versatile and perfect for both workouts and casual outings. Definitely worth the investment!" - Jenna M.
Don't miss out on the opportunity to own the Spanx Seamless Green Camo Leggings. Add them to your cart now and experience the perfect combination of style, comfort, and versatility. Shop at Glows-Plush and embrace your inner fashionista.