Z Supply - Show Me Some Flair Rib Pant
Jul 22, 2023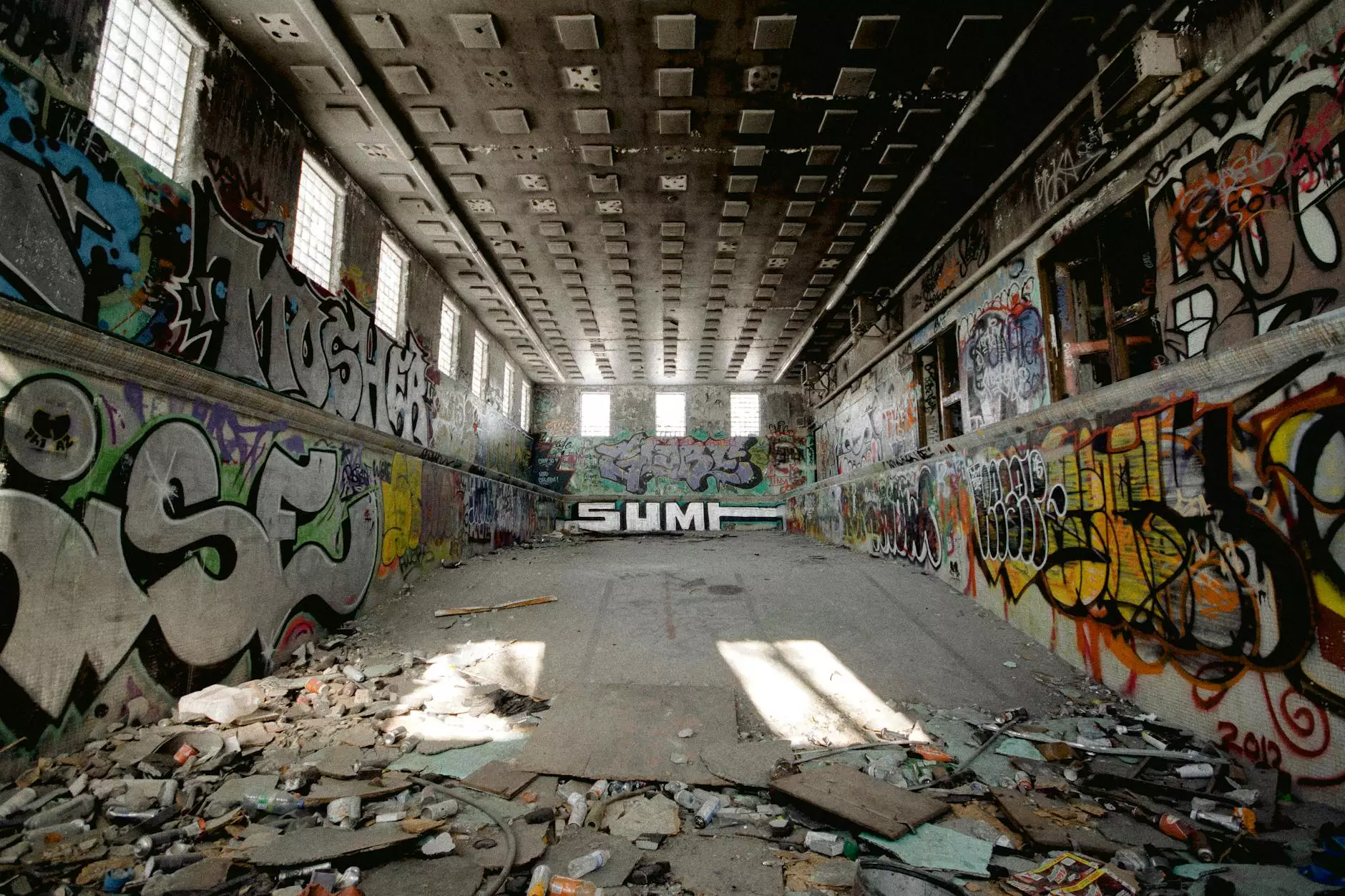 Welcome to Glows-Plush, your ultimate destination for fashionable and high-quality clothing. We're excited to introduce the Z Supply Show Me Some Flair Rib Pant - a must-have addition to your wardrobe. Crafted with utmost care, these ribbed pants combine style and comfort like no other.
Unmatched Style and Versatility
Our Z Supply Show Me Some Flair Rib Pant is designed to make a statement. With its unique ribbed texture, these pants add a touch of sophistication to any outfit. Its flattering high-waisted silhouette elongates your figure, while the flare leg design creates a sense of movement and a fashion-forward look.
Available in a wide range of colors and sizes, these rib pants are perfect for any occasion. Dress them up with a stylish blouse and heels for a chic evening look, or keep it casual with a relaxed tee and sneakers for a day out with friends.
Uncompromising Comfort
At Glows-Plush, we understand the importance of comfort without sacrificing style. That's why the Z Supply Show Me Some Flair Rib Pant is made from a premium blend of soft and stretchy materials. The ribbed fabric not only adds visual interest but also provides a cozy and comfortable fit, allowing you to move with ease throughout the day.
Designed with a wide elastic waistband, these pants offer a secure and adjustable fit, ensuring all-day comfort. The flare leg design allows for breathability and freedom of movement, making them perfect for any season.
Quality Craftsmanship
With Glows-Plush, you can trust that every product is crafted with meticulous attention to detail. The Z Supply Show Me Some Flair Rib Pant is no exception. Each pair is made with precision stitching and top-notch materials to ensure durability and longevity.
Our commitment to quality extends beyond the design and construction. We also prioritize sustainability in our manufacturing process, using eco-friendly materials and ethical practices. When you choose Glows-Plush, you're not only investing in your style but also in a more sustainable future.
Why Choose Glows-Plush?
1. Unparalleled Selection
At Glows-Plush, we curate a diverse collection of the latest fashion trends, ensuring you'll find something that suits your unique style. Our Z Supply Show Me Some Flair Rib Pant is just one example of the many exciting pieces we offer.
2. Exceptional Customer Service
Your satisfaction is our top priority. Our dedicated customer service team is always ready to assist you with any inquiries or concerns you may have. We strive to provide a seamless and enjoyable shopping experience for every customer.
3. Fast and Reliable Shipping
We understand the excitement of receiving your new favorite piece of clothing. That's why we offer fast and reliable shipping options to ensure your order reaches you in a timely manner. Sit back, relax, and let us handle the logistics.
4. Affordable Prices
Quality fashion shouldn't break the bank. At Glows-Plush, we believe that everyone should have access to stylish and affordable clothing. Our Z Supply Show Me Some Flair Rib Pant offers exceptional value for money, allowing you to elevate your wardrobe without compromising your budget.
Unlock Your Fashion Potential
Ready to elevate your style game? Browse our collection now and discover the unbeatable combination of style, comfort, and quality with the Z Supply Show Me Some Flair Rib Pant. Experience fashion like never before with Glows-Plush.