Sperry Cutwater Deck Boot – Large Feet
Jul 21, 2021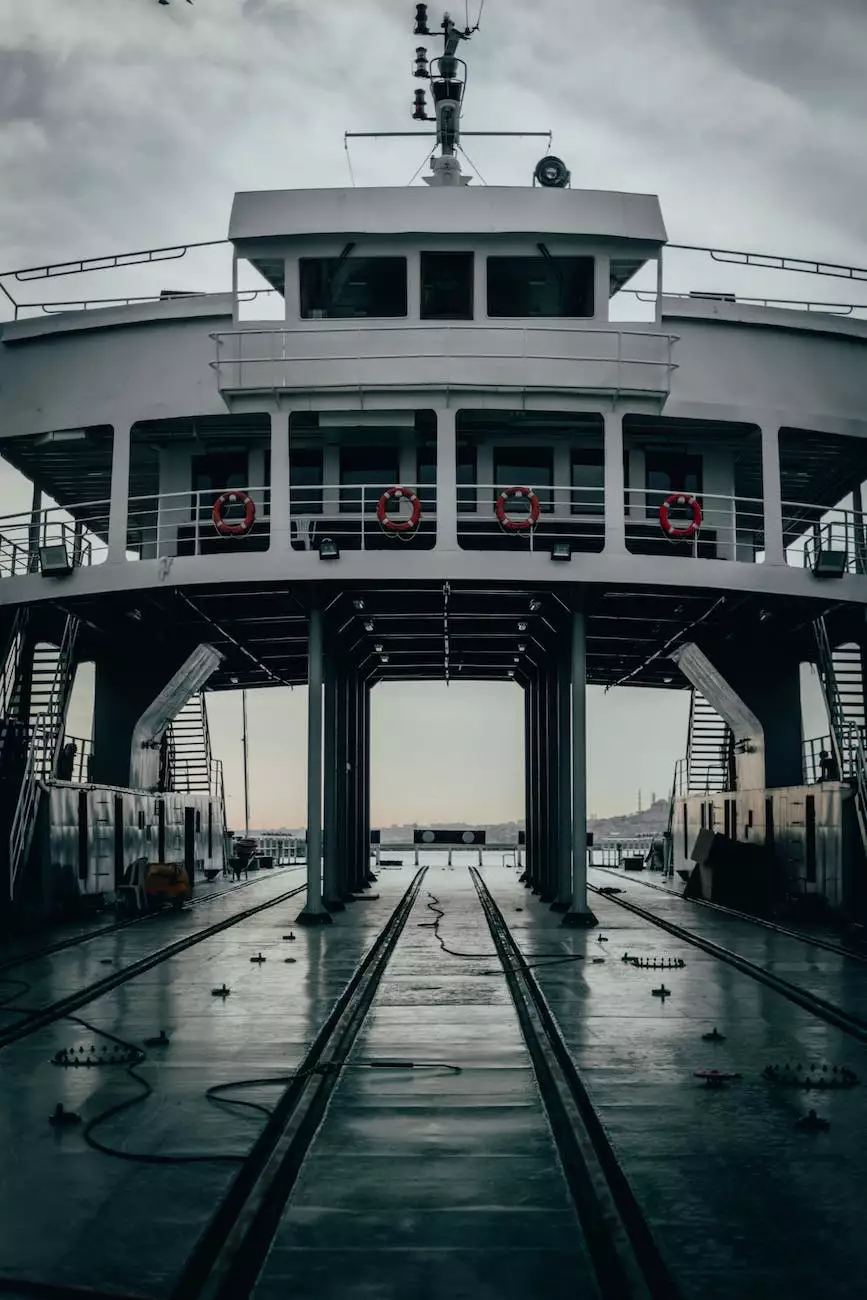 Designed for Individuals with Larger Feet
At Glows-Plush, we understand the struggle of finding footwear that perfectly fits individuals with larger feet. That's why we proudly offer the Sperry Cutwater Deck Boot, specifically crafted for those who require larger sizes.
Exceptional Comfort
The Sperry Cutwater Deck Boot provides exceptional comfort, ensuring a cozy fit throughout the day. The boots are meticulously designed with ample room in the toe box, allowing your feet to move naturally without any feeling of tightness or discomfort.
Durable and Reliable
Made with high-quality materials, these boots are built to endure tough conditions. The rugged construction ensures excellent durability, allowing you to confidently navigate various terrains while maintaining both style and functionality.
Waterproof and Weather-Resistant
Whether you're sailing, strolling along the beach, or braving rainy weather, the Sperry Cutwater Deck Boot offers excellent waterproof protection. The boots feature advanced weather-resistant technology to keep your feet dry and shielded from the elements.
Style and Versatility
Combining timeless style with versatility, the Sperry Cutwater Deck Boot is the perfect addition to any wardrobe. Whether you're dressing up for a casual outing or need reliable footwear for an adventurous day, these boots effortlessly elevate your look while providing unmatched practicality.
Why Choose Glows-Plush?
Wide Selection of Sizes
Glows-Plush offers an extensive range of sizes for the Sperry Cutwater Deck Boot, ensuring that no matter your foot size, you'll find the perfect fit. Say goodbye to settling for ill-fitting footwear and embrace the comfort of boots designed for individuals with larger feet.
Competitive Pricing
At Glows-Plush, we strive to provide the best value for your money. Our competitive pricing guarantees that you get the Sperry Cutwater Deck Boot at an affordable price without compromising on quality.
Superior Customer Service
We take pride in offering exceptional customer service. Our dedicated team is here to assist you every step of the way, ensuring a seamless shopping experience. Feel free to reach out to us with any questions or concerns regarding the Sperry Cutwater Deck Boot or any other product in our collection.
Fast and Reliable Shipping
Glows-Plush understands the importance of timely delivery. Once you place your order, our efficient shipping process ensures that you receive your Sperry Cutwater Deck Boot promptly, allowing you to start enjoying their benefits without any delay.
Satisfaction Guarantee
We stand behind the quality of our products. If you're not fully satisfied with your Sperry Cutwater Deck Boot, we offer a hassle-free return policy. Your comfort and satisfaction are our top priorities.
Order Your Sperry Cutwater Deck Boot – Large Feet Today
Don't let the struggle of finding comfortable and stylish footwear for larger feet hold you back. Experience the comfort, durability, and style of the Sperry Cutwater Deck Boot by ordering your pair today from Glows-Plush. Ensure your feet receive the attention they deserve with these exceptional boots designed specifically for individuals with larger feet.