SUEDE RUBBER SOLE LOAFER – Large Feet
Dec 23, 2020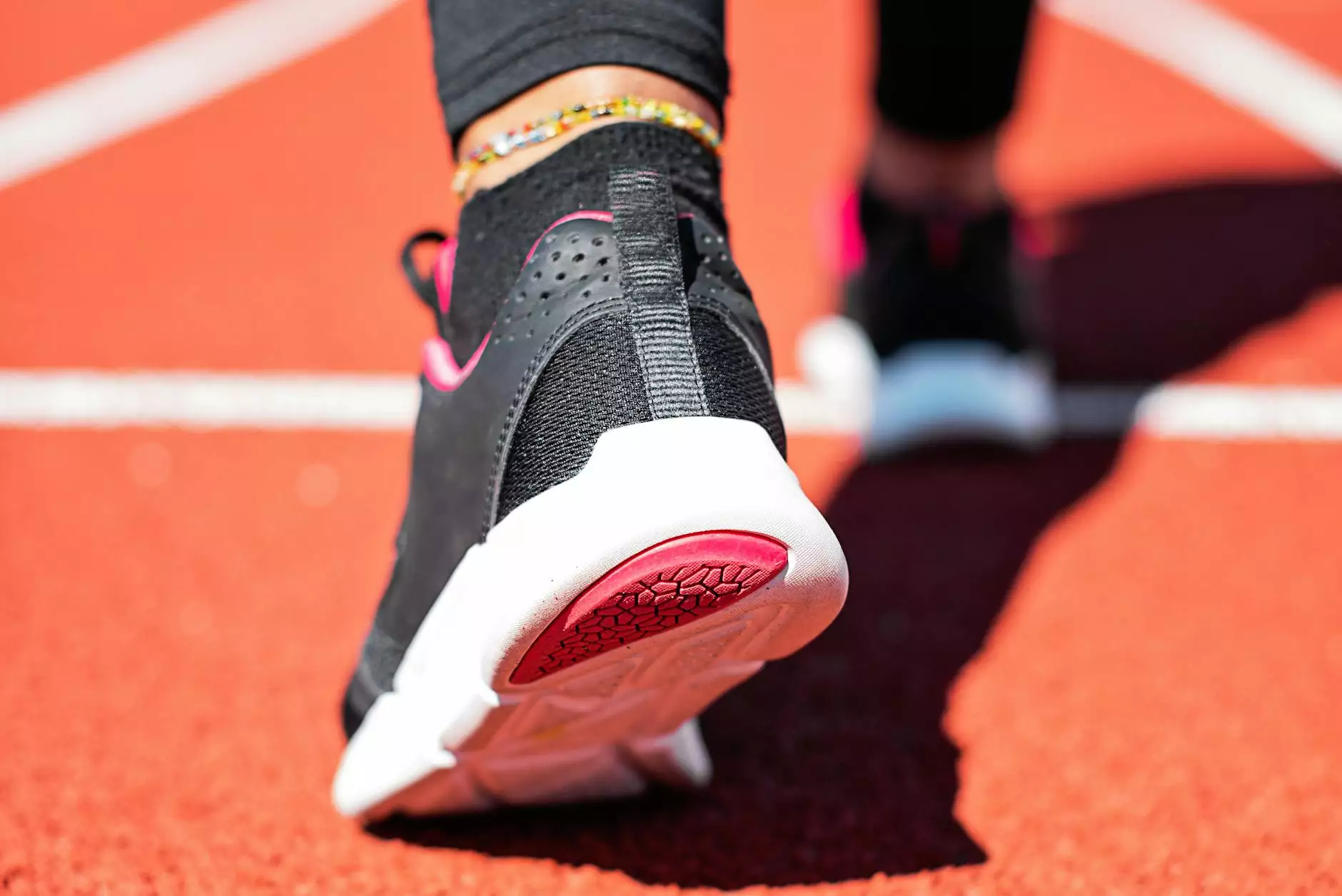 Stylish and Comfortable Loafers for Large Feet
At Glows-Plush, we understand the struggles of finding stylish and comfortable shoes for individuals with larger feet. That's why we are proud to introduce our exclusive collection of Suede Rubber Sole Loafers, designed specifically for people with large foot sizes.
Quality Materials and Craftsmanship
Our Suede Rubber Sole Loafers are crafted using only the finest materials, ensuring both durability and style. The suede upper provides a luxurious look and feel, while the rubber sole offers excellent traction and support.
Each pair of loafers is meticulously handcrafted by our skilled artisans, who pay great attention to detail to bring you a shoe that not only fits perfectly but also stands the test of time. We believe that high-quality craftsmanship is essential for creating footwear that exceeds expectations.
Comfortable Fit for Larger Foot Sizes
We understand that comfort is paramount when it comes to choosing the right footwear. Our Suede Rubber Sole Loafers are thoughtfully designed to provide a comfortable fit for individuals with larger foot sizes.
The spacious toe box and generous width ensure that your feet have enough room to move and breathe, reducing discomfort and pressure points. With our loafers, you can now enjoy both style and comfort without compromising on either.
Stylish Designs to Suit Your Taste
Our Suede Rubber Sole Loafers come in a variety of stylish designs, allowing you to express your unique personality and sense of fashion. Whether you prefer a classic and timeless look or something more modern and trendy, we have a style that suits your taste.
Choose from an array of colors, including versatile neutrals and vibrant hues, to complement your wardrobe and make a statement wherever you go. Our loafers are designed to elevate any outfit, whether it's for a casual day out or a special occasion.
Why Choose Glows-Plush?
When it comes to finding footwear for individuals with large feet, Glows-Plush is your trusted source. We are committed to providing high-quality products that cater specifically to the needs of our customers with larger foot sizes.
Here are some reasons why you should choose Glows-Plush:
Wide Range of Sizes: Our loafers are available in a wide range of larger sizes, ensuring a perfect fit for everyone.
Exceptional Comfort: We prioritize comfort in every aspect of our shoe design, so you can enjoy all-day comfort without compromising on style.
Quality Craftsmanship: Our shoes are crafted with precision and attention to detail by skilled artisans who take pride in creating footwear of exceptional quality.
Stylish and Versatile: Our loafers combine fashion and functionality, allowing you to step out in style for any occasion.
Customer Satisfaction: We strive to ensure that every customer is satisfied with their purchase. If you have any concerns or questions, our dedicated customer support team is here to assist you.
Shop Now and Step Out in Style!
Don't let the struggle of finding stylish and comfortable shoes hold you back anymore. Shop the Suede Rubber Sole Loafers for Large Feet at Glows-Plush and experience the perfect blend of fashion and functionality.
With our high-quality loafers, designed specifically for individuals with larger foot sizes, you can step out in confidence, knowing that you are wearing shoes that are tailor-made for your comfort and style.
Visit our website today and explore our collection of Suede Rubber Sole Loafers. Find the perfect pair that suits your taste and start making a statement with Glows-Plush!