Size 19 – Large Feet
May 1, 2022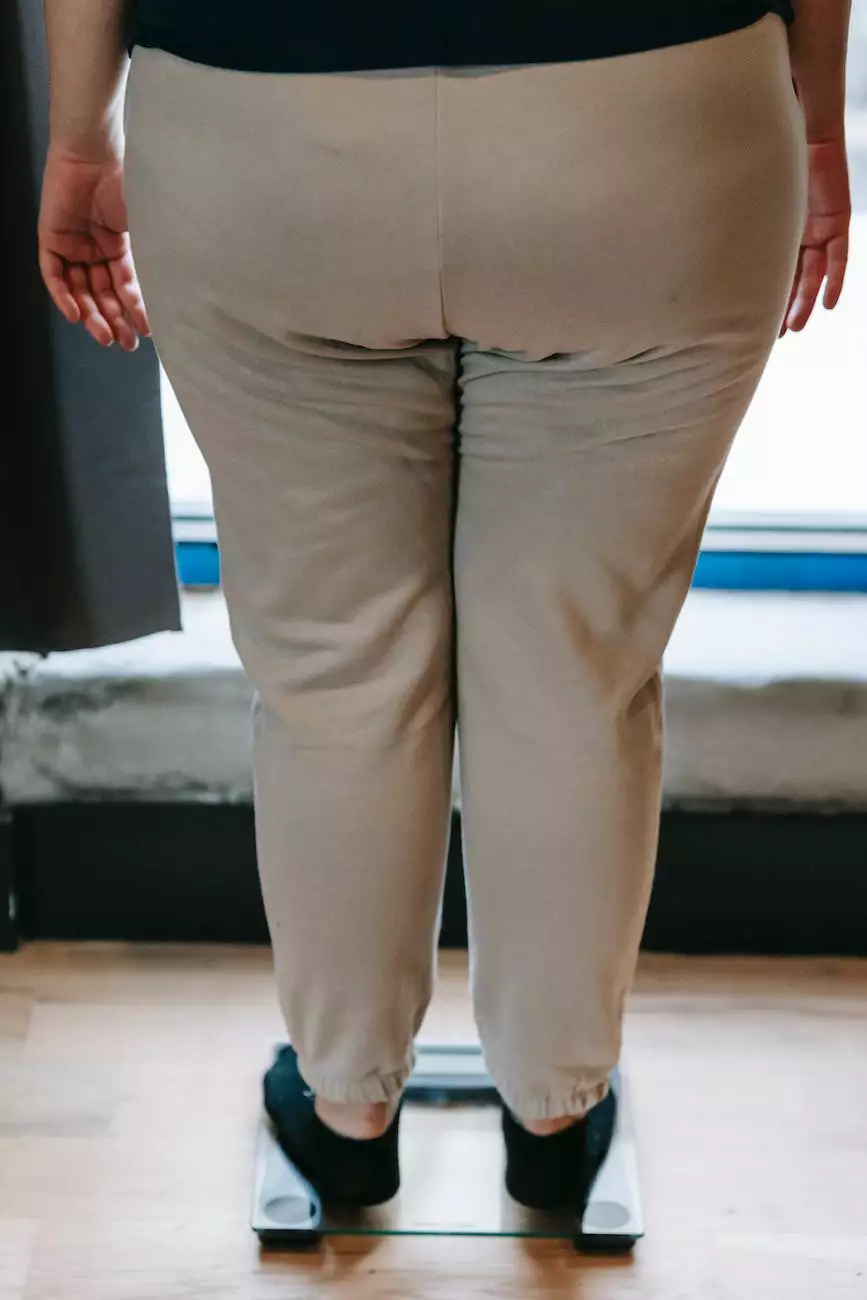 Welcome to Glows-Plush's collection dedicated to individuals with large feet. We understand the challenges of finding comfortable and stylish footwear in size 19, and that is why we have curated a diverse range of shoes designed specifically for you.
Why Choose Glows-Plush for Size 19 Footwear?
At Glows-Plush, we prioritize the needs and preferences of our customers. Our Size 19 collection combines exceptional quality, superior comfort, and trendy designs to ensure you never have to compromise on style or fit. Here's why you should choose Glows-Plush:
Extensive Size Range
We offer an extensive range of shoes in size 19, carefully selected from top brands known for their commitment to crafting high-quality footwear. Whether you're looking for athletic shoes, casual sneakers, formal dress shoes, or boots, we have you covered.
Comfort without Compromise
When it comes to large feet, comfort is key. We understand the importance of proper support, cushioning, and ample space to ensure all-day comfort. Our collection features shoes with wide widths, extra padding, and breathable materials to provide the ultimate comfort experience.
Trendy & Stylish Options
Style shouldn't be limited by shoe size. Our Size 19 collection includes a wide variety of trendy designs, ranging from sleek and sophisticated to casual and sporty. Find the perfect pair to complement your personal style and leave a lasting impression.
Explore Our Size 19 Collection
Now, let's delve into the specifics of our Size 19 collection. No matter your preference or occasion, we have the ideal footwear options for you:
Athletic & Sporty Shoes
Stay active and comfortable with our range of athletic and sporty shoes. From running shoes with advanced cushioning and stability features to basketball shoes offering excellent ankle support, enjoy your favorite activities with confidence.
Casual & Sneakers
For everyday casual wear, our collection offers a variety of sneakers and casual shoes that are both fashionable and built for comfort. Choose from classic canvas sneakers, modern slip-ons, or trendy leather sneakers to elevate your casual ensemble.
Formal & Dress Shoes
Attending a formal event? Our Size 19 dress shoes combine style and elegance without compromising on comfort. From polished oxfords to sleek loafers, make a statement and complete your formal look with our meticulously crafted dress shoes.
Boots & Winter Shoes
Embrace the colder months with confidence with our selection of boots and winter shoes. Designed to keep your feet warm and dry, our winter footwear options include insulated boots, waterproof hiking shoes, and cozy snow boots.
The Glows-Plush Promise
When you choose Glows-Plush, you're not just getting exceptional footwear for large feet. You're receiving a commitment to excellent customer service, hassle-free shopping, and satisfaction guaranteed. We prioritize your needs and aim to make your experience seamless.
Expert Sizing Assistance
Not sure about your exact size? Our knowledgeable team is here to help. Contact our customer support, and we'll guide you through the process of finding the perfect fit. Your comfort and satisfaction matter to us.
Fast & Reliable Shipping
We understand the excitement of receiving your new shoes quickly. That's why we offer fast and reliable shipping services to ensure you can start enjoying your Size 19 footwear as soon as possible.
Hassle-Free Returns & Exchanges
If for any reason you are not satisfied with your purchase, our hassle-free return and exchange policy have got you covered. We value your happiness and want to ensure you find the ideal shoes for your large feet.
Your Perfect Fit Awaits at Glows-Plush
Don't let size constraints hold you back from experiencing comfort and style. Explore Glows-Plush's Size 19 collection today and discover the perfect fit for your large feet. Take a step towards confident strides with Glows-Plush!