The Duke Sneaker I Ace Marks - Large Feet
Dec 11, 2017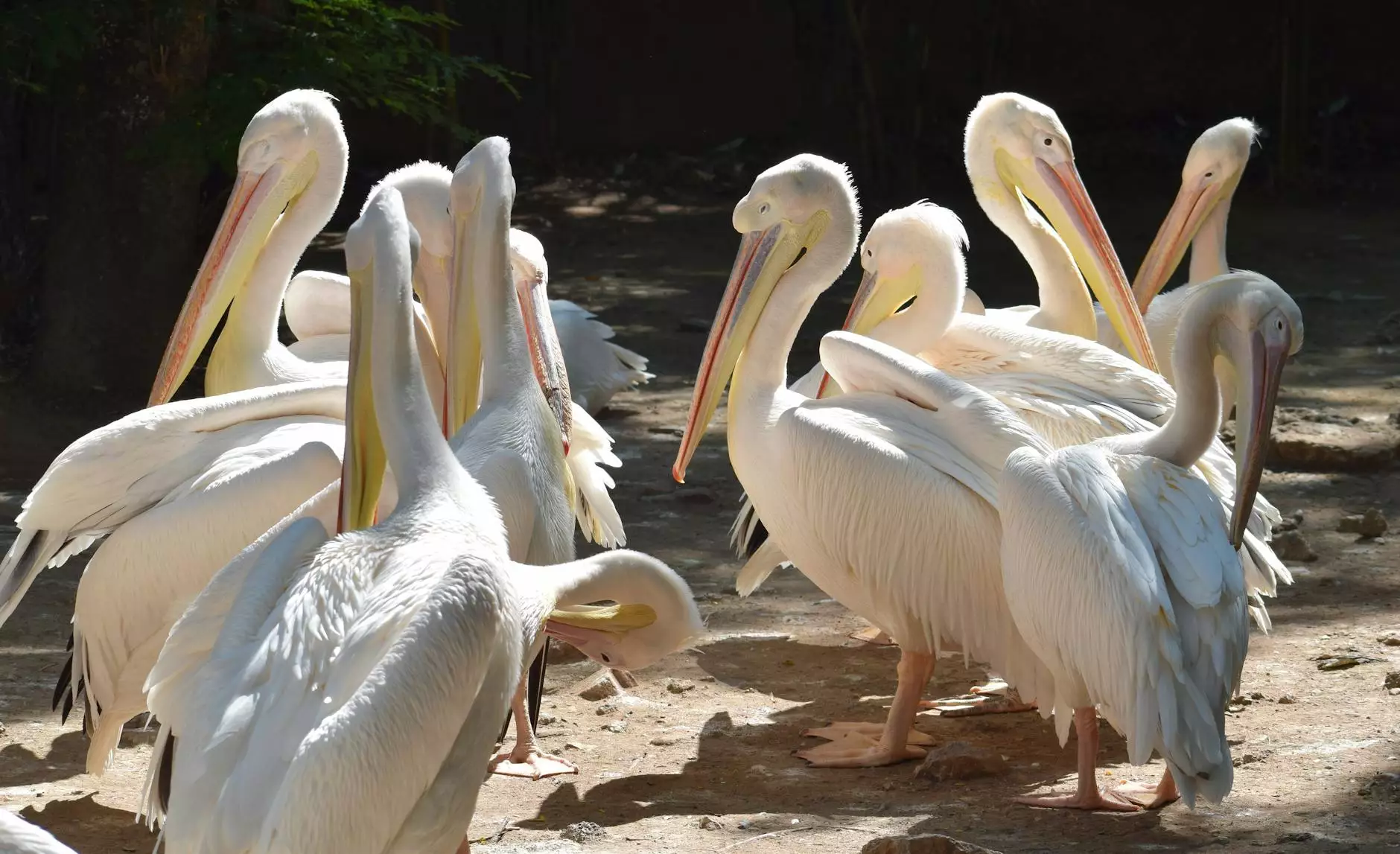 Introduction
Welcome to Glows-Plush! We are thrilled to present our latest addition, The Duke Sneaker by Ace Marks. Designed with meticulous attention to detail, these sneakers are tailored specifically for individuals with large feet, ensuring both comfort and style.
Elevate Your Style
Are you tired of compromising on style due to the limited options available for large-sized feet? Look no further. The Duke Sneaker combines elegance with comfort, allowing you to make a bold fashion statement without sacrificing the perfect fit.
Unparalleled Craftsmanship
At Glows-Plush, we believe that quality craftsmanship is the cornerstone of luxury footwear. The Duke Sneaker exemplifies this philosophy with its handcrafted construction and attention to detail.
Each pair of sneakers is meticulously created using only the finest materials, sourced from renowned tanneries. From the supple leather uppers to the durable rubber soles, every component of The Duke Sneaker is thoughtfully selected to ensure longevity and style that stands the test of time.
Perfect Fit for Large Feet
We understand the struggles faced by individuals with large-sized feet in finding shoes that fit well without compromising on style. The Duke Sneaker is expertly designed with this in mind, offering extended sizes and a spacious toe box, providing ample room and a secure fit.
No need to settle for ill-fitting shoes that leave you uncomfortable and self-conscious. The Duke Sneaker allows you to step out with confidence, knowing that your footwear complements your unique style and provides the perfect fit.
Versatile Fashion At Your Feet
Whether you're attending a formal event or exploring the city streets, The Duke Sneaker effortlessly adapts to any occasion. Its sleek silhouette and timeless design make it a versatile addition to your wardrobe, allowing you to seamlessly transition from casual to dressier ensembles.
Unbeatable Comfort
Our commitment to luxury footwear extends beyond style alone. The Duke Sneaker boasts a cushioned insole that provides exceptional support, ensuring all-day comfort without compromising on elegance.
Every step feels cushioned and light, thanks to the carefully engineered outsole that absorbs impact and reduces fatigue. Say goodbye to sore feet and hello to unparalleled comfort.
Unleash Your Confidence
There's a sense of confidence that comes with wearing shoes that fit perfectly and reflect your personal style. With The Duke Sneaker on your feet, you'll effortlessly exude confidence and make a lasting impression.
Walk tall, embrace your uniqueness, and let Glows-Plush be your partner in expressing your individuality through exceptional footwear.
Shop The Duke Sneaker I Ace Marks
Ready to elevate your shoe game? Visit Glows-Plush today and discover the collection of The Duke Sneaker by Ace Marks. Experience the perfect union of style, comfort, and craftsmanship designed exclusively for individuals with large feet.
Invest in a pair of sneakers that not only fits flawlessly but also showcases your impeccable taste and attention to detail. Don't settle for ordinary footwear when you can embrace extraordinary style with Glows-Plush.
Shop now and step into a world of sophisticated fashion tailored for large feet!